My Magnolia Memories and Musings Review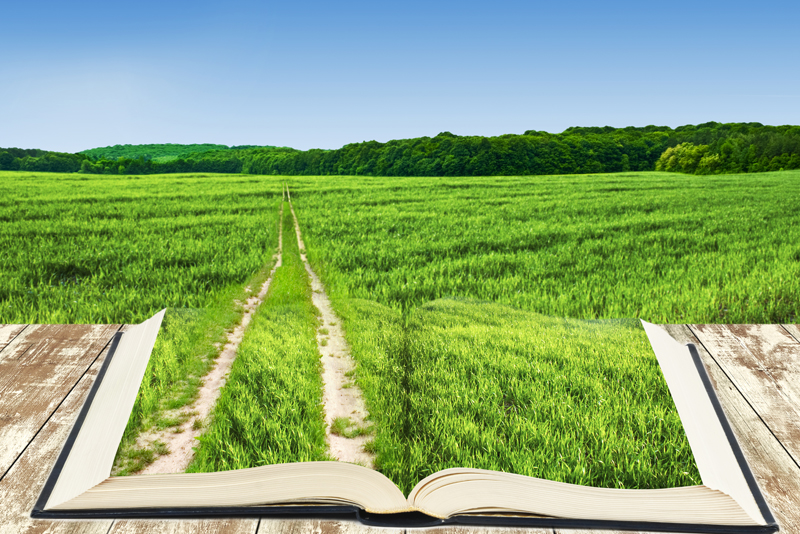 Patricia Neely-Dorsey has recently released her newest book of poetry, "My Magnolia Memories and Musings – In Poems". I really enjoyed reading,
"Reflections of a Mississippi Magnolia – A Life in Poems"
, so was excited to read her newest work.
Patricia lives in Tupelo, Lee County, Mississippi and is one of Mississippi's biggest cheerleaders. She is married with a son and her love of family and her ancestors is reflected throughout her poetry. In her Foreword she writes,
"There are so many negative connotations associated with Mississippi and the south in general, though in my poems, I attempt to give an upclose, personal and positive glimpse to the southern way of life. I hope to dispel some of the many misconceptions and misunderstanding about our much maligned state and region. Though it might seem impossible to many people, there MUCH to love about his place that I so fondly call home."
Here poems are divided into groups:
Southern Sights, Scenes and Sentiments
Seasons
Old Times
Church
The (Neighbor)Hood – Back in the Day
Childhood Memories
Tupelo
Love
Loss
Comments and Commentary
Inspiration/Consolation
In the back of the book, there is a section, "Interesting Mississippi Trivia. One trivia she lists is
The first-ever heart transplant and the first-ever kidney transplant were performed by Mississippi's University Medical Center
and
Mississippi was the first state in the nation to have a planned system of junior colleges.
As I read her poems, it brought back so many memories of my childhood and family in Mississippi. Some of her poetry contained only a few lines, but those lines were so meaningful to me. For example, her poem, "Backroads", hit home:
Rocky, Dusty, Bumpy, Curving, Twisting, Turning
Tree-Canopied pathways;
The short cut
The Scenic Route
Or the long way home.
Anyone who has taken a
backroad
in Mississippi knows exactly what Patricia is referring to!
I really enjoyed reading this books of poems. She has poems about Elvis, Memphis and the southern way of living. I think my favorite, being the family historian that I am, is her poem, "The Family Tree":
The Family Tree
We are a glorious tree - With beautiful branches outstretched,
Reaching toward the heavens; Offering our various gifts - And fruits of our labor.
We share common roots, That run deep in ancestral soil; Nurtured by - Common purpose,
Faith, heritage and hope. - We hear the whispers and shouts - Of those gone before.
We hear the voices - Of that great cloud of witnesses,
Ever urging, prodding, coaxing; Giving meaning to our race,
Shedding light on our pathways - We carry a certain knowledge
Deep within us - Embedded within our very bones - And marrow;
Encoded in the blood, - That runs between us - Among us and through us;
Carrying a sacred message - Imparted across generations.
We stand united, - Singing praises - To the One - Who made us, - Gathered us,
And bound us - Into a - Strong, Proud, Distinctive
Family Tree.
Patricia's Website
Patricia's Blog
Disclaimer: Patricia Neely-Dorsey attended a local lecture and gave me a book for an honest review. I did enjoy this book and I think it would make for great reading and a wonderful gift idea.
You Should Also Read:
Reflections of a Mississippi Magnolia Review


Related Articles
Editor's Picks Articles
Top Ten Articles
Previous Features
Site Map





Content copyright © 2022 by Tina Sansone. All rights reserved.
This content was written by Tina Sansone. If you wish to use this content in any manner, you need written permission. Contact Tina Sansone for details.