Lil Kingdom - Kindle Fire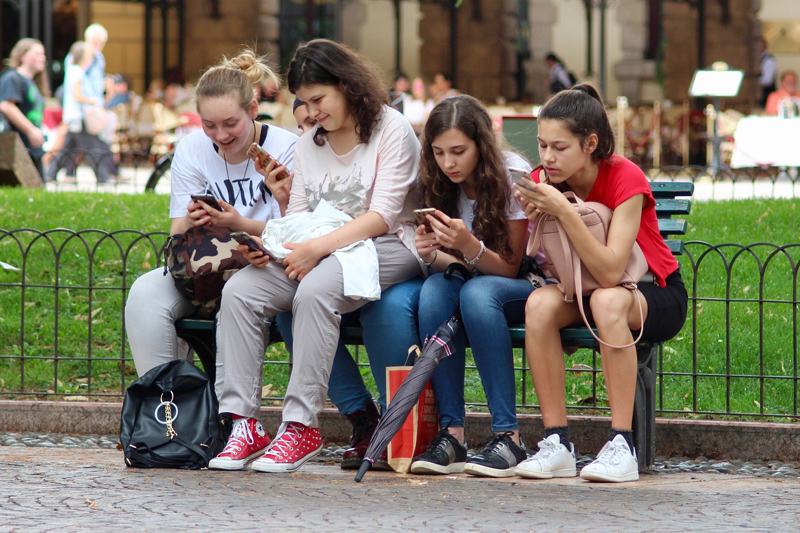 Lil Kingdom is a sim style game which has you creating a castle to keep your various inhabitants happy. Plus baby dragons keep things interesting.
You start with just one floor to your castle layout. You make a sleeping area there for your new inhabitants. Then you add in a kitchen. People need to eat! As you go, you start earning money. More workers show up to take on jobs. They then want more items - entertainment, supplies, and so on. So you make more floors, each with its own focus.
Each worker has their specific types of jobs that they like to do. So some people like to cook, while others like to hang out in the entertainment area. You try your best to match up workers with their desired interests so everyone is happy.
There are also visitors to your kingdom. You man the elevators, ferrying them down to where they want to go, and they pay you money. You then use that money to create yet more floors with more entertainments.
Add into all of this a baby dragon hatchery. The baby dragons can help kick-start your levels. You also get occasional visitors who have the same type of ability. Dwarves can speed up constructions, while wizards can help a floor do its job more quickly.
You can use real life money to speed up construction, if you run out of patience. But the game plays just as well if you take your time, slowly earning the coin you need to add on levels. If you put the game aside for the day, it will have earned money for you when you pick it up the next day. So it encourages you to come back each day and check in on things.
The graphics are fairly cute, and easy enough to understand at a glance. You can tell if your workers are happy and how well the inventories are doing in each location. Occasionally the princess of the castle will give you quests, and if you complete them you earn extra items as well.
Easy enough for kids to pick up on, and simple, mindless fun to occupy all ages. There is a sense of accomplishment with watching your castle grow, and there are some time management and money management skills being learned as well.
Nicely done.
Buy Lil Kingdom from Amazon.com


Related Articles
Editor's Picks Articles
Top Ten Articles
Previous Features
Site Map



Follow @lisavideogames
Tweet





Content copyright © 2022 by Lisa Shea. All rights reserved.
This content was written by Lisa Shea. If you wish to use this content in any manner, you need written permission. Contact Lisa Shea for details.