Book Review - A Unified Theory of Happiness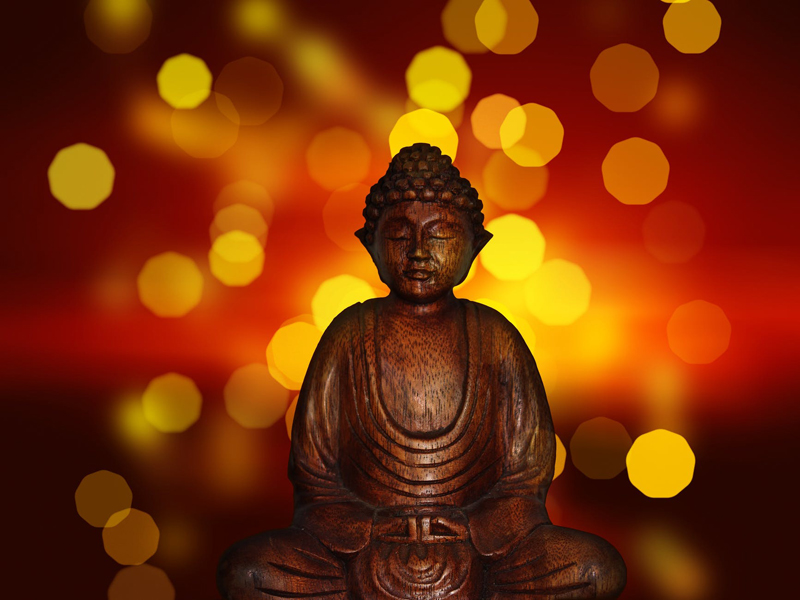 Dr. Andrea Polard begins her introduction to A Unified Theory of Happiness with a quote from Buddhist teacher Jack Kornfield:

"Only a deep attention to the whole of our life can bring us the capacity to love well and live freely."

It's the 'whole' of our life that she is most interested in, integrating the knowledge of Western psychology with Eastern philosophy and spiritual teachings. This is reflected in the subtitle 'An East-Meets-West Approach to Fully Loving Your Life.' Dr. Polard is a clinical psychologist who has long studied Eastern philosophies in addition to her clinical training, particularly Buddhism.

In A Unified Theory of Happiness she brings the two together into a comprehensive approach to life that addresses all aspects of ourselves. The book is divided into two parts, each focused on one of two modes of consciousness – Basic Mode and Supreme Mode. In Basic Mode, we focus on traditionally Western values of achievement and action in the world – it is our externally-focused mode of self. In Supreme Mode, we focus on our relationship to 'being', beyond notions of self, as portrayed in various degrees within Eastern schools of thought. Happiness arises when we are able to integrate both these modes into our lives. Or as Polard puts it:

"Happiness is when we habitually experience both active and nonactive participation in life. The experience of active participation is generated in the Basic Mode of consciousness, in which we focus on and actively relate to distinct other beings and external goals in the so-called objective world. The experience of nonactive participation is generated in the Supreme Mode of consciousness, in which we focus on and relate to non-distinct Being."

As theoretical as this may sound, the book is more practical than theoretical, in that it's designed to help readers identify what aspects of each mode they may need help developing, and then provides concrete ways for them to do so. A 'Happiness Questionnaire' is provided in the second chapter, which draws upon happiness research and Polard's own framework . Through the scoring of this questionnaire a reader will determine what aspects of each mode he or she may want to work on, and can then jump directly to the relevant chapters. The aspects are:

Basic Mode: Ambition, Confidence, Connection and Confidence
Supreme Mode: Receptivity, Tranquility, Reliance and Lightheartedness

The corresponding chapters on each aspect include lots of resources for self-development in each area – exercises, contemplations, book and movie suggestions.

As the book title suggests, the focus of this book is happiness, so it is focused on things an individual can do to pursue his or her own happiness, and is really geared for modern living. It's not a Buddhist book per se, but incorporates a lot of Buddhist teachings, and so will appeal to the many Westerners who are intrigued by Buddhist thought, but not interested in it as a religion. It also will appeal to those who appreciate a psychological approach, as it incorporates references to relevant studies and clinical methods. But it is grounded in real life, with many anecdotes from the author's life and that of her clients. It is well-organized and well-written, which keeps it practical and easy to utilize. Overall, this is a fascinating and comprehensive 'how-to' manual that offers a framework for integrating all aspects of our lives, as well as both Western and Eastern ways of being in the world, in our pursuit of happiness.




You Should Also Read:
Book and Product Reviews
Buddhism Book Shop


Related Articles
Editor's Picks Articles
Top Ten Articles
Previous Features
Site Map



Follow @mommymystic
Tweet



Content copyright © 2023 by Lisa Erickson. All rights reserved.
This content was written by Lisa Erickson. If you wish to use this content in any manner, you need written permission. Contact Lisa Erickson for details.