Helmet - Monochrome (Warcon Records/Universal Music) and Chumley's Toy (Ronin Music)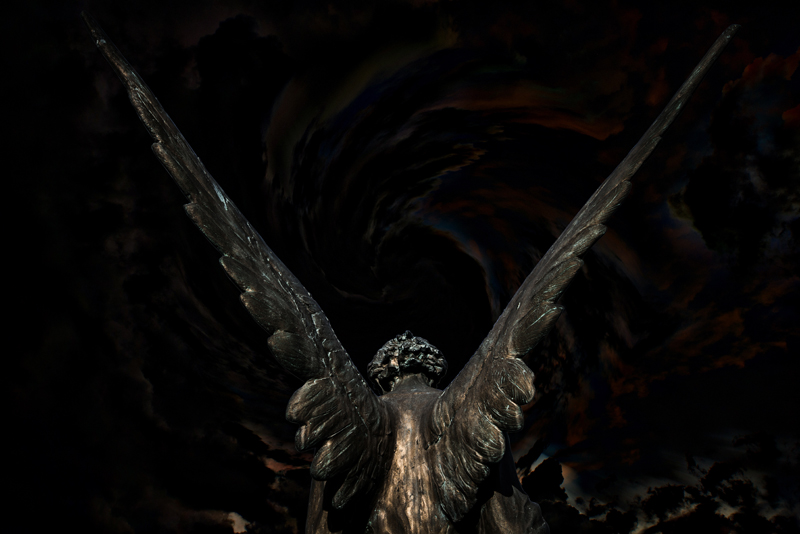 Aftter a six year absence, Helmet who reformed in 2004, is back. Monochome continues the intriguing genre-blurring style that has made them a favorite to millions of fans. I was not one of those fans prior to this record. I like my metal a bit more traditional and Helmet is definitely not traditional. Combining punk and hardcore elements, they were a bit outside my normal listening circles. However, this record somehow stands out for me.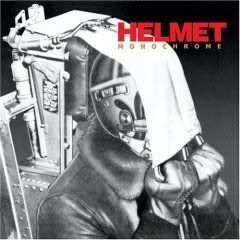 Although there are a couple of grating moments, overall the sound, though still aggressive and jarring at times, there is more of a melodic influence than I've heard in the past. Some of the songs have vocalist Page Hamilton actually singing instead of the punkish whine he employs on the other cuts. One thing is certain, Hamilton is still a guitar hero of the highest order. He tosses off some leads that will make your ears bleed.
As Helmet's sound is veering away from the early days, it'll be interesting to see if their audience keeps up with them. In the meantime, if you're new to the band as I am, this is a good record that you will enjoy a lot after a few listens. And because of the diversity of the material, you won't be tossing it out of your CD player too quickly.
Chumley's Toy
Chumley's Toy is a great heavy rock/metal band from Florida that is very much in the vein of Lucid Fly. They are a four-piece with a female singer and their music is very much hard rock with splashes of some gritty guitar (enough to warrant a metal tag). They mix in significant doses of melody, however, so the material is very digestible as well as memorable. Considering they list their influences as ranging from Sevendust to Fiona Apple, the different sounds here should not be surprising.

The band is made up of Shelly (vocals), Chris Morris (drums), J (bass) and The MeDiC (guitar). Shelly has a voice that is at once laid-back and commanding. She can easily wail out the lines when she chooses but she spends most of the songs just letting it flow in a relaxed but confident manner.
There is no real highlight here as all of the material is equally on the same high level. I particularly liked "Fold" and "Surface of Me', however, with the latter scoring points with the different feels to it.
You can purchase their record from the links on their website which you can find at the bottom of the page.
You Should Also Read:
Helmet website
Chumley's Toy website
Chumley's Toy MySpace


Related Articles
Editor's Picks Articles
Top Ten Articles
Previous Features
Site Map





Content copyright © 2019 by Morley Seaver. All rights reserved.
This content was written by Morley Seaver. If you wish to use this content in any manner, you need written permission. Contact Morley Seaver for details.