What to do When You're in a Car Accident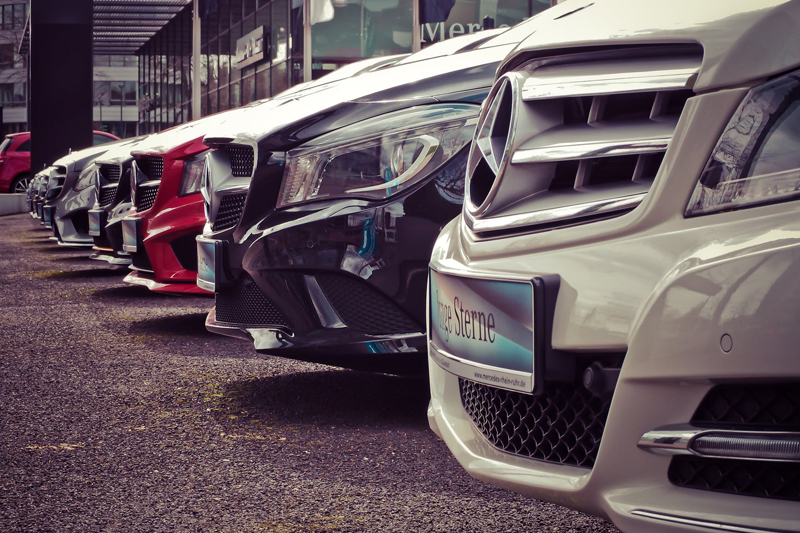 Even a minor car accident brings on major emotional reactions. Most drivers will be involved in some sort of car accident while driving. It's an unfortunate statistic, but one that's a reality.

Hopefully the accidents you are involved in are relatively minor, sometimes phrased as a "fender bender." No matter how big or small though there are certain steps you should take if you're involved in an accident.

The first thing you need to do is remain calm. Whether you hit another vehicle or another vehicle hits you, remember that it is an "accident" meaning that it was not done on purpose.

For the sake of this discussion, we're going to assume that the accident is relatively minor meaning that although there is damage to the vehicles involved, there does not seem to be any serious injuries.

If you are on a major thruway and your vehicle is blocking traffic, pull over to allow the traffic to continue driving. While you're rightfully upset because you're in an accident, you shouldn't upset others by blocking access to the road.

If you are involved in an accident with another motorist, call the police or dial 911 and let them know. They will ask for your location so try to let them know the street you're on and if you see any building or house numbers.

If you don't see any, let them know what your surroundings look like. Are there stores, parks, or other landmarks you can give them? They may also ask what type of vehicle you're driving in for identification purposes.

Assuming you are not injured and the other vehicle has pulled over, it's OK to check to see if they are hurt or shaken up by the accident. Remember, emotions can be high because it's a stressful situation so if they begin to yell or get overly agitated, try to ask them to stay calm and let them know that the police are on their way.

You do not have to discuss what's occurred and if there is a question as to who's at fault, you're better off not doing so and allowing the police officers to try to determine what happened.

You should retrieve your driver's license and insurance card to give to the police when they arrive. As long as the police are going to come to the scene, you don't need to ask the other person for their information as it will be part of the accident report they complete.

Finally, you should call your insurance company (the number to report an accident is most likely on the insurance card that the police will ask you for). They will ask you many questions that will help them determine what happened and what they need to do.

Having auto insurance is one of the best protection you can have and that's why it's mandatory in many states.

Most of us drivers will be involved in an auto accident at some point in our driving lives. Remembering these few tips will at least help make an uncomfortable situation bearable.
-------------------------------------------------------------------------------
Time to buy a used car? Check us out at ProAutoBuying.com where you can get all of the information you need in one place!



Related Articles
Editor's Picks Articles
Top Ten Articles
Previous Features
Site Map





Content copyright © 2023 by Stephen M. Hague. All rights reserved.
This content was written by Stephen M. Hague. If you wish to use this content in any manner, you need written permission. Contact Stephen M. Hague for details.