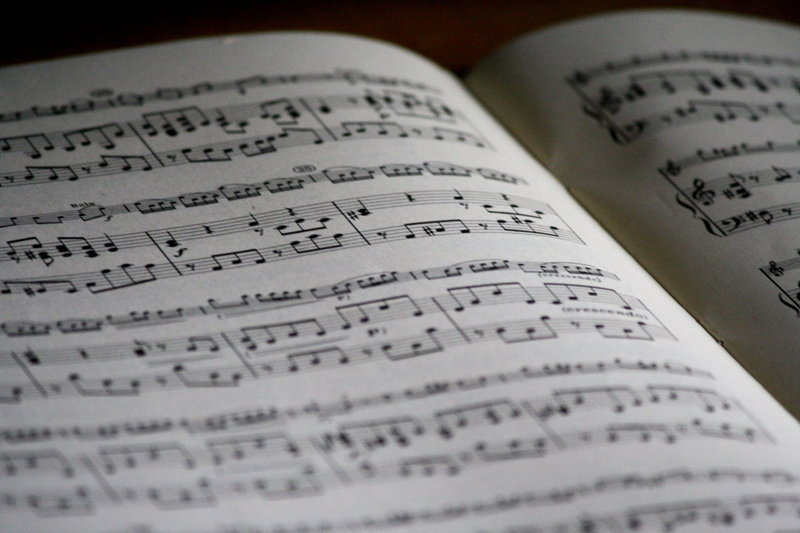 Jason Nelson has been known in the Gospel community for years as a talented, gifted musician, producer and songwriter. Now with the recent release of his own project, �Shifting the Atmosphere� on Verity Records, Nelson is becoming known as a true minister of song. �Shifting� entered the charts at number 3 and the title song climbed the radio charts well before the CD was released.
Nelson was in Atlanta recently to promote his CD and I caught up with him to chat exclusively about his latest project and working with the likes of Marvin Sapp.
When asked about his latests CD, Nelson states that "Shifting the Atmosphere" is a �praise and worship experience� and delivers a journey for listeners to find out what it means to really shift the atmosphere in their worship. �It helps you to make the declaration that whatever that thing is that I was dealing with, it no longer has dominion over me.� (Dominion is also the name of another wonderful track on the project.) �We end the project with a song called �I Survived� and by the time that track is played on the project I am really telling people my testimony of what I experienced throughout that process of shifting the atmosphere for my worship. I am extremely proud of what the record is and what it means and as an artist I think it is literally my best work.�
If �Shifting� is really Nelson�s best work then it will be a project that will stand the test of time because he has worked on some of Gospel music�s best projects. It was Nelson who wrote the title track to Marvin Sapp�s Thirsty CD. Nelson�s name appears in the notes of several artists� projects including; Yolanda Adams, Karen Clark Sheard and Donald Lawrence to name a few.
Lawrence says of Nelson that he is �by far on of my favorite male singers. The ability, warmth and tone of his voice just do it for me!�
I told Nelson that when I listened to his CD I could hear the influence of Sapp in his music. �Oh I hear that all the time that we sound alike. You know we do have similar qualities and I think it is just kind of a byproduct of me growing up listening to The Winans and listening to Commissioned back when Marvin was a part of that group. The group had such a profound influence on me as a musician,� says Nelson.
According to Nelson one of the best things that ever happened to him was getting the chance to work with Sapp who had been his idol for many years. �It was such an honor and to be honest Marvin was preaching at an event where I was the psalmist and we had known each other for years, but he had never heard me sing. So when service started I sang a song called �Praise and Worship� and he said �Man that song is great� and he took my CD home with him to Melinda. When he told her he wanted to record �Praise and Worship� she said �Well if you do Praise and Worship then you have to do �Thirsty� and that is how the song got on the record. So again it was very humbling when somebody you have grown up listening to for so many years wants to do your music. I mean it was really an honor and the highlight of my year.� Nelson chuckles and states that he was so amazed that a song of his was on a project like Sapp�s �I mean you really couldn�t tell me nothing after that!�
Now with the release of his own project he is poised to be the one influencing other new and upcoming talent in the Gospel community but for Nelson that is not his core function. The senior pastor of Tabernacle of Greater Bethlem Temple (GBT) Church in Baltimore has two children with his wife Tonya, a 12 year old daughter and a 6 year old son and states that those titles are the ones that matter the most in his life. �One thing people probably won�t hear on my record but the thing that means the most is at my core I am a husband and a father and those are some of my greatest accomplishments. Beyond that I just love God and I think people will be able to hear my relationship with God through my music. Finally as a pastor it is really an honor to minster to the group of people at my church. I can�t say enough about what a privilege it is to shepherd that group because they are a blessing from God.�
My final question for Nelson was, what was the one factor that he wants all listeners to take away from his CD and he stated that �their praise and worship is power. If people utilize their praise and their worship things really can change for them.�


Related Articles
Editor's Picks Articles
Top Ten Articles
Previous Features
Site Map





Content copyright © 2022 by Candace Walker. All rights reserved.
This content was written by Candace Walker. If you wish to use this content in any manner, you need written permission. Contact Candace Walker for details.