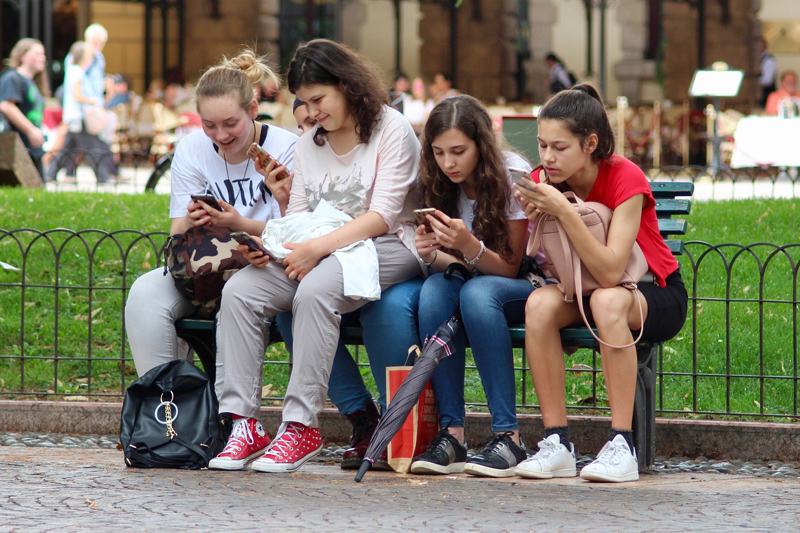 Tower Defense presents the classic layout. A top-down view shows enemies marching on towers. The game shines in its graphics and options.
Like in most tower defense style games, you have a map. The enemies start on the left, at their beginning, and are trying to get to a specific point on the right - your home base. Your quest is to lay out towers to prevent this from happening.
Tower Defense provides a great base environment. Your map is often complex with water areas that you can't plant in. There are rocks that provide resources but you have to shoot them to have that happen. Luckily for you, your enemies will only follow the set path. So compared with other tower defense variants, you have that in your favor. You know where they are going to go. Not that it makes it much easier.
You can crank up the difficulty from easy, medium, and hard, and select which types of towers you want to work with. You only start with basic towers of course, but over time you unlock other options. You can also upgrade your towers to have a longer range and more power.
The enemies come in a variety of forms - quick and fast, sturdy and slow, and everything in between.
The graphics really shine here. Often in these games it's hard to keep track of what's going on. Here it's easy to scan the map, know how your towers are doing, and see exactly what the state is.
Like many other games this encourages you to pay real money to get more upgrades - but you can play quite nicely without doing that. So there's a good balance here. Those who want the free version can have tons of fun. Those who want quick access to the super towers can click a few buttons, pay a few dollars, and have that.
I've been addicted to several other tower games in the past so this is definitely a genre I enjoy. I'm pleased by the way Tower Defense handles it. I admit I was hesitant at first about the "set path" idea. It seemed to make it too easy. But with the many other aspects of the game - the waterways, the rocks, the various enemy types, and the hard difficulty options - it's a good trade-off.
Well recommended to at least try, especially since it's free!
I got this directly from my Verizon Samsung droid phone store - I don't see that it's on Amazon yet.


Related Articles
Editor's Picks Articles
Top Ten Articles
Previous Features
Site Map



Follow @lisavideogames
Tweet





Content copyright © 2022 by Lisa Shea. All rights reserved.
This content was written by Lisa Shea. If you wish to use this content in any manner, you need written permission. Contact Lisa Shea for details.