Craft or Art – Who Decides?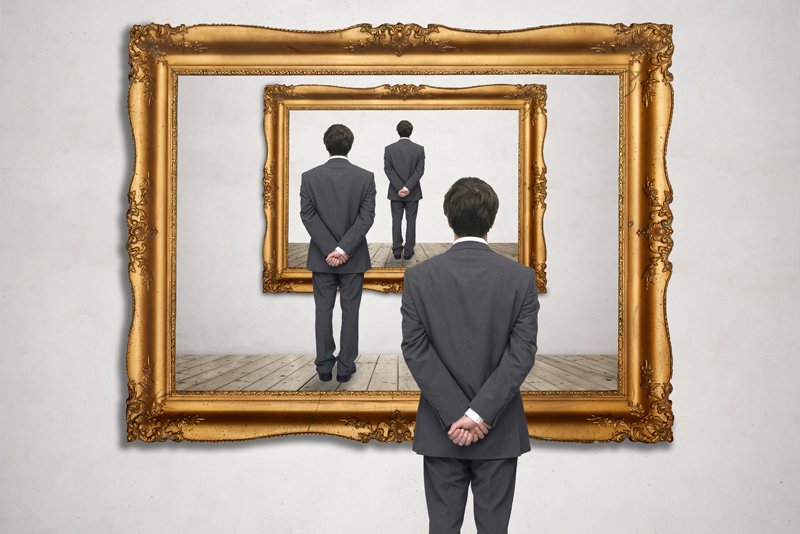 The art society consists of different factions: purists vs those who consider an elephant an artist. Who decides whether someone's handmade object is suitable for a museum (art) or just homemade (craft)?
The internet is flooded with works by artists and non-artists. There is one culture comprised of those 'crafted' items: knitted, painted, woven, woodworking, even beer making. Artist or non-artist?
Since these crafts require a level of skill, does the differentiation come from possessing exceptional skills?
How is it possible that someone sculpts and paints a whimsical ceramic vase that is sold online for under $50 and yet a 1953 Pablo Picasso vase is for sale on a different site for $28,000? The former is usually considered an artisan or hobbyist where the latter is a well-known artist having produced a prolific amount of plates, vases, pitchers from 1947-1971. Perhaps it's the number of works you produce that determines whether it is art worthy?
The word 'craftsmanship', when used in the art field, describes highly skilled, detailed work. But who decides if a dress is meant to be exhibited in a museum or mass produced and sold in a retail store?
It would appear galleries, museums, art patrons, and art critics determine (right or wrong) who is an artisan and who is elevated to stardom as 'artist'.
While taking a class in sculpture I carved a butterfly in marble. We were given a chunk of marble and asked to 'see' a form in the stone. I painstakingly filed, then polished my creation. Why was my butterfly considered less a work of art than Constantin Brancusi's marble "La Muse endormie" (Sleeping Muse)?
Michelangelo said, "Every block of stone has a statue inside it and it's the task of the sculptor to discover it."
I used similar materials and carving tools to Brancusi and Michelangelo – specific to the sculptor's trade - yet mine is only a 'craft'?
Let's examine the difference between two marble ashtrays: one is sold on Amazon for $10, yet another, made in Italian white alabaster marble, is sold on 1stdibs for $450. Perhaps it's the country of origin that determines its worth?
During the late 19thc American architect Stanford White built pedestals and frames for his friend and fellow artist Augustus Saint-Gaudens. White's works are exquisitely 'crafted' and are of museum quality - yet a woodworker who enjoys the smell and texture of woods might build a picture frame and consider it a hobby. Are they both artists?
Lastly, an elephant or chimp may be able to hold a paint brush and transfer paint onto a canvas, but it's a reach to call these animals 'artists'. It's simply a source of income for a zoo - not a significant asset for your financial portfolio. [Sorry]
All the answers mentioned above are perhaps some of what defines 'art' versus 'craft'. You decide.
You can own "Pablo Picasso: Ceramics" available here from Amazon.com.


Related Articles
Editor's Picks Articles
Top Ten Articles
Previous Features
Site Map





Content copyright © 2022 by Camille Gizzarelli. All rights reserved.
This content was written by Camille Gizzarelli. If you wish to use this content in any manner, you need written permission. Contact Camille Gizzarelli for details.