Ideal Man and Woman in Art - Then & Now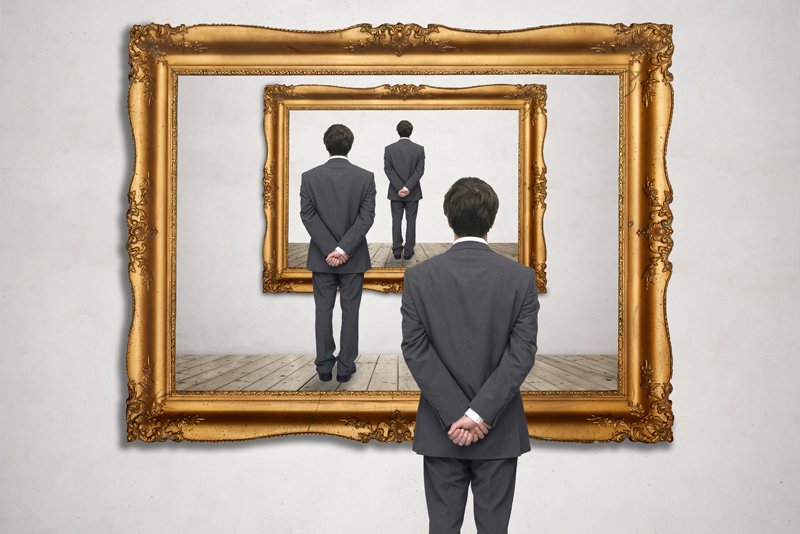 Throughout history various cultures have defined ideal beauty in different images. If beauty is truly in the eye of the beholder, I'll discuss the variety - and let you, the observer, decide for yourself.
In terms of religion, from the New Testament (the second part of the Christian Bible - 70-90 AD) - Mary, the mother of Jesus has been depicted as the most beautiful, pure, ideal beauty in art. "Mary" was a common name at that time, mentioned 51 times in the NT. Other examples of "Mary" included: Mary Magdalene, Mary Solome, Mary of Clopas, and Mary of Bethany.
Italian artist Duccio painted "Madonna and Angles" (1282) in the Gothic style. A representation of Mary - with or without baby Jesus – is called "Madonna" in the Catholic and Orthodox religions.
In 2017 a certain singer shamelessly using Mary's name in vain stated she "has thought about burning down the White House."
In the Muslim religion, the only woman mentioned (34 times) in Islam's Qur'an (650 AD) is Maryam (Mary).
In Greek mythology, "The Three Graces" represent ideal beauty, charm, and creativity. In Roman mythology, they were called Gratiae. Lucas Cranache the Elder's painting "The Three Graces" (1531) can be seen at the Louvre, Paris.
Sandro Botticelli's "Birth of Venus" (1486) depicts Venus, the Roman goddess of love. This painting from the Uffizi Gallery, is based on the sculpture "Capitoline Venus" (4thc BC) from the Musei Capitolini, Rome.
Egyptian queen Cleopatra has been represented in art as the ideal beauty (even in her suicide). Guido Remi's, "Cleopatra with an Asp" (1628) shows the moment an asp fatally bites Cleopatra's breast. One fine example of this painting can be seen at the Royal Academy Trust, Her Majesty Queen Elizabeth II.
The term "kouros" is the statue of an idealized standing, young male nude– carved 700-480 BC. This statue was certainly influenced by Egyptian art.
The idealized male can also be seen in Michelangelo's marble sculpture "David" (1501-1504) as well as Auguste Rodin's "The Age of Bronze" (1870).
During the 1980's two very different photographers emerged: Herb Ritts, best known for creating compositions of nudes (considered "elegant"), and Robert Mapplethorpe, focusing on the idealized male nude which was seen as shocking.
Today, the idealized beauty seems to be "us" – as seen from selfies on social networks such as Instagram and Facebook, to videos on YouTube.
Note: Narcissism can be a personality disorder; remember what happened to Narcissus in Greek mythology?
You can own "Birth of Venus" by Botticelli on stretched canvas, available here from Amazon.com.


Related Articles
Editor's Picks Articles
Top Ten Articles
Previous Features
Site Map





Content copyright © 2023 by Camille Gizzarelli. All rights reserved.
This content was written by Camille Gizzarelli. If you wish to use this content in any manner, you need written permission. Contact Camille Gizzarelli for details.