Satire by Dissidents Disguised as Art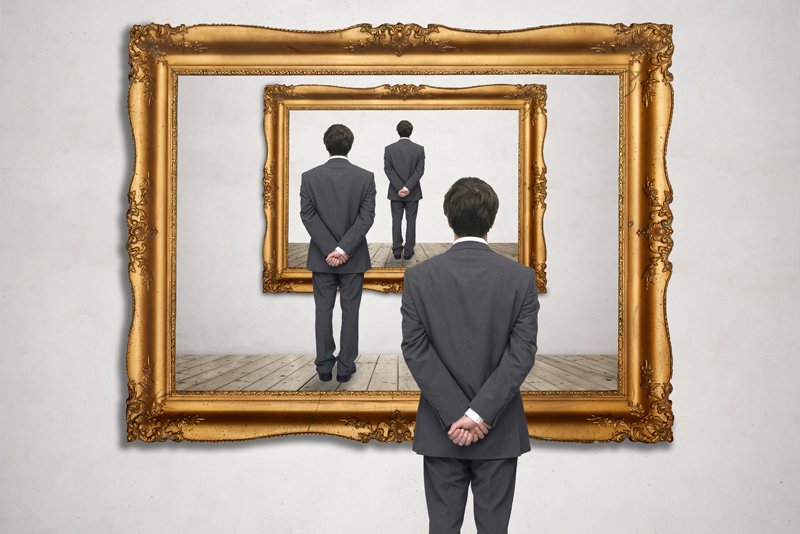 Those opposing the Trump presidency use parody and satire - meant to bring ridicule to the core of our democracy - disguised as art and First Amendments rights. I will discuss this much-heated issue.
Religious dissidents can be traced back to the 16th c. Today, many are dissident for political reasons – opposing any and all official government rulings - based on political party (Democrats vs Republican).
Journalism can be considered an art form as it comprises writing and photography. In 2017 former Breitbart News senior editor Milo Yiannopoulos said his agency publishes "satire and provocation."
Milo's speaking engagement at UC Berkeley was cancelled after dissidents chose violence over freedom of speech. My take-away from watching the news media reports was: it became apparent UC Berkeley chose not to take any action against the perpetrators. Milo (a Trump supporter) would resign from Breitbart News on February 21.
Can satire go too far? Apparently so.
Sadly, in January 2015, an attack at the offices of French satirical magazine Charlie Hebdo would kill 12 people.
In the US, "The New Yorker" magazine has provided humor and satire since 2004 - their cartoons provoke laughter and are rarely offensive. They remain one of my favorite reads.
In 2017, more anti-Trump dissidence would demonstrate 'distasteful' satire - meant to ridicule.
Comedian Kathy Griffin stood in front of a camera holding a fake severed head of President Donald Trump – intending to post it on social media.
[In my opinion, she certainly wasn't alone – her accomplices: her manager, producer, stylist, camera person could have said, "no can do!" and leave the set. But they didn't.]
Did Griffin think (for a moment) that she would be immortalized as Judith (in the Bible) holding the severed head of Assyrian general Holofernes? Please don't disguise this as art!
Was that supposed to be funny? Au contraire. Griffin was forced to cancel her 'comic' appearances and was fired by CNN for their New Year's Eve show. She lost favor in my eyes when she once said, "Women with cancer like to wear jogging suits." [How abrasive and shocking a statement.]
The comedy show "Saturday Night Live" has become a platform for anti-Trump thinking by providing 'not so funny' humor. President Trump's tweet called SNL "boring and not funny." I agree. Earlier shows were, by far, much funnier.
Other examples of anti-government sentiment in 2017 came in the form of theater.
Hit Broadway musical "Hamilton" showed unprecedented rudeness when the cast members addressed attendee Vice President Mike Pence at the end of the performance. Never before has the cast of a Broadway show used this medium to publicly express their dislike for the government (cameras rolling).
Also, New York Public Theater's production of "Julius Caesar" at "Shakespeare in the Park" went too far (in the eyes of some) who chose to depict the assassination of the Roman ruler in the likeness of our president-elect. As reported by Fox & Friends, "President Trump being brutally stabbed by women and minorities."
Note: New York Public Theater lost funding for this production from Delta Airlines and Bank of America - rightly so for a 'public' theater.
This 'nonsense' needs to end.
My advice: lick your wounds and instead of criticizing the current administration, let's work together to become a more prosperous country.
At the very least, think about its effect on children (that includes Barron Trump).
You can own "The New Yorker Book of Political Cartoons" available here from Amazon.com.


Related Articles
Editor's Picks Articles
Top Ten Articles
Previous Features
Site Map





Content copyright © 2022 by Camille Gizzarelli. All rights reserved.
This content was written by Camille Gizzarelli. If you wish to use this content in any manner, you need written permission. Contact Camille Gizzarelli for details.