Should I Have a Used Car Inspected Before Buying?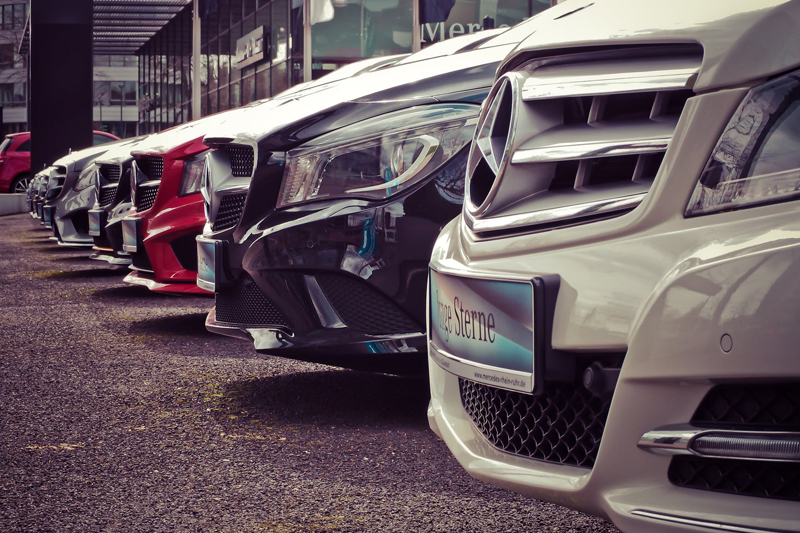 When buying a used car, it's always a good idea to have it inspected by an outside mechanic or service station. By outside, I mean not the dealer's service technicians if you're buying from a dealer.

It really doesn't matter how great the car looks, feels, and sounds. It also doesn't matter if it's relatively new or has low mileage. We don't know what the car has been through, what type of driver drove it, or how it was maintained.

Having a pre-purchase inspection done is really easy and not that expensive. I've never heard of a reputable car dealer refuse someone the request to have a car inspected. Private sellers may not want to have you take their car to a service station, but you can typically make arrangements with them to do so without inconveniencing them.

Most service stations will perform these inspections for you for a reasonable price. Somewhere in the range of $20 to $75 depending on the station, amount of time spent, age of vehicle, etc.

To make things easy on you so that you don't have to take the time to pick up the car, drive to the service station, wait for the inspection, etc.; there are companies that perform these inspections for you by sending a technician to wherever the car is and having them inspect the car there.

This is also a wise choice for you and is relatively inexpensive if you think about how much money you'd save if you bought the car and had a major issue that could have been picked up by using one of these services.

The cost of this type of service is usually around $150, but again, it can be well worth it. Many car buyers today are looking for a specific vehicle with a set of specific options that they prefer so they may find what they're looking for hundreds of miles away.

After getting some preliminary information including an AutoCheck vehicle history report, you can contact one of these inspection services listed on the internet or contact me and I'll set it up for you!

These services typically check about "150" points in their inspections. Many are simple visual checks of interior and exterior, but even those are invaluable.

I had a customer who was interested in buying a car that was about 300 miles away from him at a dealership. We had the AutoCheck report that didn't show any issues and we had about 10 photos of the vehicle's interior and exterior.

We ordered an inspection and the car was in great condition EXCEPT for the 4 inch scratch on one of the rear panels that we wouldn't have seen otherwise. The inspection service noted it, took some pictures, and sent them to us.
When we discussed the problem with the dealer, they fixed it right away without question and we bought the car.

If you're going to buy a used vehicle, it's always a good idea to have it inspected by a professional to give you that extra piece of mind.
------------------------------------------------------------------------------------------------------------
Want to learn more about getting a used car inspected? Check out our book entitled, "How to Buy a Used Car" which you receive when you order the Used Car Buying Kit from ProAutoBuying.com.




Related Articles
Editor's Picks Articles
Top Ten Articles
Previous Features
Site Map





Content copyright © 2023 by Stephen M. Hague. All rights reserved.
This content was written by Stephen M. Hague. If you wish to use this content in any manner, you need written permission. Contact Stephen M. Hague for details.