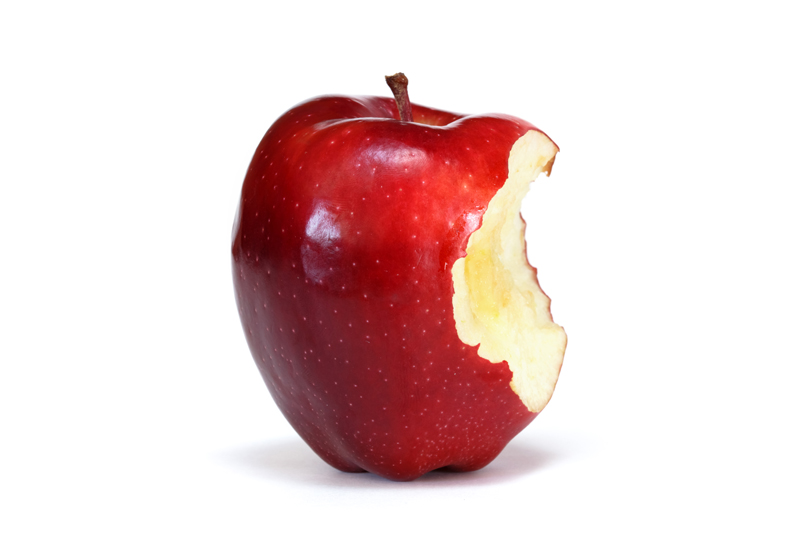 This drink will help nourish your body with vitamins and minerals. The roots of the dandelion are one of the best remedies for aiding and supporting the liver. Dandelion root is high in iron, protein and carotenes, especially vitamin A. The liver, along with the kidneys, is responsible for filtering the blood and removing toxins. Signs of a sluggish liver are dark circles under the eyes, headaches and lack of energy, usually due to rich foods, alcohol, and stress. Drink this tonic if your diet has become one of overindulgence. Parsley, an effective diuretic, will also help flush excess fluid out of the system.
Dandelion Tonic drink
Make 1 cup
1-cup tomato or V-8 juice (low sodium)
½ teaspoon lemon juice
½ teaspoon limejuice
1 tablespoon chopped fresh parsley
1 teaspoon Worcestershire sauce
Pinch of cayenne pepper
15-30 drops of dandelion root (Taraxacum officinalis) tincture
Combine all the ingredients in a blender and blend until smooth.
What does dandelion do?
Dandelion leaves, roots and tops contain vioflavonoids, biotin, calcium, choline, folic acid, inositol, iron, magnesium, protein, sulfur, zinc and vitamins A, B-complex, C and E. Fresh dandelion (or used as a tea) has been used to cleanse the liver and bloodstream, and increase the production of bile. It has been used as a diuretic, to reduce cholesterol and uric acid (good if you're on a high-protein-high fat diet), strengthen kidneys, pancreas, spleen and stomach. Has been used to treat abcesses, anemia, boils, breast tumors, cirrhosis of the liver, fluid retention, rheumatism, age spots and jaundice. May aid in the prevention of breast cancer.
The roasted version is used as a coffee substitute.
Dandelion may cause allergy to certain people. People who are allergic to chamomile, yarrow or other related plants should use dandelion with caution. If you are taking lithium, insulin, anti-coagulation, anti-diuretic or blood sugar controlling agents, you should consult with your doctor before using dandelion
For more information on Dandelion read:
In Praise of the Dandelion
This information is for informational purpose only and is not intended to replace the care or advice of a physician.


Related Articles
Editor's Picks Articles
Top Ten Articles
Previous Features
Site Map





Content copyright © 2022 by Victoria Abreo. All rights reserved.
This content was written by Victoria Abreo. If you wish to use this content in any manner, you need written permission. Contact Victoria Abreo for details.