One World - One Family Conference Announced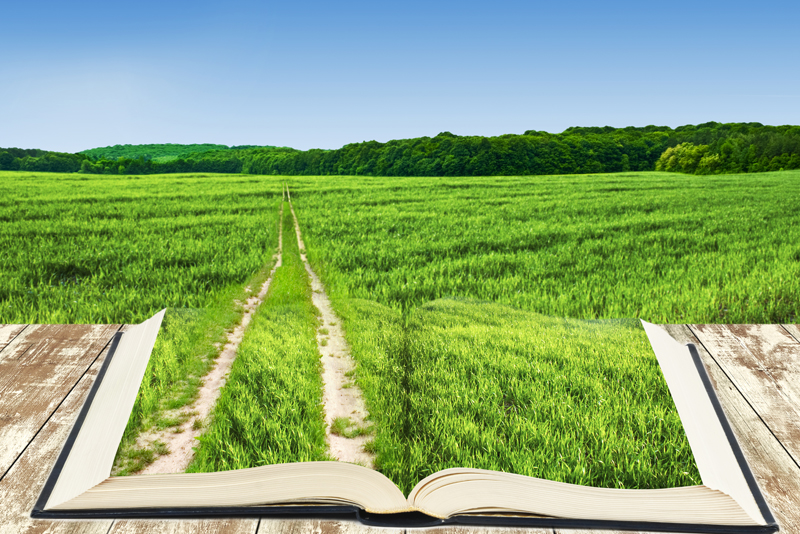 One World-One Family, Discover Your Family Roots
announced their conference by the Church of Jesus Christ of Latter Day Saints (Kitchener Ontario Stake). The registration is only $20 and this includes a box lunch.
Registration can be done online.
They have a great lineup of speakers and workshops! Some of the featured speakers are
Paul F. Smart (Keynote Address) - FamilySearch, Salt Lake City (retired) and specialist in British Family History
J. Brian Gilchrist (Plenary Address) - One of Canada's leading genealogical authorities
and Special Addresses by
Stephen Woodworth - Member of Parliament, Kitchener Centre
Ken Seiling - Chair, Waterloo Region
Here are other great speakers and topics that will be covered:
200,000 Resources on the Genealogy Research Library by Noel Elliot
Beginning Family History Research by Claire Nabrotzky
Canada 150: Writing Your Family History by Harry van Bommel, M.Ad.Ed., CTDP
Digital Record Keeping in Genealogy by Shirley-Ann Pyefinch
Discovering My Mennonite Past by Helen Warner
Documenting your Ancestors During the War of 1812 by J. Brian Gilchrist
French-Canadian Research by Noel Elliot
How Can I Do British Research from Home? by Paul F. Smart
How to Find your First Nations Ancestors by Priscilla Tobey
How to Make an Interactive Family History Blog by Dara Tomasson
Indexing - Assisting in the Digital Revolution by Joe and Monika Brooks
Keynote Address: New and Improved Sources and Resources at Family Search by Paul F. Smart
New Canadian Research Tools by J. Brian Gilchrist
Plenary Address: Believe it or Not: It all Happened During 40 years of Family History by J. Brian Gilchrist
Publishing Your Family History by William Goddard
Reading German Genealogical Records by Joe Gerrath
Resources for Spanish Family History Research by Carace Piedra
The Best Approach for British Research for Canadians by Paul F. Smart
The Difference between Chinese and Other Records by Sheila Hsia
The Difference between Chinese and Other Records - Questions & Answers by Sheila Hsia
The Safe Manipulation of GEDCOM Files by Don Wright
Waterloo Region Generations: A project to record the family history of those who once lived in the Waterloo Region by Darryl Bonk
There is a
One World One Family
Facebook and
Twitter
page to keep up to date on the conference.
For those living in the area and able to attend this conference, it is a great opportunity to learn form some great genealogical speakers and network with others in the area. If you would like to get more information on this conference, the contact information is as follows:
Phone: (416) 273-8816 / (519) 836-8499 or Email:
owof.help@gmail.com


Related Articles
Editor's Picks Articles
Top Ten Articles
Previous Features
Site Map





Content copyright © 2023 by Tina Sansone. All rights reserved.
This content was written by Tina Sansone. If you wish to use this content in any manner, you need written permission. Contact Tina Sansone for details.