Caillou's Mysteries and Adventures DVD Review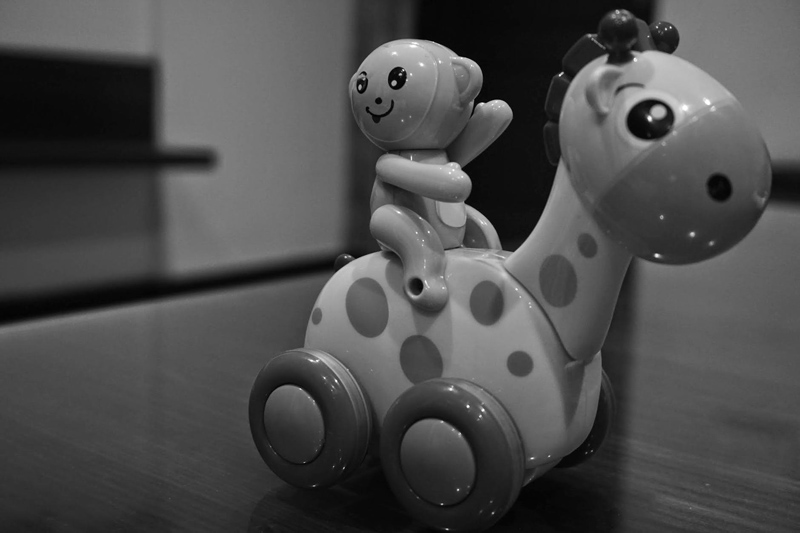 I received a free review copy of "Caillou's Mysteries and Adventures" from Paramount Home Entertainment, a Social Media Marketing Company. As with the first Caillou DVD I reviewed, I purposely gave my kids about a week to watch it before writing this review to see if they would want to watch the DVD over and over again, and to get their reaction to it after the novelty had worn off. As with the first, each time they watch, it captures their attention anew- which is saying something because many of these are episodes that they've seen on TV already, So they're not actually new to them. This doesn't seem to matter at all- they are just as thrilled to see what happens in each episode. I am thrilled that I have another 100 minutes with which to get some important tasks completed (reading a book, showering, napping… and sometimes laundry…).
Caillou's Mysteries and Adventures is a collection of mystery and adventure- themed Caillou episodes. There are twelve Caillou episodes on this disk as well, and the episodes are arranged under four headings:
Caillou the Detective- Three episodes of Caillou searching for a missing or hidden item are found in this segment. First, Gilbert is missing! Caillou searches high and low for his missing cat- will he find him? Second, Caillou retraces his steps as he searches for his missing toy car. Last, he plays a game of hide- and- seek with his friends. Who will be the winner?
Caillou the Brave- Water slides can be fun, but scary. Watch as Caillou tries the water slide for the first time! Then, watch Caillou pretend to be the captain of a ship as he braves a scary thunderstorm. Last, Caillou shows Rosie how to be brave as he helps her overcome her fear of bugs.
Caillou to the Rescue- Being a great big brother, Caillou helps Rosie when she can't fall asleep by telling her a bedtime story. In the next episode, Caillou is a fireman who must save the town! In the last episode in this segment, Caillou is a tow truck driver who rescues missing cars.
Captain Caillou – Watch as Caillou goes to the pond with his grandfather, and learns to sail his new toy boat. Then, Caillou visits the airport with his dad to watch the airplanes take off.
Like the last DVD, there are songs performed by Caillou and his parents between the episodes. The songs aren't normally heard when the episodes air on TV, so your child will probably find them entertaining as well.
Once again, watching these episodes sparked some travel desires in my kids; after watching Caillou at the airport, they wanted to go and watch the planes take off, too. Unfortunately, not even Caillou can help my preschooler overcome her fear of bugs- not even a bit.
If you read my last Caillou review, you'll know that as a parent, I find the songs rather annoying, although I get why kids would like them. I try to skip them whenever I can (which isn't often because my kids love them.
This DVD also has some special features. There's a game that watchers can play with Caillou, printable coloring pages, and a special message to parents.
One thing I love about "Caillou" is that his relationships with people around him are respectful, helpful, and positive. I think it's important for kids to see healthy relationships modeled, and if they're going to watch TV those models should be positive too. The narration helps kids to understand what the kids are thinking and feeling, which is helpful in those situations where it may not be apparent to young viewers. As with the first Caillou DVD I reviewed, I'd definitely recommend this DVD to any family with kids who enjoy Caillou- this will become a favorite.


You Should Also Read:
Caillou Goes to Back to School DVD Review


Related Articles
Editor's Picks Articles
Top Ten Articles
Previous Features
Site Map





Content copyright © 2019 by Chana M. Johnson. All rights reserved.
This content was written by Chana M. Johnson. If you wish to use this content in any manner, you need written permission. Contact Chana M. Johnson for details.