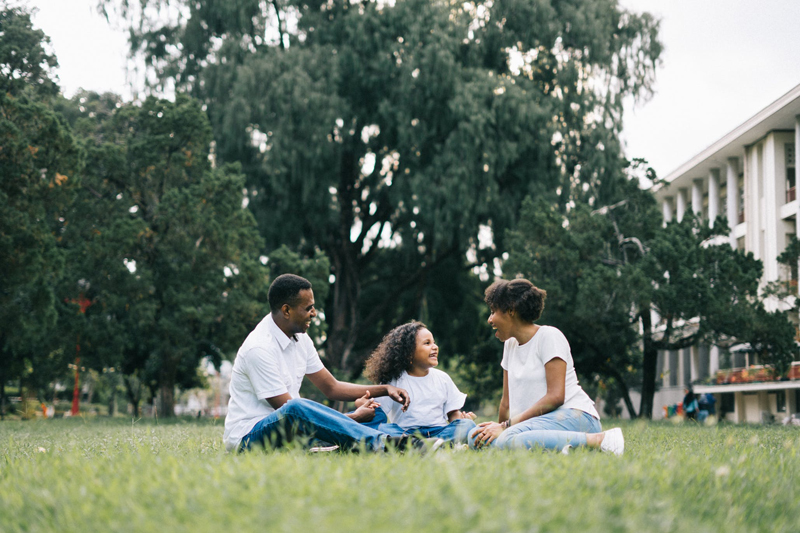 How many times over the years have you tried to diet? How many attempts have you made, and just gave up? Too many to count, I bet. It's amazing to me, how they tell us we need to be a specific weight and eat healthy and exercise, and the very next commercial is about fast food, beer, or an excessive amount of food being consumed.

Doesn't make sense, does it? No wonder so many suffer from the yo-yo syndrome: weight up, weight down. Try this diet, then the next. The diet industry is a billion dollar entity. Yet, I find it quite strange that the number of people overweight, obese, and suffering from ailments do to their weight continues to rise. Especially in children.

What I want to know is: with so many "diets" available, how come we can't seem to lose the weight? Or, lose the weight and keep it off for more than a year? There is no secret formula. I don't care how many times people claim to have the answer. Trust me: there will be someone with something new that is the latest rage in weight loss in another six months of the last greatest breakthrough.

Here's what I know for sure. Diet and exercise are the way to go. A third key that I find is absolutely necessary?—prayer and meditation. Along with a change in your diet, and increasing your mobile activity, prayer and meditation helps a great deal in centering you and giving you that spiritual encouragement that you need along the way.

I know for certain that the common factor in all diet regimens states that breakfast is the most important meal of the day. You are actually "breaking" the "fast" from your nights sleep. Yet, for many, myself included, we have forgone breakfast and have paid the price for our mistake.

Eating breakfast helps to prepare and stabilize your body for the day. It sets the "mood" and tone for eating throughout the day. Skipping it will only get you on the wrong track. My lunch time you will be ravenous, and more than likely eating the wrong things.

I never knew the disservice I was doing to myself by not eating breakfast. But, like many, habits are hard to break. And eating breakfast has been a very hard one for me. So, that's why I like to juice or drink a smoothie that is filled with the fruits and vegetables that I need to give me that energy boost I need to start my day off correctly.

There are thousands of juicing and smoothie recipes on line. When you juice, you are are only drinking the juice from the vegetables and fruits you are juicing. You will need a juicer for this. A smoothie; you are actually using the pulp and all, and it is a much thicker consistency.

Here two great recipes for an energy boost:

Energy Booster (Juicing)

1 cup of spinach
1 cup of Kale
1 cup of Celery
1 cup of baby carrots
1 cup of beets
1 apple
1 cup of pineapple
1 cup of mango
1/4 cup of fresh ginger

Put all items through juicer one at a time. (Be sure to follow your juicers instructions) Drink the juice within one hour, or it will lose its potency.

Energy Smoothie (fruit should be frozen)

1 cup of frozen spinach
2 stalks of celery
1/2 of cucumber
1 cup of strawberries
2 peeled kiwis
1/2 of lemon (peeled)
2 pieces of crystallized ginger
1 cup of pomergranite juice

Place all ingredients into high powered blender. Fruit should be frozen. If not, add 1 cup of ice. Blend to your desired thickness. You made add some water if it is too thick.



Related Articles
Editor's Picks Articles
Top Ten Articles
Previous Features
Site Map





Content copyright © 2023 by Ruthe McDonald. All rights reserved.
This content was written by Ruthe McDonald. If you wish to use this content in any manner, you need written permission. Contact Ruthe McDonald for details.