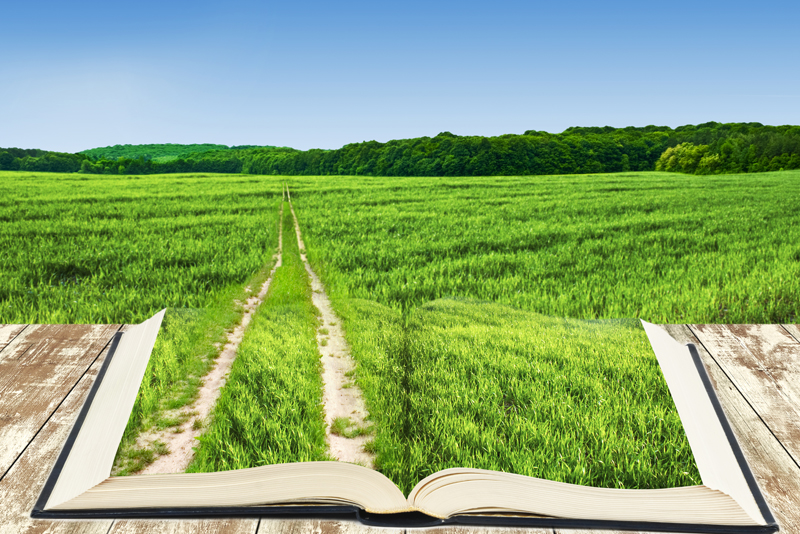 City directories are a wonderful resource that some researchers do not take advantage of. Not all directories are the same, but they all have some basic information. Most of them will include the homeowner's name and address. But others may also include their occupation and others living in the home, as well as some great facts included. Some directories will have the individuals in one section, but also have sections similar to our yellow pages today, where they list subject headings and the related businesses or individuals beneath. For example, there may be a subject for stores and all stores/store owners would be listed below or similar subject for the physicians with their listings. Some directories will list street names and all the individuals living on that street will be grouped together as well. With many family members living near each other, this is a great place to look to see if you can locate additional kin.
Here is a personal example of how a city directory helped me. I was helping do background research for the show, "Who Do You Think You Are", the Vanessa Williams' segment. I was looking for information on her ancestor, William A. Fields, who was born a slave, but was free after slavery was abolished. There were no vital records to tell me when he was born or died, so I was relying heavily on the census records. I also decided to check out the Polk Directories at the local library to see what they had to offer:
1898 Polk Directory showed me that Wm. A. Fields (c) was a Justice of the Peace, and lived at 93 Old Raleigh Road at the corner of Macon
1899 Polk Directory showed me that Wm. A. Fields died Sept 10, 1898!
At a time where birth and death certificates were not that easily available, especially for African Americans, this find was great! Taking that information, we referred back to the local newspapers and school board minutes to see if there were any type of mention on him, since he was a Justice of the Peace and held positions in the school system. William Feilds was also elected to the Tennessee Legislature in 1878; during his term he stressed the importance of children attending school. We did find a write up in the school minutes about him which was very informative on his life and family. But, to get to the time period we needed, the City Directory was a big help.
Another great aspect of this is the city directories that I used, are also online at the Thomas Leatherwood Shelby County Register of Deeds. But, they are also on microfilm at the local library. You should check to see if the City Directory you need for your ancestors are online, before taking that trip to the library.
I recommend that you do not just look at one year in a City Directory. If I had only looked at the 1898 directory, I would have missed that death date in the 1899 directory. Of course, we will not all find those great vital record data on every directory we look at, but when we do, it can be a wonderful genealogical find! I also recommend that you look at the other surnames that match your family and see if you find any other family there. You might want to compare addresses; does anyone else have the same address as your ancestor?
The Thomas Leatherwood Register of Deeds site has City Directories listed online for the year 1859-1923. Databases such as Ancestry.com also had many directories listed. Here are some I found that might help you:
US City Directories
Cyndi's List of Directories
Distant Cousin's City Directories
Los Angeles City Directories
Switzerland, Schaffhausen, Directories, Emigration, and Genealogies, 1460-1952
City Directories on Google Books
some Scottish Directories
New York City, New York 1786 Directory
Amazon.com and Ebay both have directories for sale. You might find one you need there. You will also want to check your local libraries, college libraries and genealolgical/historical societies for what they may carry. The Family History Center may also have the directory you need on microfilm; you can order and have it sent to your local Family History Center.
The above is just a sampling of the directories you can find both in the United States and the World. I think
Michael John Neill
of
Casefile Clues
gives us a great tip in his June 16, 2012
Genealogy Tip of the Day
, "When researching urban ancestors and using city directories, determine if more than one publisher published directories. If you are only checking the directories published by one publisher, you could be missing out on clues--especially if your ancestor moved around quite a bit."


Related Articles
Editor's Picks Articles
Top Ten Articles
Previous Features
Site Map





Content copyright © 2022 by Tina Sansone. All rights reserved.
This content was written by Tina Sansone. If you wish to use this content in any manner, you need written permission. Contact Tina Sansone for details.