Reality or Fallacy...The Cost of Reality TV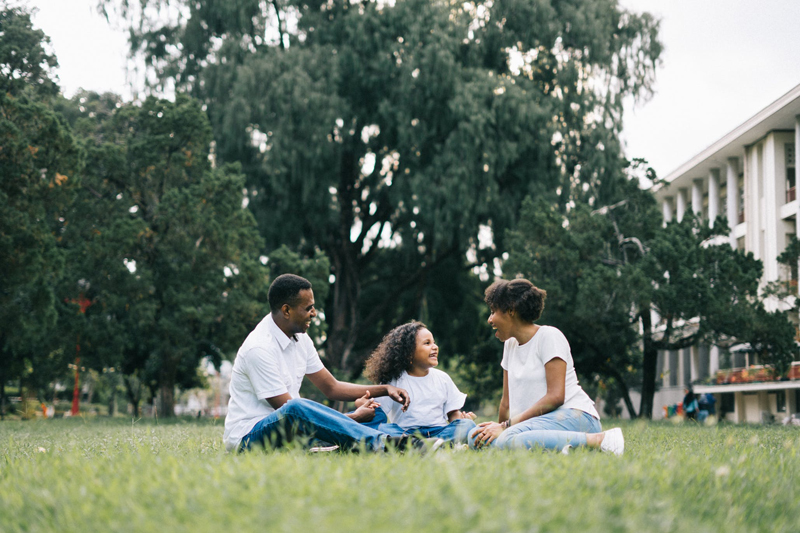 Really; what is reality television? And what does it benefit the Black community? More seemingly grown people acting immature? What kind of message are we sending our children? What is the reality that we are teaching generation Y? That, as long as you are getting paid, it is alright to act a fool, and to destroy the legacy of those who fought for our freedom and respect to be annihilated in a thirty minute "reality" show?

The truth is: "reality" shows are no more real than the soaps or web-series that are popping up. They are scripted for drama and to increase the revenues of those who produce the shows and the stations they are on.

How far have we gone to sell our souls for the almighty dollar? Someone once said that cash was king. Apparently so, with the increased debauchery that has lambasted our television shows, depicting minorities in the most deplorable light as possible.

Yet; the most heinous offense, is the fact that we ourselves—minorities—are selling ourselves out, to a form of "reality" slavery, while doing injustice to the souls and minds of generations to come. It boggles the mind to know that more pre-adolescent and teens know the going's on of a Basketball wife, or Hip Hop artist, than that of the infringement of voters rights that is happening across America, to stop minorities from voting. Does this make any sense? But what does it matter, as long as someone is getting paid; even if it is at the expense of a generation.

We are selling ourselves and our children to the highest bidder, so that we can get a few moments of fame, that is bring nothing but apparent shame; not only to our communities, but to all our ancestors', grandparents, and leaders that have gone before us , to ensure of our rights in this land.

Certainly some may argue that those same rights entitle us to do whatever we can to find our piece of the American pie. That, it gives us the right to express ourselves, and participate in, or create programming as we see fit. In fact, that it is our right to express ourselves in the manner in which we desire.

A point well taken: but at what cost? At the cost of a generation that believes it is okay to treat one another with disregard and disrespect? That, it is okay to physically assault someone because they said something you do not agree with? That, it is okay to sleep with someone to get what you want, as long as you come out on top? To tell them that, it is okay to be unfaithful, untrustworthy, and unreliable when it comes to responsibilities and your word?

Where do we draw the line? Our children are killing one another over footwear. They are attacking one another because someone looked at them. They are becoming more aggressive and hateful toward one another, with no regard or respect for life, and still are not walking across that stage to receive a diploma in their hands. They are too busy trying to attain a dream that so called "reality" television says is their right to have, at any means necessary.

So again; what is "reality" TV? How is it benefiting our communities? What, if anything good, is it teaching the next generation?





Related Articles
Editor's Picks Articles
Top Ten Articles
Previous Features
Site Map





Content copyright © 2023 by Ruthe McDonald. All rights reserved.
This content was written by Ruthe McDonald. If you wish to use this content in any manner, you need written permission. Contact Ruthe McDonald for details.