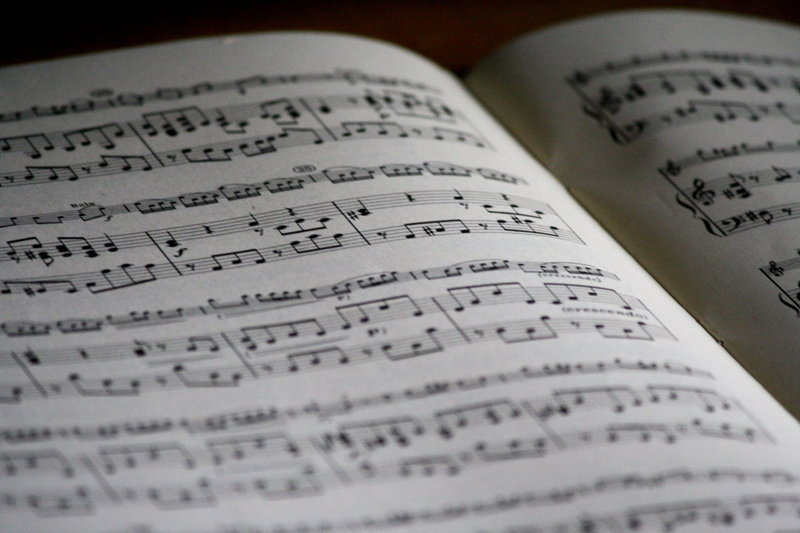 It was my girlfriend Wanda Trent-Phillips birthday and she had a great idea to celebrate it. She would go to meet a woman who has inspired her through one of her most difficult times. Wanda is an international Gospel artist who has performed all over Europe for many years. She has also been a constant performer every year at my concert Youth 4 Healthy Hearts, which is held in Atlanta at Greenbriar Mall and raises funds for my son's memorial scholarship. She has a golden voice and is known for her talent and it is obvious to all her know her that singing is her calling and her life. So imagine how devastating it was for her when all of a sudden this year she lost her singing voice.
Wanda started having problems with her voice early this year and was told by doctors that she would have to take it easy because they saw problems on her vocal chords. After getting that news she stopped singing for a time and wasn't sure she would ever sing again.
Enter the wonderful and inspiring story of Ms. Robbie Montgomery of the OWN Network realty show "Sweetie Pies." Ms. Robbie as she is affectionately called, use to sing with Ike and Tina Turner as one of the famous Ikettes but after a lung problem she lost her voice. She decided to come off the road and opened up her restaurant Sweetie Pies in Saint Louis, Missouri.
Wanda is a HUGE fan of the show and used the story of Ms. Robbie to inspire her to go on and not focus on singing but to focus on healing. Over time her voice came back and the healing started. It was a few days before her birthday when Wanda called me and said, "Candace I want to go to Sweetie Pies and meet Ms. Robbie. I want to go for my birthday and I can't think of anybody else to go with me other than you." To say I was honored that she thought of me was an understatement. Thinking back over our friendship down through the years we have traveled together and had so much fun, favor and blessings meet us along the way; I just knew this trip wouldn't be any different.
On a plane to St. Louis we go, we land and head straight to the new restaurant that Ms. Robbie just opened the Upper Crust. We are told that Ms. Robbie should be in later that day. Then we head to the original location of Sweetie Pies at the Mangrove and stand in line (it's a long one but we are first in line) to wait on the doors to open. Once inside we dine on some of the best soul food there is from the fried catfish to the peach cobbler for dessert it was all good. We meet Tim Norman, Ms. Robbie's son and he is so warm and gracious and agrees to take pictures with us both.
Finally we head back to the Upper Crust, mind you we have no appointment with Ms. Robbie and the place is packed so there was a pretty good chance that we would not meet her. We tell the staff that it is Wanda's birthday and we learned that the day before was Ms. Robbie's birthday and they had a huge party to celebrate it. So she comes out to meet the birthday girl and she gives Wanda a big hug, takes a picture and is so kind and warm to us both. She walks around the restaurant and greets all the guests. It wasn't until she went to the back that we were able to follow her there and Wanda poured out her heart to her. She told Ms. Robbie about losing her voice and how her story inspired her. Ms. Robbie encouraged Wanda and spoke healing over her condition. They shared so much with each other and the tears begin to flow from all of us. It was a moving and touching moment for us all.
After it was all said and done Ms. Robbie invited us both to her birthday party for next year and you can best believe we will be there with bells on! We found a kindred spirit with Ms. Robbie and in one afternoon she transformed our lives. She told us it was a blessing for her to meet us. Well we were blessed and honored to have met her and if you ever go there make sure you say hello to her and tell her Wanda and Candace sent you.


Related Articles
Editor's Picks Articles
Top Ten Articles
Previous Features
Site Map





Content copyright © 2022 by Candace Walker. All rights reserved.
This content was written by Candace Walker. If you wish to use this content in any manner, you need written permission. Contact Candace Walker for details.