The Circus in Art - The End of an Era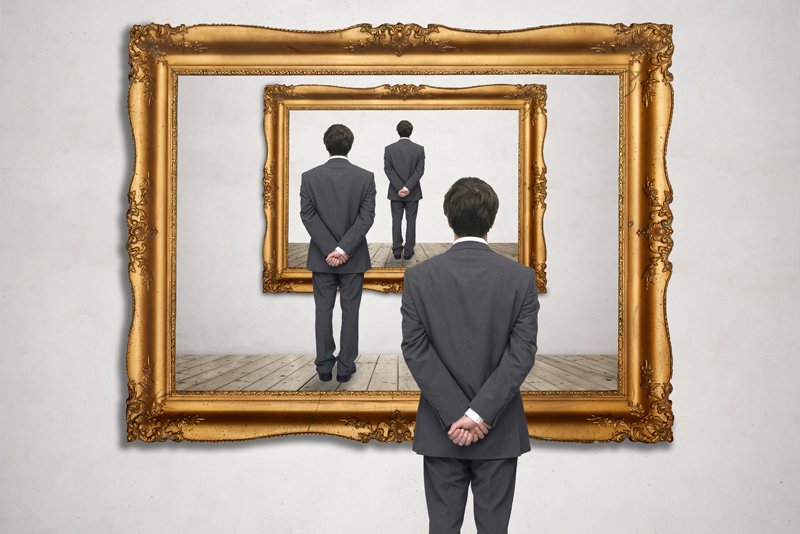 Who doesn't love a circus? Artists in the late 19th - early 20th c frequented the circus with its color and movement. Ringling Bros. farewell tour brings relief - but also sadness and nostalgia. I'll explain.

Many Impressionists of the late 19th century enjoyed the circus as much as the common man (woman or child). In 1875, the Cirque Fernando opened in Montmartre, Paris and was sketched and painted by some of our most beloved artists. (Remember, at that time, it was lit by gaslight.)

In 1879 Edgar Degas painted the famous circus acrobat "Miss Lala" - suspended from the rafters, clenching a bit.

In the same year, Pierre-Auguste Renoir painted "Acrobats at the Cirque Fernando" – two sisters (Francesca and Angelina Wartenberg) graciously accepting oranges wrapped in tissue tossed into the arena by the audience. This painting can be seen at the Art Institute of Chicago.

Post-Impressionist artist Georges Seurat painted "Circus Sideshow" in 1888. It shows the circus ringmaster at the right with a few musicians at the Gingerbread Fair outside of Paris. Seurat's artistic method of Pointillism adds mystique to the painting's meaning.
This painting can be seen at the Metropolitan Museum of Art (the Met) in NY.

For an exhibit at the Met in 2017, guest curator Richard Thomson stated, "Artists have always been interested in the circus, because, as a visual spectacle, it's very exciting."

Post-Impressionist Henri Toulouse-Lautrec is probably, by far, the most recognized artist who used circus performers for his subjects. As he convalesced for a few months in a sanatorium (for alcoholism) in 1899 - following the exit of his mother from Paris - Lautrec sketched 39 drawings in chalk and crayons (by memory).

In November 2015, Sotheby's auctioned Lautrec's "La Clownesse" aka "Cha-U-Kao" (1895) for $12M.

Cirque Fernando would be renamed Cirque Medrano at the turn of the twentieth century. The world of acrobats, bareback riders, ring masters, clowns, and animals would draw the attention of the Modern artist, Pablo Picasso.

Picasso's Rose Period (1904-1906) is sometimes dubbed his 'circus' period. His painting of 1905, "Family of Saltimbanques" is from his early period and depicts a family of harlequins and circus performers.

As early as the Rococo period in art, French artist Jean-Antoine Watteau painted "Pierrot" (1719) – a character from Commedia dell'arte.
[When I visited the Louvre, I regretfully overlooked this masterpiece.]

In 2017, the Ringling Brothers & Barnum and Bailey Circus announced their farewell tour. The reasons given: declining attendance, high operating costs, pressure from animal rights groups and public opinion.

[I will not forget seeing an elephant – his body swaying, as he was chained around his leg at an 'animal kingdom'.] What was the elephant thinking?

Today, more elephants have been freed and are no longer forced to perform to audiences hungry for entertainment. Advice: watch Nat Geo instead.

You can own Toulouse Lautrec's "The Circus": Thirty-nine Crayon Drawings in color, available here from Amazon.com.



Related Articles
Editor's Picks Articles
Top Ten Articles
Previous Features
Site Map





Content copyright © 2022 by Camille Gizzarelli. All rights reserved.
This content was written by Camille Gizzarelli. If you wish to use this content in any manner, you need written permission. Contact Camille Gizzarelli for details.