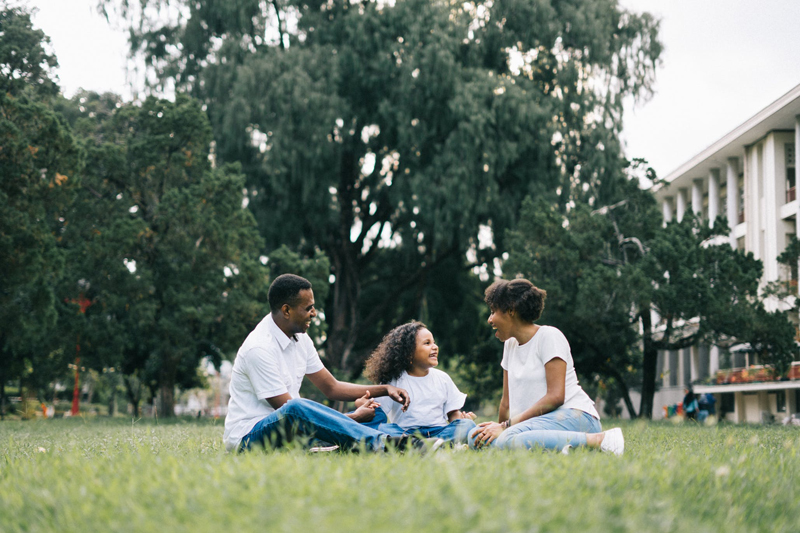 How do we decide what is best for us? Is there a formula; a specific set of guidelines; or some secret that most of us just have not learned about yet? Life will always have choices. Life is about choices. And, it is our choices that will determine the kind of life that we live, as well as those we love.

Let me ask you this question: If you are going to buy a car, do you make the purchase just by what it looks like, or do you find out everything there is to know about the car? Do you check out its specks? Do you learn its history? Do you know how many miles it gets to the gallon? Do you just trust what the salesperson is saying to you without asking any questions?

The sad part about this is; people often do make the purchase just by sight, and/or without attaining any pertinent information. Then, when the vehicle does not perform as they hoped, they are out of money, and stuck with a lemon that nine times out of ten, they cannot even make lemonade with!

In life, there are decisions that we must make. It is part of life. It is part of growing up and being responsible. So why is it that so many adults are having such a hard time in making the choices that will best benefit them in the long run? Why are so many looking to others to make their choices for them, without their own research and fact finding concerning what is best for them and their families?

Have we forgotten how to think for ourselves? It is a concern that many people do not have the keys in life to deduce properly what is right or best for themselves and those they love. Far too many have no clue about where or how to begin to make the choices that will help them live a better life; to get where they need to be, and can make a difference for the better.

Perhaps we have become overwhelmed by the copious amounts of information that is now available at the stroke of a button. Maybe, we just have sensory overload, and don't know where to begin or who to believe, because there is too much to choose from.

Sometimes, too much, is a bad thing. There is so much information, that we have become desensitized to the truth about what is going on around us. So, we find ourselves checking out mentally and just following the crowd or the majority. But here's the thing: what if they are wrong? What if what they believe and are subscribing to is the worst thing that can happen to you and your family? What then? Do you blame the crowd? Do you blame those offering all this inane information; where the majority of it has nothing to do with your life?

Deciding what is best for you, means that you are going to have to do some work. Yes. You may have to get a little dirty, a bit tired, and perhaps even a bit wise! Your life depends upon it! Just because something works for someone else, does not mean it will work for you. Just because the majority favors one over another, does not mean it is good for you.

It is time to get involved in life. It is time to start being proactive, and knowing what will work and will not work for you and those you love. In order to make informed decisions, you must be informed. Not overwhelmed, but informed. Know your needs. Know what is important to you and yours. Understand what it is going to take to establish a firm footing for you and yours. Every choice you make should be with purpose, not happenstance. It should reflect what you believe, where you want to go, and what you hope to achieve.

Deciding what is best for you should not be based upon what someone else has told you, but what you know for yourself. Who knows you better than yourself? Who knows what you need more than you? Life is about choices. And those choices will decide what kind of life you have, and will reflect if you have chosen what is best for you, and those you love.



Related Articles
Editor's Picks Articles
Top Ten Articles
Previous Features
Site Map





Content copyright © 2023 by Ruthe McDonald. All rights reserved.
This content was written by Ruthe McDonald. If you wish to use this content in any manner, you need written permission. Contact Ruthe McDonald for details.