The Effects of Rx and the Pharmacy in Art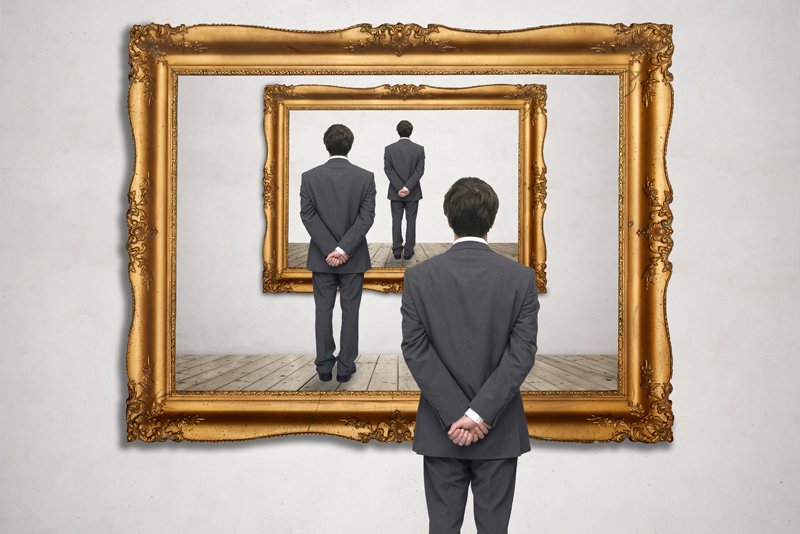 In our society today, it is virtually impossible to escape TV ads for drugs. The re-creation of 'Pharmacies' in art began well before the drug culture of the 1960s. I'll discuss our [art] culture's infatuation with drugs (Rx's).
Pharma companies spend billions on advertising to direct TV audiences to popular prescription drugs: Cialis for ED, Humira for RA, Crestor for PAD or Lyrica for Fibromyalgia. If you don't recognize these abbreviations, don't fret - you probably don't have the disease, thereby not having a need for the drug.
Statistics from the National Center for Health (2009-2012) reveal 49% of people in the US take at least one RX drug in the past 30 days, 22% take 3 or more drugs, and 11% take 5 or more.
Beginning in 1914, Marcel Duchamp's "Readymades" pioneered the use of found or manufactured objects as art. His "Pharmacy" from the same year is a commercial color print of a wintry scene he purchased at a general store - he then added red and yellow-green circles. Duchamp explains the lights resemble a pharmacy. Perhaps headlights or a phare (beacon of light to guide ships at sea) would have been more believable.
American artist Joseph Cornell, a pioneer of assemblage, created a series of six 'Pharmacies' or boxed collages (some untitled). A practicing Christian Scientist, it was against his religion to take drugs. Instead, Cornell created 'medicine for the soul and imagination' – bits of shells, sand, cork, maps, newspaper clippings in glass bottles.
In 2008, Christie's auction house in New York City sold "Pharmacy" (1943) for $3.8m. Deservedly, in 2015, the Royal Academy of Art held Cornell's first solo show in the UK, titled "Wanderlust."
If you are from the baby boomer generation (or are familiar with pop culture), you may remember the "psychedelic art" of the late 1960s with its colors and swirls – inspired by someone 'tripping' on acid (LSD). Works by NYC graphic artist Peter Max may come to mind.
Reminiscent of Duchamp's 'circles', British artist Damien Hirst, along with his assistants painted over 1,500 "Spot" paintings from 1986-2011. Their titles were randomly chosen from the catalog of chemical company Sigma-Aldrich: "Erbium Oxide" (2009), "L'Isoleucinol" (2008-2011).
In 2012, all of Hirst's "Spots" were displayed globally, simultaneously. Hirst's Newport Street Gallery in London would open "Pharmacy2" - a pharmacy themed restaurant in 2016.
A 2012 article by Adrian Searle from the Guardian wrote, "He [Damien Hirst] just ran with an unoriginal idea [spots] in an unusual way [using Rx names for his paintings' titles]."
Italian born artist Mauro Perucchetti created "LSD (Limited Slip Differential) II" (2005) [no pun intended!] - a series of projecting triangles of resin against a white background. The edges are colored, the centers are clear. A spectacular display of color occurs when light bounces off.
Art critic Edward Lucie-Smith would call Perucchetti's work "optical art" in a 2006 article.
Lorena Perucchetti, the artist's PR Director explained, "LSD II's title refers to a 'Limited Slip Differential' - the gadget mostly found on racing cars that helps limit tire slip and puts the power down onto the wheel with most grip."
"This second LSD would be a great gadget if it could be applied to the brain in order to prevent it from spinning out of control with all the infinite combinations that would be applicable to just one piece of art."
As I type this article on my laptop, I see the "Intel Inside" sticker in psychedelic colors. I suddenly feel more creative! (Sorry Mac users.)
Photo of "LSD II" courtesy of the artist Mauro Perucchetti


Related Articles
Editor's Picks Articles
Top Ten Articles
Previous Features
Site Map





Content copyright © 2022 by Camille Gizzarelli. All rights reserved.
This content was written by Camille Gizzarelli. If you wish to use this content in any manner, you need written permission. Contact Camille Gizzarelli for details.