What Are the Best Car Colors?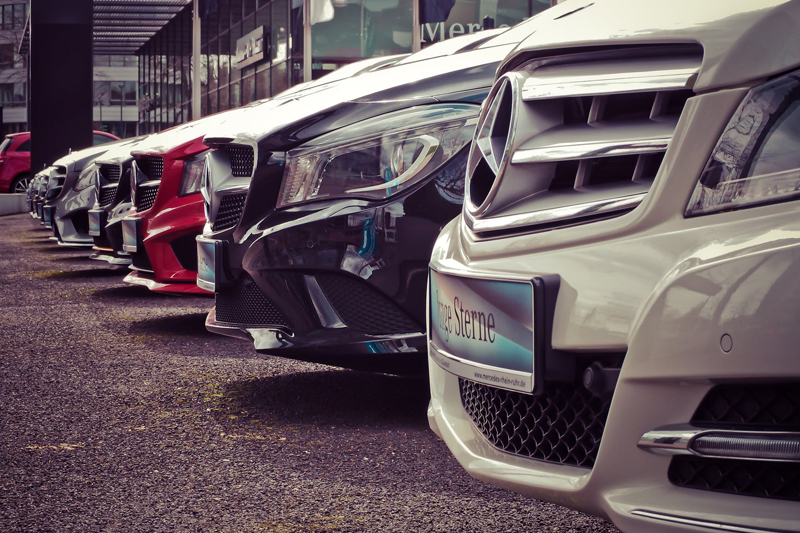 When thinking about the best color to get on a new or used vehicle you're buying, it really depends on what's important to you. You can choose a color based on what you think is best looking, hides dirt and blemishes the best, has the best resale value, or is just available when you are ready to buy.
New or used, I've found that most of my customers at ProAutoBuying.com are flexible and will consider at least a few different colors.
When it comes to the most popular car colors, I can't say that we're all open to shades like fluorescent pink passion, banana yellow or orange mango metallic. The most popular colors remain silver, white, and black in that order of popularity.
Silver is actually popular for many reasons and has been the most popular for years. It does hide dirt and blemishes well, it has the highest resale value, and on new cars its thought that people equate silver to "technology" like brushed aluminum laptops.
I find it interesting that when buyers discuss their color choice with me, that if they prefer black, they almost never like white. If they prefer white, they almost never will accept black. This tells me that people seem to prefer shades of colors (darker vs. lighter) when choosing, though it's not an exact trait.
We do see that sports cars can stretch the color spectrum and look acceptable in bright colors like red, yellow and sometimes even orange. A yellow Corvette can be and most times is seen as sharp looking, but a yellow Toyota Camry (assuming you could get one), would look extremely out of place.
We know that when car models become aged, especially past ten years, the perceived attraction of the car starts to lose its luster also. Think about cars built in the 1990's that you may see on the road today. While we may have thought that 1995 Honda Accord was brilliant and hip back then; chances are you'll just look at it as outdated today.
Now, imagine that same car in a bright red as opposed to a silver color. If both cars were exactly the same in condition, mileage, options, etc.; which one do you think would be worth more money if reselling? Exactly!
So keep these thoughts in mind when car shopping and considering car colors. While you may feel that the canary yellow suits you and matches your sunny personality, you may regret the color when looking to sell the car in the future.
------------------------------------------------------------------------------------------------------------------------------------------
Need help finding or negotiating the price on ANY colored car of your choice? Contact the professionals at ProAutoBuying.com. We're car buying experts and we've helped many hundreds of people get a great deal on new and used cars over the years!



Related Articles
Editor's Picks Articles
Top Ten Articles
Previous Features
Site Map





Content copyright © 2023 by Stephen M. Hague. All rights reserved.
This content was written by Stephen M. Hague. If you wish to use this content in any manner, you need written permission. Contact Stephen M. Hague for details.