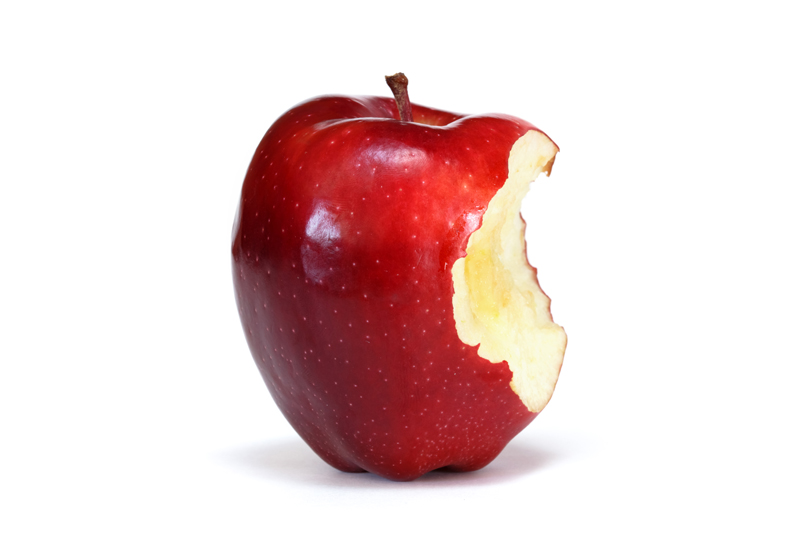 Health benefits

Chamomile tea - a cup of freshly made chamomile tea can help with the following

Digestive disturbances
Gastrointestinal spasms
Inflammatory disease
Gastrointestinal tract
Fevers
Bronchitis.
Stimulate appetite
Reduce flatulence
Tension
Mild sedating
Muscle-relaxing
Insomnia
Relieve nausea
Heartburn
Stress-related flatulence
Inflammatory bowel
Nerves
Menstrual cramps
Tension headache
Anxiety

To make chamomile tea - use one-tablespoon fresh leaves or flowers if the plant material is dried, use one teaspoon. Add the herb to a tea ball or a steeping cup. Pour hot--but not boiling--water in the mug and let steep for five to ten minutes. Drink 3-4 times a day as needed.

Coughs and colds - chamomile tea can help the body to remove mucus buildup associated with colds, sinus infections, and hayfever.

Chamomile compress - Chamomile tea can be used in a compress to help soothe tired, irritated eyes and it may even help treat conjunctivitis. When it is combined with bittersweet it can be used externally to sooth bruises, sprains, callouses, and corns. Can be applied to the affected area three to four times daily.

As bath additive- mix about 16 tablespoonfuls of chamomile with 1 quart of water and add to the bath. Chamomile eases the itching of eczema and other rashes and reduces skin inflammation. A compress can be used also to reduces skin inflammation

Oral chamomile rinse - can be made with 10-15 drops of German chamomile liquid extract in warm water and can be used three times daily.

Chamomile recipes - Chamomile is an excellent skin soother, anti-inflammatory agent and provides anti-oxidation. These recipes are completely natural with no added toxins, additives, chemicals, or synthetic perfumes.

Chamomile Lip Balm

1/2 tsp. macadamia nut oil
1/2 tsp. jojoba oil
1 tsp. Lanolin (opt)
1/2 tsp. cocoa butter
1/2 tsp. beeswax
1/2 tsp. dried chamomile flowers

In a double-boiler, melt 1/2 tsp. macadamia nut oil, 1/2 tsp. jojoba oil, 1/2 tsp. lanolin and 1/2 tsp. cocoa butter until it is liquefied. Add 1/2 tsp. of dried chamomile flowers and stir gently for about 10 minutes. Strain the mixture with a very fine sieve into a small Pyrex ramekin and clean the area of the double boiler where you had the mixture (Dry the area well). Pour the new strained mixture back into the double boiler and reheat. Add another 1/2 tsp. of lanolin and 1/2 tsp. of beeswax shavings. Heat and stir until liquefied completely. Remove from the heat and pour into a 1/2 oz.amber or cobalt container.

Chamomile Rosemary Facial Rinse

2 tablespoons dried chamomile flowers or 1/4 cup fresh
1 tablespoon dried rosemary or 1 TB fresh
4 cups distilled water

Boil all ingredients for 15 minutes. Strain, retain liquid, cool and put in container. Wipe liquid over face, let remain for 30 minutes.Rinse with cool water

Chamomile Astringent

1/2 cup chopped fresh mint (or 2 tbsp dried)
2 tbsp dried chamomile flowers, crushed
4 cups water

Combine ingredients in a small saucepan. Boil for 10 minutes, then remove from heat and allow steeping for 5 minutes. Strain liquid into a jar, cover and refrigerate. Will keep 2 weeks refrigerated. Apply with cotton balls to skin. This astringent is especially good for very oily skin.

Chamomile Mint Herbal Facial Mask -This facial mask recipe cleans and tightens your pores.

1 Tbsp. honey
1 egg
1 tsp. crumbled dried chamomile flowers
1 tsp. finely chopped fresh mint

Mix ingredients in a small bowl. Apply the mixture to your face and neck. Allow drying for about 10-15 minutes. Rinse with warm water.

Chamomile Herbal Hair Rinse Using ACV

Chamomile will highlight blonde or light brown hair. Use ¼ fresh herb Add to 1 quart boiling water. Let is steep until cool strain then add 2 tablespoons of ACV.

Side effects :

Chamomile is generally considered safe and nontoxic. Side effects are rare. Those who are allergic to ragweed or other plants in the Asteraceae family should avoid chamomile.

Chamomile can interfere with blood clotting, do not use together with aspirin, warfarin or other substances that possess anticoagulant action. Chamomile may cause drowsiness in some individuals. In large doses, chamomile can cause vomiting.



Related Articles
Editor's Picks Articles
Top Ten Articles
Previous Features
Site Map





Content copyright © 2022 by Victoria Abreo. All rights reserved.
This content was written by Victoria Abreo. If you wish to use this content in any manner, you need written permission. Contact Victoria Abreo for details.