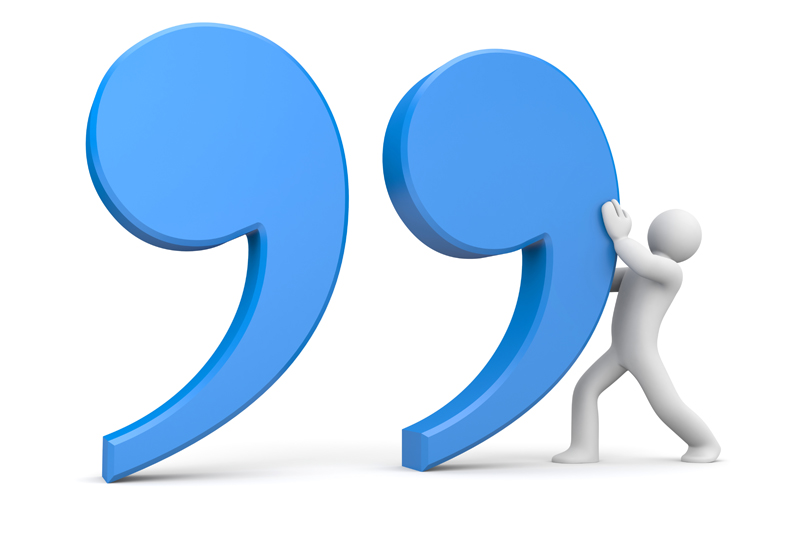 Browse Dozens of Proverbs
---
NORWEGIAN
---
"A tree stands on Riene; It has twelve golden boughs, Four nested on each bough, And seven eggs in each nest, And the seventh is of gold."
"A wooer should open his ears more than his eyes."
"Autumn thunder, means a mild winter."
"A blushing lie is better than the pale truth."
"A boy's will is the will of the wind."
"Ask for advice, then use your head."
"Bad is called good when worse happens."
"Better a free bird than a king in captivity."
"Black soil produces white bread."
"Everybody's friend is true to none."
"Fish bite best on a golden hook."
"Gather and spare can last long."
"Given counsel is all the same hard to take."
"Good fortune is loaned, not owned."
"He who has a dog need not bark himself."
"Heroism consists of hanging on one minute longer."
"In every woman there is a Queen. Speak to the Queen and the Queen will answer."
"It is the law that judges, not the judge."
"Luck is loaned, not owned."
"None sigh deeper than those who have no troubles."
"On the road between the homes of friends, grass does not grow."
"Poor thanks is the way of the world."
"Shameful deeds bring on revenge."
"Snow is the peasants' wealth."
"Spring brings health, heralding summer's wealth."
"The afterthought is good, but forethought is better."
"The age of miracles is past."
"The lazier a man is, the more he plans to do tomorrow."
"The less you know, the less you forget."
"The shame you can't lift away, you had better let lie."
"There is never a fish without a bone, and no man without faults."
"Time has strong teeth."
"What three men know then the whole world knows."
"What's good is often forgotten; what's bad is often hidden."
"You don't have to put out the fire when all is burnt out."
Laptop Batteries
Metro Heights


Related Articles
Editor's Picks Articles
Top Ten Articles
Previous Features
Site Map





Content copyright © 2023 by Danielle Hollister. All rights reserved.
This content was written by Danielle Hollister. If you wish to use this content in any manner, you need written permission. Contact Nicole Cardillo for details.