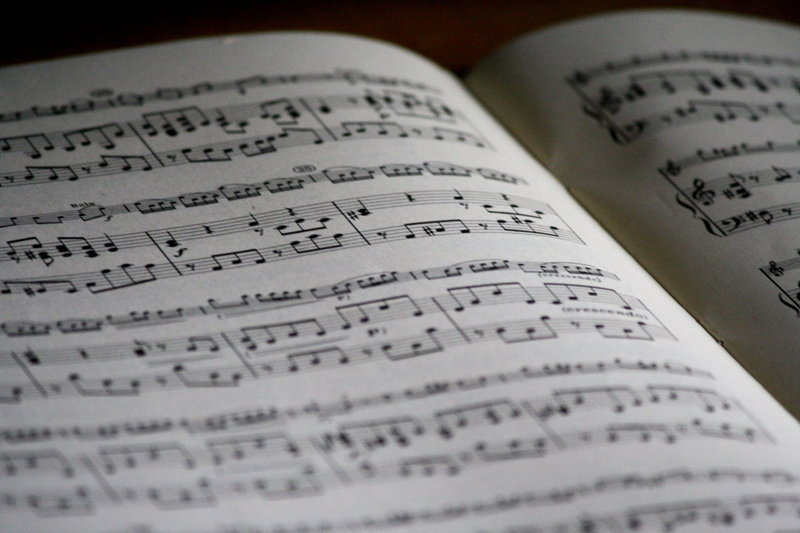 The King�s Men Tour, a concert featuring Kirk Franklin, Israel Houghton, Donnie McClurkin and Marvin Sapp rolled into Atlanta recently and while it lived up to its billing of good music and ministry, it also proved to be a lesson in patience.
The concert was held at Chastain Amphitheatre and attendees were lined up early to get to their seats or if they purchased a table, set them up with their goodies, which many packed into picnic baskets and coolers. Once they got in line they were told that the concert was delayed and it would start about an hour later than the 8 pm advertised time.
Well the gates opened exactly an hour later but when people went to take their seats and set up their tables they were met with crew members of the tour setting up the stage and performing sound checks. It was a few minutes later when all of the performers came out on stage and informed the crowd that an accident had occurred on the highway from Houston to Atlanta and it made their crew late and would once again delay the concert. The accident had involved a fatality and prayers were lifted up for the family that lost the person killed in the accident.
Finally two hours later at 10:35 the concert started. It opened with a funny movie which given the circumstances, could have been left out but it did add a sense of light and entertainment to the show. Then the singing begun and boy was it ever worth the wait.
Kirk Franklin came out and kicked the evening off in high gear singing a collection of his hits from �Melodies from Heaven� to �Before I Die� he did it all and had the entire audience on its feet.
The praise anthem king�s man, Israel Houghton delivered �Again I Say Rejoice� and all songs in between and he was awesome as always and ushered in the praise so wonderfully.
Next up was Donnie McClurikn and as soon as he started singing you understood why they call him Pastor. Like the shepherd that all minsters are called to be over their �flock� of congregation members McClurkin �preachedsang� I know that is not a word but that is the only way to describe his performance. He delivered each song in the spirit of a sermon with an introduction about why he was singing the song and in some instance singing while speaking in �tongue� at the same time. Truly he is anointed to deliver the complete word of God through preaching and singing.
Finally Marvin Sapp, the king�s man who�s known for singing of overcoming trials and tribulations, opened with his hit �My Testimony� and went on to give us a full on message of triumph with all of his hits.
The music and the ministry flowed so well during the concert. Just when the show was getting into full speed Franklin came to the stage to inform the audience that the one hour show was coming to an end in 15 minutes. The overwhelming feeling was �What are you kidding me?� So many people were not very happy to hear that a concert they waited two hours for was over in just one but as he explained �The city of Atlanta will turn off the electricity� whether the concert was complete or not.
Here is where a contingency plan was needed. Since the crew was late why not try to find a local crew to get things going until the main crew came. Surely one of the mega churches could have sent over some mics and amps. If nothing else why not offer the polite and patient audience some form of merchandise as compensation for the short concert. Something more should have been offered to the people, who flew, drove, walked and paid what they needed to pay to come to support these men. In a way many of the audience felt that they were not appreciated for supporting the� King�s Men� and that is not a way to make your devotees feel. To be fair there were also many people who fully enjoyed the event and felt that in spite of the shortness of the concert it was still one that was well worth the money and time spent.
The ministry of the King�s Men Tour was in full effect during the event; one can only hope that it was still impactful for the brief time it was delivered.


Related Articles
Editor's Picks Articles
Top Ten Articles
Previous Features
Site Map





Content copyright © 2022 by Candace Walker. All rights reserved.
This content was written by Candace Walker. If you wish to use this content in any manner, you need written permission. Contact Candace Walker for details.