First Obama - Romney Presidential Debate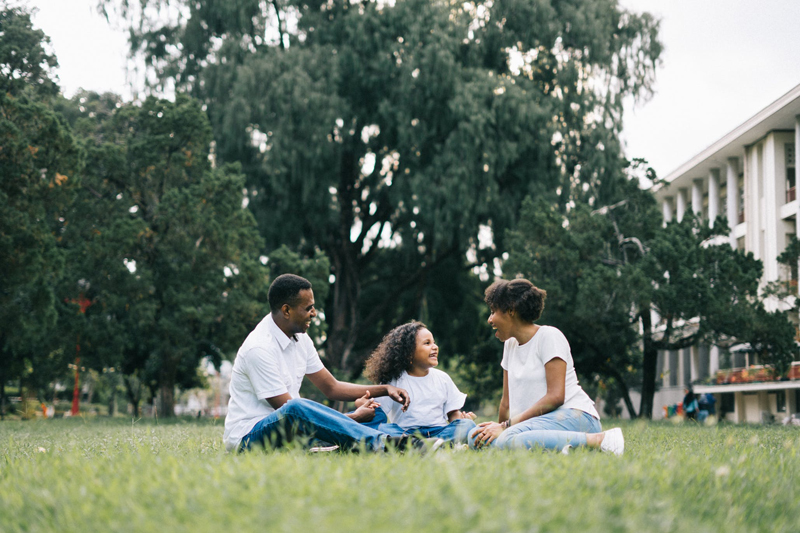 Op/Ed

The internet and social media is abuzz. It has been since the first Presidential debate between President Obama and Governor Romney. There are jabs going back and forth about who won this debate. If you believe the majority of the polls and pundits; Governor Romney won.

Yet, there are others that say that Governor Romney may have won on presentation and style, but the President won on the issues and the facts at hand. What say you? Do you believe that the President won this first round? Or, did Governor Romney?

It's okay. You can tell the truth. Most people were expecting for the President to be his usual verbose self; the fierce debater that so many have come to know him by. According to them, he did not deliver. Instead, they feel that the President was too laid back, and looked as though he did not even want to be there.

Others believed that the President was aloof, and taken aback by the strong showing of Governor Romney and wasn't certain how to handle being taken to task for the past four years. Even alluding to the fact the President may have felt insulted by the audacity of being talked to in such a manner.

As I sat and watch the debate; I admit that Governor Romney showed well. He debated much better than he had in the past. However, I wouldn't go as far to say that he won the debate. In fact, I wouldn't say that anyone won the debate. That remains to be seen until the night of November 6. However, I will say that I saw a different strategy going forth from the President. I could be wrong. But I detect a different move from the President than when he first ran for office; a move that has perhaps ruffled the feathers of his supporters and party, because they were not expecting it. Allow me to expound upon what I saw in the debate.

As the moderator began, and asked his questions, the President and the Governor seemed well poised and ready. As the President opened, he was matter-of-fact. He did; however, seem to have a lot on his mind. He seemed very much contemplative and discerning about what points he would object to, and which ones he would debate with fervor.

Governor Romney came back on certain topics, trying to turn around some of the points the President had called him on. He made mention of the President's performance on employment, his rush to push healthcare reform at the expense of creating jobs, and the increase of the deficit.

President Obama broached the concern of Governor Romney's tax plan (or the real lack of one), his plan for healthcare, Romney's idea of how to increase job creation, the ability to ensure that the middle class does not get further stricken, as well as the topics of education, big corporations, outsourcing, and incentives for the increase of teachers.

There were no real zingers between the President and Romney; nothing that truly stood out. The best that I could possibly say is that Governor Romney did do well. He showed that he could be presidential. But at the same time, I never really heard a concise plan that would change the situation of the country that has not already been done in the past, and has been proven a failure.

Many were expecting President Obama to bring Governor Romney to task for his statement about the 47%. To, question him about his role as Governor, and to go deeper when it came to the remarks on Obamacare, which very much resembles the same plan that Romney put forth as Governor, and how it created jobs.

For many, the President was too laid back, and did not come out swinging hard enough, and allowed for Romney to get the upper hand and win this first debate, and the chance to win over undecided voters in key states, such as: Ohio and Colorado.

Romney was very strategic in his mentioning of the woman in Ohio, and the other in Denver, which made him seem more personable than he has been in the past. Did it work? I believe it did. He showed much more confidence and personality.

Yet, do not count the President out. He performed well. Perhaps not to the liking of his counterparts and supporters; but I believe that the President has a strategy; a strategy that will allow for the Vice-Presidential debates to go forth, and for him to come back in the final round and leave a lasting impression.

The Presidents time in office has been marked with much opposition, disappointment, disagreements, and even some disillusionment. However, it has also been marked with much strength, much change, some victory, and some transformation. Has he accomplished all that he set out to do as he promised in 2008? No he hasn't, and has admitted as much. But understandably this kind of reform takes more than just one term. And I believe that whatever the President has to say to the American people to get them to re-elect him is going to take more than just one debate.





Related Articles
Editor's Picks Articles
Top Ten Articles
Previous Features
Site Map





Content copyright © 2023 by Ruthe McDonald. All rights reserved.
This content was written by Ruthe McDonald. If you wish to use this content in any manner, you need written permission. Contact Ruthe McDonald for details.