Remembering Miranda Dee Stewart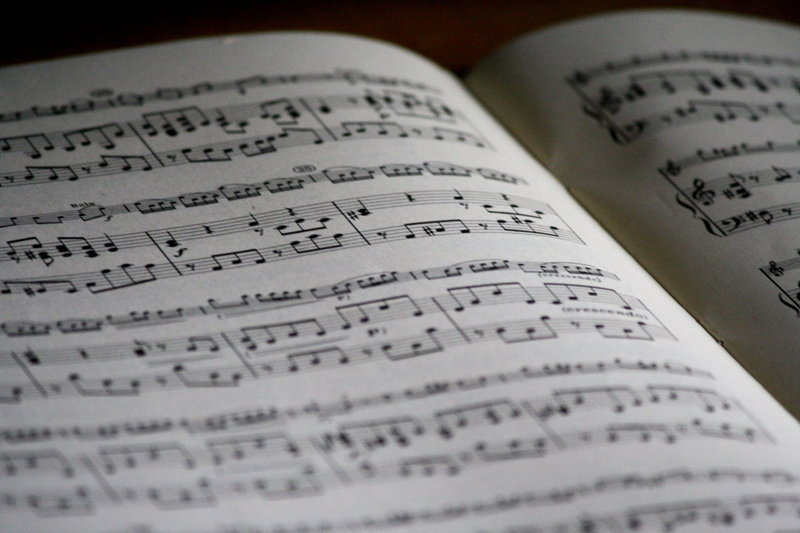 Twitter is really not the place to learn that a friend has passed away but that is exactly what happened to me Monday morning. Davidae Y. Stewart, affectionately known as Dee, passed away on Friday, October 5, 2012. I found out after I posted a tweet to her then one of her followers and friends told me the sad news and let me know that her account was automatically updating. To say that I was sad would be an understatement. Shocked, heartbroken and hurt are all the words that hit home for me from learning about her death. You see I never met Dee in person, but I loved her as a friend. I have so many internet friends; some I have been blessed to have in my life for well over 10 years, that I have never met in person. Dee and I met through another friend I met on the internet Keisha Kuma. Keisha and I love Idris Elba and I happened to have a picture on my page of when I met him. I posted that picture on Keisha's page and then Dee asked for it on her page. I accepted her as a friend and posted it on her page and from there a friendship was formed.
Through our chats I found out that she was a fellow Examiner and lived here in Atlanta. We made several plans to meet in person but it never happened and that is why I'm so sad today.
Over time I learned that Dee was battling lupus and peripartum cardiomyopathy, a rare heart disorder, that affects women during pregnancy. We talked about my son's heart defect and learned that we were both active supporters of the American Heart Association's Go Red for Women and the AHA in general. Dee worked to raise awareness about women's heart health even appearing on CNN to discuss the issue.
Today my friend- Miranda Parker, the author of A Good Excuse to Be Bad and Someone Bad and Something Blue, in the Angel Crawford Series, will be laid to rest at 11:00 AM. There will be a public viewing at the official funeral service held at Mt. Olive Baptist Church, 5009 Skipper Bridge Rd/Hwy 122, Hahira, GA 31632. Felecia Williams will officiate the funeral service. Scott & Roberts Mortuary Inc. will be handling the home-going service, located at 312 E Martin Luther King Jr Drive, Valdosta, GA 31601-5714, Phone: (229) 242-6633. Sadly I won't be able to attend in person but my heart and spirit will be with her and her family. She is survived by her daughter, mother, father, twin brother and her younger sister. Please keep them in your prayers.
Rest in His arms Dee and thank you for writing so many wonderful things...we will cherish your work forever.


Related Articles
Editor's Picks Articles
Top Ten Articles
Previous Features
Site Map





Content copyright © 2022 by Candace Walker. All rights reserved.
This content was written by Candace Walker. If you wish to use this content in any manner, you need written permission. Contact Candace Walker for details.