Ten Ways to Save Money for Your Honeymoon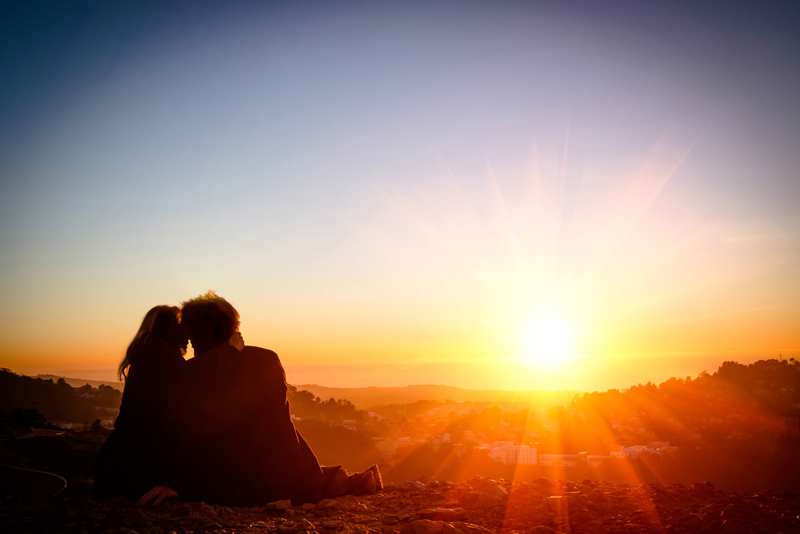 What's the price tag of your planned honeymoon?

Whether it's a couple hundred dollars for a hotel room overnight in your hometown, or a lavish $15,000 vacation halfway around the world, chances are you may need to pinch some pennies to pay for it. (Especially if you're contributing to -- or covering totally -- the costs of your wedding ceremony and reception.)

Here are a few ways you might be able to sock away the cash you need without feeling the pinch:

1. Dedicate your income-tax refund to the honeymoon.

2. Got a raise this year? Put the extra money in your honeymoon savings account.

3. Forego your fancy latte from the neighborhood barista, and brew your own instead.

4. Put your monthly gym membership on hold--or negotiate a membership for less money with fewer perks.

5. Do your own nails instead of visiting the manicurist once a month.

6. Rent movies from Netflix so you never have to pay late fees for movie rentals. Already belong? Change your membership to a cheaper option, such as one that limits you to renting only two a month.

7. Stop drinking pricey bottled water. If your tap water is icky, buy an inexpensive filter for your faucet (the environment will thank you, too).

8. Reduce your energy bills by making sure your house or apartment is as efficient as possible--close blinds at night, check for air leaks at your doors and windows, turn off lights when you leave the room.

9. As you shop for clothes, ask yourself: "Is this a want or a need?" Put down the item, and if you're still pining for it, return to the store tomorrow. Better yet, host a clothing swap with friends. Ask a bunch of buddies to bring their gently used clothes to display in your living room; have fun trying them on and modeling for each other over (cheap) bottles of wine.

10. Talk to your friends and family about not exchanging birthday or holiday gifts this year. If your mom really wants to get you something, suggest that she donate to the cause--ask for cash to deposit in your honeymoon savings account!
You Should Also Read:
Honeymoon for Free
Planning a Budget Honeymoon
Stretch Your Honeymoon Dollars


Related Articles
Editor's Picks Articles
Top Ten Articles
Previous Features
Site Map





Content copyright © 2022 by Kara Williams. All rights reserved.
This content was written by Kara Williams. If you wish to use this content in any manner, you need written permission. Contact Michelle da Silva Richmond for details.