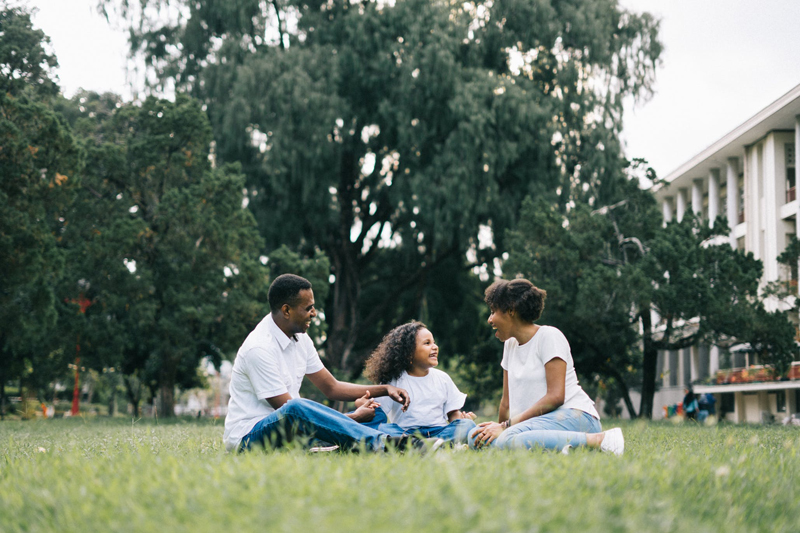 Everyday we are hearing more stories about people; especially young people being bullied to the degree that they are taking their own lives. Where and when does the violence stop? Better yet: how did it begin? Why do people find the need to bully others?

Bullying is no longer just some kids picking on another kid in the schoolyard. With the rise of technology, it has taken on a whole new face and a whole new form called: cyber-bullying. It seems that there is no way for the victims of bullying to get away, as their attackers and taunters are on a constant campaign to destroy someone's life.

Why? Why does one child, teenager, or even adult find it necessary to seek to destroy the reputation and life of another with no regards for the preciousness or sanctity of life? Were the bullies bullied? Are they being bullied, so therefore they bully in return?

How does one even attempt to combat bullying, where there is a noticeable change in someone's behavior or attitude. It seems as though the more we fight against bullying, the more it is occurring. Or, perhaps the more we come together to fight it, the more incidents that are being exposed.

Many have come to the conclusion that there must be no tolerance—zero tolerance—when it comes to bullying. Whether it is physical or cyber-bullying—there should be no tolerance and the punishment should be just and swift.

The growing number of suicides taking place as the result of bullying is escalating. Even though some states have put in place bullying laws in its schools, and have adopted a no bullying tolerance law; many students are still being bullied through social media. And the age of its victims are getting younger each and every day.

What is it? What is it going to take for those who feel the need to bully another to stop what they are doing and see the damage that is being done? There seems to be no sanctity for life. There is no value in the lives of another.

What appears to be even worse, is the fact that many bullies are not being disciplined by their parents. Some are in fact only following suit in the actions of those that raise them. Sadly, there are even those parents of bullies that see nothing wrong with their children's behavior. They chalk it up to growing up and learning to survive in the world we live in.

How sad and deplorable is that? Perhaps these same said parents should be held accountable as well, when their child is found responsible for the death of another child who had to endure the harshness of being bullied every single day of their young life, because some other child decided they did not like them.

In order to combat bullying, we must continue to open our mouths and speak out about what is going on. We must encourage our children to speak out and to share what is going on, and who is bullying them. Often times the victims fear telling on their attacker because they do not want to be bring anymore attention to themselves. However, we must encourage our children to speak up. We must create a safe place for the victims to be able to express themselves and get the help they need. As far as those doing the bullying; we must be certain to hold them accountable for their actions, and to get to the root of their reasons for bullying. It will not do any good to punish them for their actions, without first understanding and finding out why they do what they do.


Related Articles
Editor's Picks Articles
Top Ten Articles
Previous Features
Site Map





Content copyright © 2023 by Ruthe McDonald. All rights reserved.
This content was written by Ruthe McDonald. If you wish to use this content in any manner, you need written permission. Contact Ruthe McDonald for details.