Mallorca - Caves and Cuisine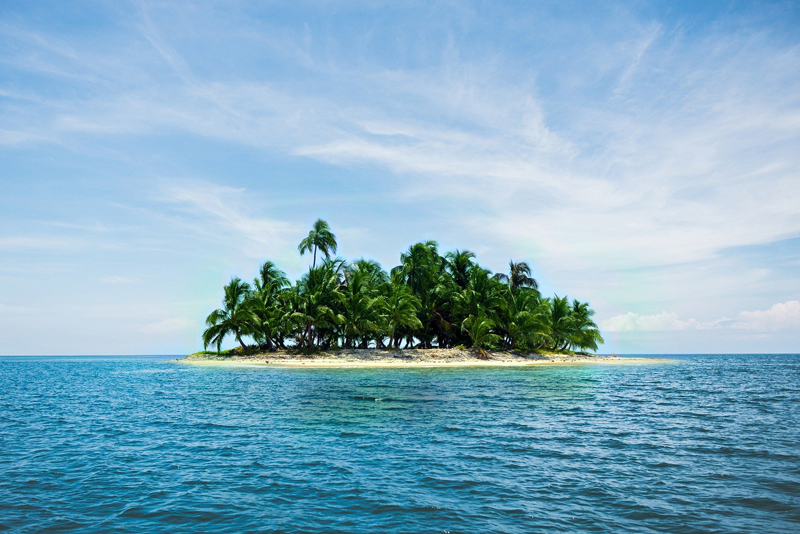 Located in the Mediterranean Sea just off the coast of Valencia, Spain, the island of Mallorca offers not only the typical summer beach vacation but also the opportunity to explore the history of a fascinating culture and some unique natural attractions. A word of warning, though – although many Americans are unfamiliar with the island, it is a very popular tourist destination for Europeans, attracting over 10 million visitors per year, despite a resident population of less than one million. So if you plan a trip to Mallorca during high season, expect crowds! I visited during the off-season and had an absolutely lovely visit without the crowds; it just wasn't a "beach" vacation since it was really too cool for sunning and swimming.
Mallorca's geography lends itself to providing a variety of interesting activities through the combinations of mountainous regions with flat plains, and rugged coastlines with sandy beaches. The evolution of the island has left it pitted with numerous caves, both above sea level and below. Divers enjoy the spectacular caves below sea level, but even those that don't dive can tour above sea-level caves via boats that traverse spectacular underground lakes. I took a tour of the famous Cuevas de Drach (Caves of the Dragon) and though it was very touristy, it was still stunningly beautiful and well worth the cost. The walk into the caves was made much more enjoyable for me through the insistence that not even the guides speak while you walk in so that you can soak up the atmosphere and beauty. Within the caves you encounter Lake Martel, one of the largest subterranean lakes in the world, stretching nearly 600 feet; and then you sit in an amphitheater while a light show set to live classical music highlights the fascinating chambers, crevices, stalactites and structures throughout the caves. Finishing the tour by gliding across the smooth glassy surface of the lake in a gondola-type boat, I was ready to do it all over again.
Due to the high level of tourism on Mallorca, there are thousands of restaurants to choose from, with delectable Mediterranean dishes. My favorite was the arroz brut, literally translated as "dirty rice" – saffron rice cooked with vegetables and a variety of meats from chicken to pork to rabbit. As a sausage lover I also quite enjoyed the local sobrassada, as well as the ever present olives and almonds. And for breakfast, you should definitely try the local rolls called ensaimadas, together with a nice cup of hot chocolate. Yum!
Besides cave-exploring and eating, other non-beach activities on Mallorca include explorations of archaeological sites that give you a flavor of the turbulent history of this island, leisurely wanderings through the picturesque old town streets in Palma, bird-watching in the Parc Natural de s'Albufera wetlands, or admiring the large collection of artwork by the famous Spanish artist Miro at the Fundació Pilar i Joan Miró. Another popular daytime excursion is to take a boat ride through the Cabrera Archipelago National Park for scenic beauty, seabird watching, and historical interest.
And for those who enjoy nightlife, there is plenty to be had in Mallorca, especially in the capital of Palma – lots of clubs and bars of all varieties. But I enjoyed something different – a night at the famous Son Amar dinner show. The written description I was shown had made me initially think it would be some gaudy venue in town. So I was more than pleasantly surprised by the drive out of the city and arrival at the exquisitely beautiful 16th century manor house. The dinner was delicious, though the tables were very crowded. And the show itself was amazing – it was like having all of the different acts from a dozen different Las Vegas venues joined into one. There were musicians and singers of various genre, international dancers including flamenco and break-dancing, magicians of top quality, and truly amusing comedic acts. It was a great deal of fun and I would definitely do it again.
So if you're looking for a true beach vacation in the Mediterranean, yes, you can have it in Mallorca – but only if you enjoy crowds (which some do!). But if, like me, you prefer the other attractions, then try the slightly off-season in Mallorca (not too off-season or everything might be closed!) and get your fill of natural beauty, history and some delectable cuisine.
Note: no promotional consideration was provided or paid for this article.


Related Articles
Editor's Picks Articles
Top Ten Articles
Previous Features
Site Map





Content copyright © 2022 by Laura Hartney. All rights reserved.
This content was written by Laura Hartney. If you wish to use this content in any manner, you need written permission. Contact Malika Bowling for details.