Are You In A Toxic Relationship?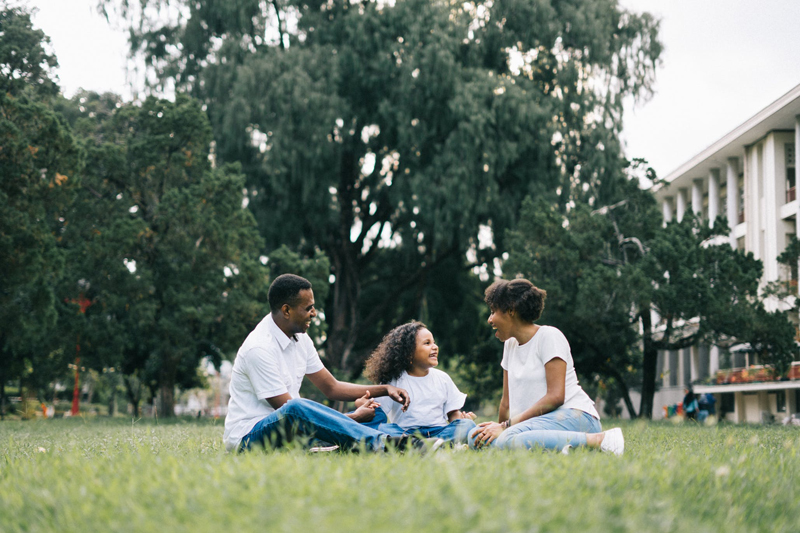 I heard it, seen it, been a part of it: toxic relationships. The sad thing about it is that many do not know they are in a toxic relationship. Both men and women can be caught in a relationship black-hole, and not even know that their relationship is literally making them sick.

Some of your family and friends may see it. They may even have tried to speak to you about it, but you just did not want to hear it. Nope! You and your significant other are just going through a few hurdles and bumps; but you will eventually get through them—you just have to work a little bit harder.

There is nothing wrong with working at your relationship; especially if you are married. However, you have to know when it [relationship] has become toxic. So much so, that it is having a negative impact on every area of your life.

Black Americans; especially black women have come from a long line of holding on no matter what. We come from the school that taught us to hold on, no matter what our husbands did or didn't do. That, as a wife, we needed to support our men and to overlook certain vices considering all that he has gone through and the weight and pressure that is placed upon him in such a divisive world.

It wasn't just black women that were taught this; many women were taught this. To be that dutiful wife that took care of home and family and stuck by their man regardless to whom or what. And believe it or not, there were many men who did and believed the same.

Here we are in the twenty-first century, and that mindset is still, in a way, directing our actions. It is as though it were hard-wired into our DNA somehow, and the moment we are in a relationship that is not good for us; instead of walking away, and taking the lessons that were being taught; we stay.

We overlook the idiosyncrasies of our mate that are bringing hurt and harm, and make excuses to hold on and try to work it out, only to find out at the end of the day that we are no longer the person we used to be. We are unrecognizable to ourselves and those that knew us. And the worst of it all?—the person moves on, and declares that we are not who we used to be.

It is not all the other person's fault. No. We give people permission to treat us the way they treat us by what we accept, and what we do not put a stop to. Whether we come from a history of poor relationships (what we see growing up and are exposed to), or we find ourselves in a dysfunctional relationship—we are responsible for the choices that we make.

Perhaps you just do not realize that you are in a toxic relationship. A toxic relationship is any relationship that causes you to be anything other than your authentic self. A toxic relationship breeds an air of self loathing, negativity, jealousy, anger, resentment, poor self-esteem, insecurities. It does not foster the good, but perpetuates the bad and often finds fault where there is none. A toxic relationship can be divisive; separating people from family, friends, co-workers. A toxic relationship feeds on negativity and uncertainty.

A toxic relationship does not have to lead to domestic violence, but more likely than not, it will. Any relationship that keeps you from expressing who you are, and being the authentic you and living to your fullest potential in life is a toxic relationship.

There comes a time in one's life when you must examine what is most important to you. You must be able to have your own identity, and not rely upon another person for your happiness. We are responsible for our own happiness. Others can only add to that happiness.

Also, do not assume that toxic relationships are just between couples. There can be toxic relationships between mother and daughters, fathers and sons, mother and sons, father and daughters, siblings, etcetera.

Whenever boundaries are crossed, and we are unable to be who we are without feeling anxious or worried about what another may think, say, or do; we may very well be experiencing a toxic relationship.

We have to know when it is time to move forward and let go. If you have done all you can; sought counseling or therapy and things have not consistently improved; maybe you should ask yourself if you are in a toxic relationship. And if you are; have courage and let go. You have too much to live for to have a toxic relationship take you out.


Related Articles
Editor's Picks Articles
Top Ten Articles
Previous Features
Site Map





Content copyright © 2023 by Ruthe McDonald. All rights reserved.
This content was written by Ruthe McDonald. If you wish to use this content in any manner, you need written permission. Contact Ruthe McDonald for details.