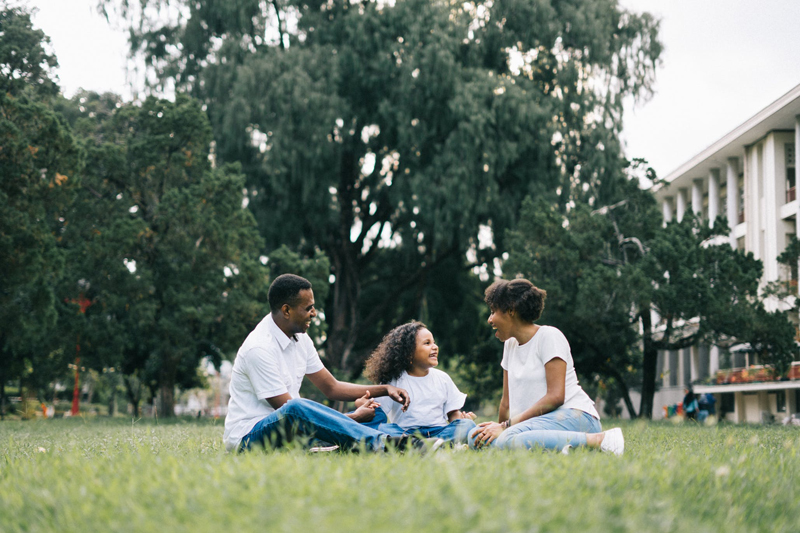 OP/ED

The violence continues to escalate. I cannot turn on my computer or read an email, or watch the news without seeing a story about someone being bullied so severely that they took their life. What is it? Why is it? A generation is being wiped out. So many children are taking their lives because they have been mercilessly bullied. They see suicide as an only recourse to end their pain.

Recently I learned of the suicide of a beautiful young lady from my hometown. Only fifteen years old, and to get away from the pain of being bullied she jumped in front of a train. A train! I can only imagine how severe the pain was that she felt in her heart and soul, that she would rather take on the pain of being struck by a train and dying to escape her tormentors.

Someone said that they have never seen bullying this severe before. That, in my generation there was bullying but not like this. The sad truth of the matter is that bullying has always been around, but bullies never had access to social media as they do now. A place where they come together and campaign against an individual or select group of people.

More heart-wrenching is to know that the victims seem to be younger and younger each and everyday. Elementary and Middle schools have seen an increase in bullying over the years. Even with new laws in some states in place, adopting a no-bully policy, the problem seems to have escalated. The bullies are taking to social media and are launching an all out attack on the victims 24/7.

I can recalled vividly being bullied at times in school. Fortunately, however, I had friends and older kids that would stick up for me and confront the bullies. Nine times out of ten, the bully that bullied me never bothered me while they were alone. It made me wonder if it were an initiation for them; or just the fact that they felt a certain way about themselves, and would show off when there were a group of them.

In any advent, the scars of bullying run deep. The affect that is has on a person's psyche can be severe and debilitating. And if you are a victim feeling like you do not have a way out from the constant attacks, you may be pushed to the brinks of believing that death is your only escape.

Something must be done. Initiatives have been taken. Many have come forth to start a dialogue about bullying. Its victims are starting to stand up, and even some that were once bullies are opening up about being bullied themselves.

We can talk and write to our hands fall off and our mouths feel like cotton, about what we should be doing and how these children need help. But until someone actually takes action, and bullies are not only held accountable for their actions; this situation will only continue to escalate. And sadly, more young lives will be lost.

It is not enough to just punish those that are being bullied. It is not enough to just charge them. That rarely stops them from bullying. We must get to the core of why they are bullying in the first place. What makes a bully a bully? Why do they feel the need to make another person's life miserable, to the point that they'd rather take their life than continued being bullied?

I do not care to read about another young person taking their life because they were so severely bullied. No. I want to begin to read how a young person was saved because they found a safe haven to go to escape the bullying and found the strength and skills to overcome their tormentors, and go on to live healthy, happy and productive lives. I want to read about how former bullies received the help that they needed and begin to make recompense for all that they have done, while understanding why they were doing what they were doing. Is that too much to ask or hope for?

It appears that the more we rise up against bullying, the more I see it. The more people make a stand, the more children are being victimized. Does that make any sense? I believe what we are truly seeing is that more people are coming forth. More victims of bullying are starting to open up and talk about what is going on. Yet, we have a long road ahead of us.

There is much healing and understanding that needs to take place. There are dialogues that we need to be having with not just the victims and the bullies; but also parents, teachers, community leaders, activists, and the like. We have to do all that we can to bring all the violence to an end, before we lose another generation.






Related Articles
Editor's Picks Articles
Top Ten Articles
Previous Features
Site Map





Content copyright © 2023 by Ruthe McDonald. All rights reserved.
This content was written by Ruthe McDonald. If you wish to use this content in any manner, you need written permission. Contact Ruthe McDonald for details.