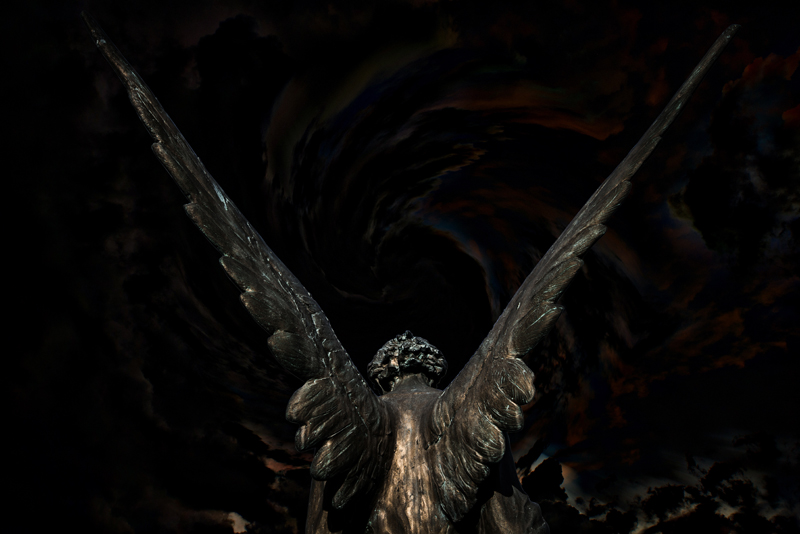 Jimmy Barnes
has one of the most distinctive voices in rock & roll. It's kind of a cross between
Bon Scott
and
Noddy Holder
mixed with a dash of
Robert Plant
. Sort of like somebody polished up his vocal chords with steel wool. Of course, there are a lot of guys out there that sound like that but there is nothing inviting in their voice. However Jimmy's voice has a warmth that just pulls you in like a cozy seat by the fire in the middle of winter.
My favorite record by him (and also my introduction) was the massively under-rated
Freight Train Heart
which featured
Journey
members
Neal Schon
and
Jonathan Cain
. The songs were rock hard and the perfect vehicle for Barnes' ear-arresting voice and I didn't think the man could sound any better….until now.
Rage and Ruin
has 12 tracks that not only showcase his voice but also his tremendous songwriting abilities. It's a good thing I've been listening to this in my secluded office because these songs have a strange effect. It's impossible to listen to them sitting down. Moments of this record had me standing, bopping like a fool and punching the air. Wickedly superb it is!!!!
The record crackles right off the bat with the Bob Seger-ish "God or Money" which is just hella-good. The verses get you smacking your feet (tapping is for the timid) and by the time you get to the chorus --- well let's just say, don't play this in the car.
"Before the Devil Knows You're Dead" has got this gospel feel that is a total winner while "Letter From a Dead Heart", with its Craig Frost-sounding piano work really keeps the energy up. Jimmy rarely sounds better than he does on "Stupid Heart" and "Adam Was Just a Man" is another gospel-tinged piece that is just great.
The title track is a perfect example of how special Jimmy's voice is. The song itself is a real good one but not as spectacular as others. However once Mr. Barnes wraps his tonsils around it, he makes it special. The chorus just warms you from the toes on up.
It's back to the hard-charging, highway stuff with "Can't Do It Again". It's followed by the absolutely gorgeous "Time Can Change" and I retract my previous statement. Jimmy rarely sounds better than on this awesome song which has one of the most beautiful choruses I've heard in recent memory.
I can only imagine what "This Ain't the Day That I Die" sounds like live, with one of those choruses that people just have to scream along with. "Love Can Break the Hardest Heart" places the emphasis on Jimmy's emotive voice which can pull at the heart strings.
"Turn It Around" is just one of those songs that you have to move to, like I was explaining at the beginning of this review. Great fun this one. And the closing track is quite possibly my favorite of the set. "Largs Pier Hotel" is a memory of a long-since passed hotel in Adelaide where many a band, including Jimmy's, held court. Capable of transporting you right into the mental image it conjures up, this song is like looking through a photo album and seeing some welcome old friends. Again…just gorgeous.
If you're new to Jimmy Barnes (or he to you), you can't find a better place to start than this terrific record. Meat and potatoes rock delivered with one of the most expressive voices in the business and with a touch of soul and truckloads of feeling,
Rage and Ruin
is definitely one of my favorite records of recent memory.


Related Articles
Editor's Picks Articles
Top Ten Articles
Previous Features
Site Map





Content copyright © 2019 by Morley Seaver. All rights reserved.
This content was written by Morley Seaver. If you wish to use this content in any manner, you need written permission. Contact Morley Seaver for details.