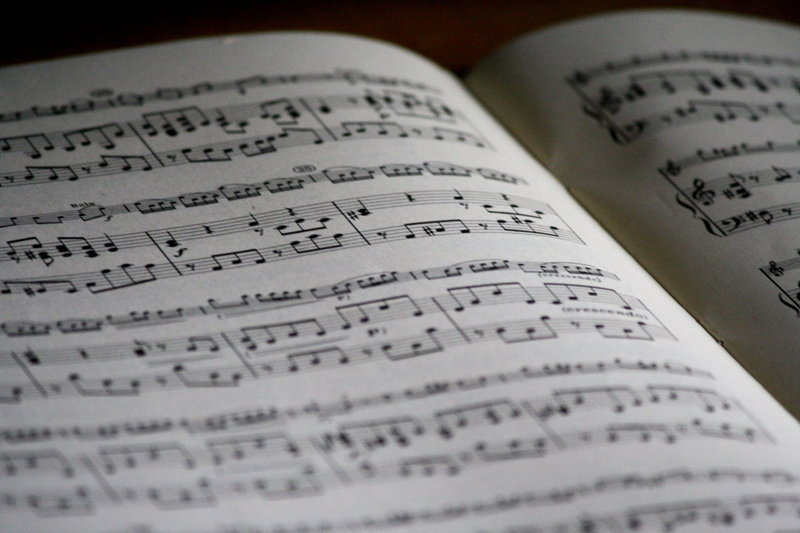 Recently I flew out to Los Angeles, California, my home town, to attend one of the best events ever�O You! 2012. Hosted by Oprah Winfrey, the event allows O, The Oprah Magazine readers to get up close and personal with the experts who fill the pages every month. O You! 2012 delivered its "Live Your Best Life" mission with an interactive day of seminars and workshops.

The professionals who were set to provide sessions where they would give out skilled advice were; O The Oprah Magazine Editor at Large, Gayle King, financial guru Suze Orman, advice man himself, Dr. Phil McGraw, inspirational speaker and spiritual advisor, Iyanla Vanzant, the de-clutter and organizer king Peter Walsh, sex and relationship professional Dr. Laura Berman, life coach Martha Beck, Beauty Director for O The Oprah Magazine, Val Monroe, and style and fashion contributor for the magazine, Adam Glassman.

The morning opened on the main stage with Editor-at-large Gayle King welcoming us. Next up was Suze Orman who offered us financial advice and then it was Dr. Phil who delivered his well-known southern insights and guidance.
Before the morning session was complete my photographer Carmen and I went to the sponsor�s exhibits where we won all types of gifts. Free manicures from Sally Hansen, an electric toothbrush from Oral B and at the Chase Blueprint booth photos at a tech "bar and lounge" were some of the items we won! We also received great gifts from Chase including a leather card holder. At the Clorox "Clean Up" station we participated in interactive games and got a coupon for a free toilet wand cleaner.

One of my favorite places to shop IKEA, provided a Life Improvement Project which showcased four fully-furnished rooms: Living Room, Bedroom, Dining Room and Kitchen O's "Life Improvement Squad," Susan Hyatt, Erin Gates, Amy Atlas and Kathy Hobbs, were on-hand to answer questions.

Additional activities included book signings with O, The Oprah Magazine experts at the on-site Barnes & Noble bookstore; custom book creation at Blurb's "Storytellers Stations" and Lug's "Spin It To Win It" game, with prizes of Lug items that have been featured on the O List.

Next it was off to the various sessions. First it was off to see Peter Walsh. He gave us a charge to de-clutter our homes and offices. I resolved to start with one room in my home and work my way around. Carmen and I then went to Dr. Laura Berman's session where we learned how to keep love exciting and for Carmen find love. We also met Dr. Berman's assistant Randy. He was a joy and we are planning to visit him when we go to Chicago.

Finally it was Oprah herself that closed out the event with an inspiring speech that detailed her life's journey. The biggest nugget I took home from Ms. Winfrey was that my life matters and God has a plan for it. I realized that I needed to move forward with working harder for my foundation. I was inspired by Oprah to do all that I can to lift up The Clinton Ron Walker Foundation to higher heights.

It was on our way out of the event that I got the confirmation about my true destiny, which is when I met two wonderful women from South Africa. They were a part of the Women of Substance organization, a group of about 18 women that traveled from South Africa to attend the event. Carmen and I formed a wonderful friendship right on the spot with the two ladies and they invited us to Bri at the South African Consulates home in Beverly Hills. It was at that event when after I introduced myself and talked about Youth 4 Healthy Hearts and my foundation that a wonderful woman invited me to South Africa to speak about Clinton and what I am trying to do for youth. She and I will work together to provide free heart screenings to youth in South Africa. I plan to go in May during Youth Day there and it is all because of my trip to O You 2012 that this happened.

Oprah thank you for this event and thank you for putting into place confirmation of my true destiny. To all my readers if you get the chance to go to the next O You event I suggest you do exactly that!



Related Articles
Editor's Picks Articles
Top Ten Articles
Previous Features
Site Map





Content copyright © 2022 by Candace Walker. All rights reserved.
This content was written by Candace Walker. If you wish to use this content in any manner, you need written permission. Contact Candace Walker for details.