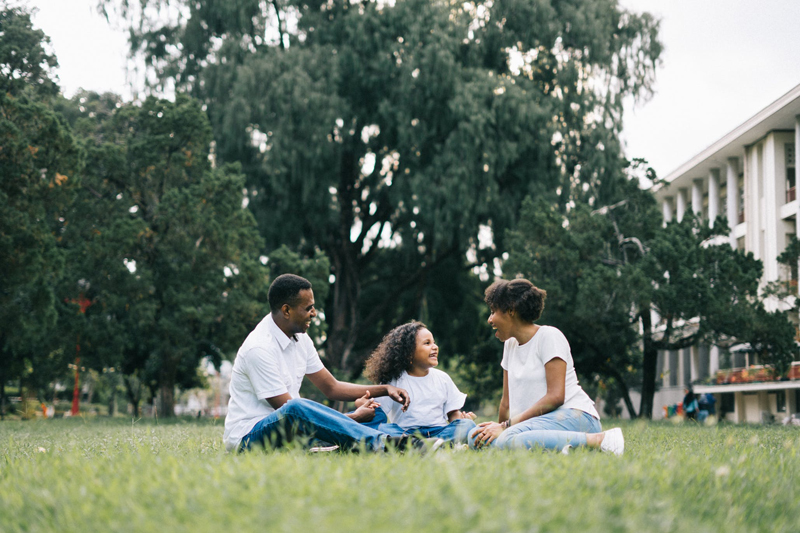 OP/ED

Well, here we are coming to an end of this Presidential election season. For one, I have to say I am glad. I don't know about you, but all of those ads, all the talking heads, the pundits; was enough for me! And when you start to having small children—in pre-school!—fighting over this election...the end couldn't come soon enough.

Whether you are for the President or his opponent, the choice is yours. It is yours alone to make once you go into that polling booth. No one has to know how you voted; even if you have been outwardly supporting one candidate over the other; it is still your prerogative to vote as you choose, for whomever you choose.

After this horrific devastation of this past week caused by hurricane Sandy; the last thing on my mind was whether or not someone liked the way I voted. I'd rather one be concerned with if I voted or not.

My hometown of Staten Island was totally ravished by the hurricane. I cannot fathom right now what they must be feeling and experiencing at this very moment. But I do know for certain that they are resilient, strong, and will no doubt find a way to get out and vote.

Staten Islanders have always considered themselves the forgotten borough of New York City. Surrounded by a body of water, smallest of all the five boroughs, Staten Island rarely gets the recognition or help it sometimes needs. Not this time! The residents themselves have come together and are helping, more than anyone else, their fellow Staten Islanders.

And you know what? It's their choice. They are not allowing the government, media, or even hurricane Sandy dictate to them what they can or cannot do! The devastation is beyond belief. One would not even recognize the Island. Stretches and stretches of homes, businesses, playgrounds, boardwalk are just gone. It looks as though a nuclear bomb hit it. But the residents are coming together, and getting the job done.

I ask myself: Will the outcome of the election have an impact on what happens to Staten Island? Most certainly. The premiere paper on the Island—The Staten Island Advance—has endorsed President Barack Obama. And if you know anything about Staten Island, and this paper, you would know this speaks volumes; especially to the Islanders.

Understanding that change is a slow process which demands patience from those that need change the most, I can see how there has been progress. Sure—maybe it didn't happen as quickly as people would have liked it to happen. But considering the roadblocks, and purposeful opposition, and determination to make President Obama a one term President—I didn't expect a quick change. But there was much change in spite of that all.

When it comes down to it; one thing remains the same: It's Your Choice. No matter what occurs in this life. No matter who wins this election. No matter if Mother Nature brings another storm; it is your choice what you do when it happens. Your response; your actions, are and will always be your choice.

So, I hope you are voting. I hope that you are one that chooses to let your voice be heard. Because the truth of the matter is: if you do nothing, you cannot complain about getting nothing in return.




Related Articles
Editor's Picks Articles
Top Ten Articles
Previous Features
Site Map





Content copyright © 2023 by Ruthe McDonald. All rights reserved.
This content was written by Ruthe McDonald. If you wish to use this content in any manner, you need written permission. Contact Ruthe McDonald for details.