Wicked Appetite by Janet Evanovich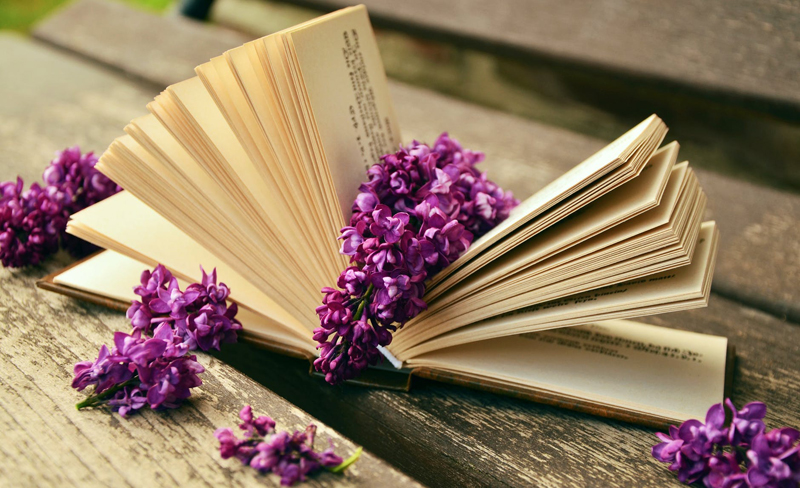 I don't normally get into mainstream authors because most of the time their books bore me even though they are wildly popular. I took a chance on Jodi Picoult awhile back and now adore her works. While browsing the library one day, I decided to pluck an Evanovich novel off the shelf and read the blurb on the inside jacket just out of curiosity.

Lizzy is a pastry chef working at Dazzle's Bakery in Salem with friends Glo and Clara. Her life if pretty ordinary until two mystery men enter the bakery a few minutes apart. From here her life changes and she's swooped along on an adventure, which turns out to be quite fun and reveals she has certain abilities of the magical kind.

Lizzy and one of the men, Diesel, set on a mission to find 7 stones that represent each of the 7 deadly sins in Christianity. There is a TON of sexual tension between these two. So much so that I was cheering them on to just do it already! But they can't and I won't tell you why. You need to read the book!

I love how sassy Lizzy is. I love main female characters that are sassy, independent, and are strong females. Diesel it a fun character as well. He definitely brings some humor and sexy manliness to the story. Somehow they adopt a money, yes, a monkey and Carl the monkey adds a lot of humor to the story as well. Glo is another great character. She is convinced she can do spells and magic. She goes to a local occult store and finds a spell book. Glo cracked me up with her spell working and unintentional mischief she causes through the course of the story.

After reading this book, I went to see what others were saying about the book. I really loved the book and the quirky writing. Many other reviewers did not like it. Most of the ones that did not like it had read other Evanovich books like the books with Stephanie Plum as the main character. I say give this book a go. There is a second book to these characters called Wicked Appetite that I will write a review for shortly.

What is your opinion of Janet Evanovich books? Have you read this one? Come to the forum and discuss it with us!





Related Articles
Editor's Picks Articles
Top Ten Articles
Previous Features
Site Map



Follow @womenslitbella
Tweet





Content copyright © 2023 by Jeanette Stingley. All rights reserved.
This content was written by Jeanette Stingley. If you wish to use this content in any manner, you need written permission. Contact Jeanette Stingley for details.