Just In Time...A Holiday Guide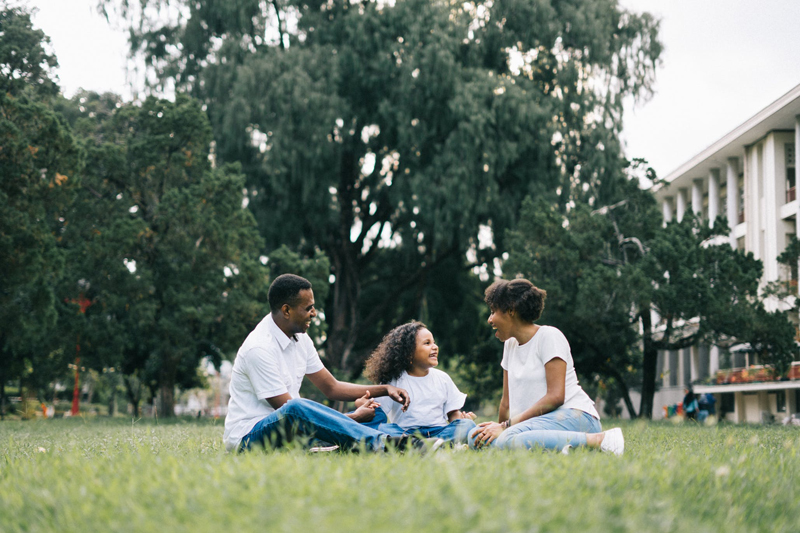 Yes! It's that time of the year again: The Holidays! Are you ready? Are ready for this season? What are you looking forward to the most? What are your plans for this season? To help make your holiday the best it can be, I have done the work for you and have compiled some of my favorite articles for your information on recipes and having a stress-free holiday season.
However, before I go any further; I want to just take this time to say how grateful I am for life. How grateful I am to have a roof over my head, food on my table, and warmth in this cold weather. I pray that you are receiving and acknowledging your gifts, as well.
Don't forget those that are less fortunate, and those who have been affected by the recent hurricane and nor-Easter that embattled the East coast; leaving many families devastated without shelter, without a home. There are many that are still without electricity, without heat. Many still don't know what to do next. The food-banks are running short on food, as the need of the people has surpassed their already low supplies.
Whatever you can do, please do. Let's put the giving back in Thanksgiving. We are grateful for all that we have, so why not do what we can to give to those that are in dire need of our support. Whatever you can do; I have learned that no amount is too small. Whether it is donating clothes, time, money, shelter, food, volunteering, or even a bottle of water and a blanket...it matters. So, as you enjoy your family and friends, know that you can truly be thankful for being a part of helping out another family in need. Thank you in advance!
Articles To Help Your Holiday Go Smooth
Please enjoy the following links:
I love this Article! A MUST read!
Seven Keys to Stress-Free Holiday Season
There is no time to be stressing out this holiday season! Here are seven keys to help make your holiday season a stress free holiday affair.
A Stress-Free Holiday Season
The Holidays are fast approaching. No need to feel stressed or overwhelmed. With preparation and delegation, you can enjoy a stress-free Holiday. Well, almost stress free!
A Soulful Thanksgiving
Want some last minute ideas for Thanksgiving with a SOULFOOD twist? Try any or all of these recipes and menus.
Absolutely Divine Roasted Leg of Lamb
Tired of turkey? Then here's an easy and divine recipe for Roasted Leg of Lamb. Just in time for the holidays!
Dessert Anyone? What's a Holiday without desserts?!!!
Caramel Pecan Cake
This has got to be one of my favorite cake recipes! Caramel pecan cake. It is so delicious. I usually make this for my birthday or for holidays. Try it...You won't be sorry!
Coconut Cream Pie
Are you ready? Here is an absolutely delicious, made from scratch recipe for Coconut Cream Pie. Okay...I gave you a break. You can use a store brought pie shell!
Decadent Dark Chocolate Cheesecake Recipe
Who doesn't love chocolate? And what about chocolate and cheesecake together? Yum! Here is a wonderfully decadent recipe for a delicious dark chocolate cheesecake!
Enjoy your holiday season! Please know that you are in my prayers and thoughts. From my family to yours! Happy Holidays!
Follow me on
Google+
and


Related Articles
Editor's Picks Articles
Top Ten Articles
Previous Features
Site Map





Content copyright © 2022 by Ruthe McDonald. All rights reserved.
This content was written by Ruthe McDonald. If you wish to use this content in any manner, you need written permission. Contact Ruthe McDonald for details.