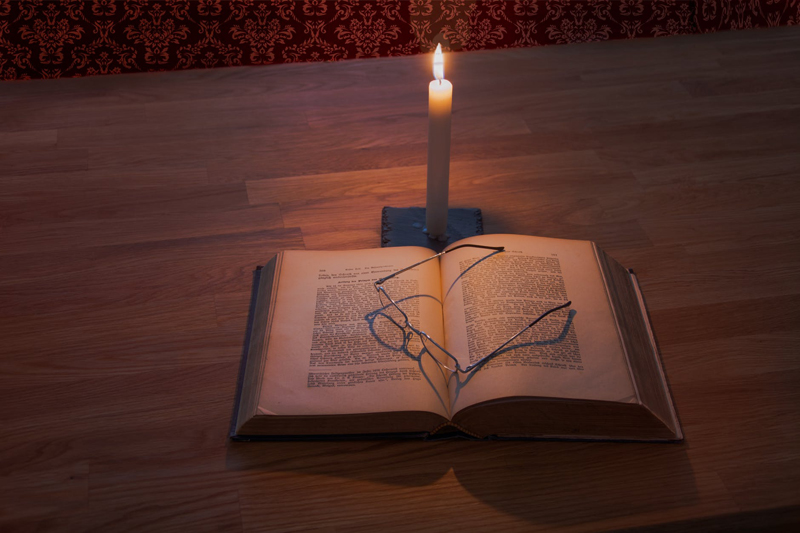 Still recuperating from a quadruple bypass, Bill Gastner, the undersheriff of Posadas County, New Mexico decided to go on vacation. The sixty-two-year-old Gastner traveled three hundred miles north to visit his former colleague, the now married Detective Estelle Reyes-Guzman. Just as he was settled in at the campground and got a few moments of sleep, he heard sirens blaring down canyon from his camping spot.
After the second police car and an ambulance arrived, Gastner decided he wasn't going to get any sleep – his curiosity was getting the better of him. When he reached the spot where a congregation of police and other crime personal were gathered, he was reunited with Reyes-Guzman. He also found that a young pregnant woman had apparently been thrown out of a moving vehicle and down a ravine. Further investigation showed there was a lot more to the incident than first suspected.
Although Gastner insisted he was on vacation, it didn't take long before he was drawn into the case; especially after four more bodies were found. Realizing Reyes-Guzman could use an extra pair of eyes and hands, he quickly agreed to help. Estelle was glad to have him join up due to his investigative experience and the assistance her former boss could provide. The deeper the two got involved in the ensuing events, the more tangled they found the case had become.
Bitter Recoil
was written by author Steven Havill who has written a series of stories based on fictional Posadas County. One unique quality of these books was that the main characters changed jobs over the years the series has run. Gastner started out as an undersheriff, and then was promoted to Sheriff. In later stories he was retired from law enforcement and had become a New Mexico livestock inspector.
Reyes-Guzman had her own job time-line as well. It's this type of character growth and change that helps keep readers returning to the series to see what their favorites were up to next.
Havill writes as one who has an intimate relationship with the country where he locates his characters. He also has a strong sense of place. In this particular story he uses a forest fire, and later a mine shaft, with good results.
His main characters are easily relatable and he has the ability to draw the reader into the depth of emotion experienced by the good guys as well as the bad. Once you get started reading this marvelous series, you will more than likely enjoy further stories as they evolve.
This review is based on a complimentary Kindle book found on
Amazon.com
. If you are interested in any of the stories in this series, you will find them available on that site.
You Should Also Read:
Bitter Legacy Review
Buck Fever Review
Murder on the Mind Review


Related Articles
Editor's Picks Articles
Top Ten Articles
Previous Features
Site Map



Follow @MysteryBooksEd
Tweet



Content copyright © 2018 by Edie Dykeman. All rights reserved.
This content was written by Edie Dykeman. If you wish to use this content in any manner, you need written permission. Contact Edie Dykeman for details.