How to Save a Flooded Car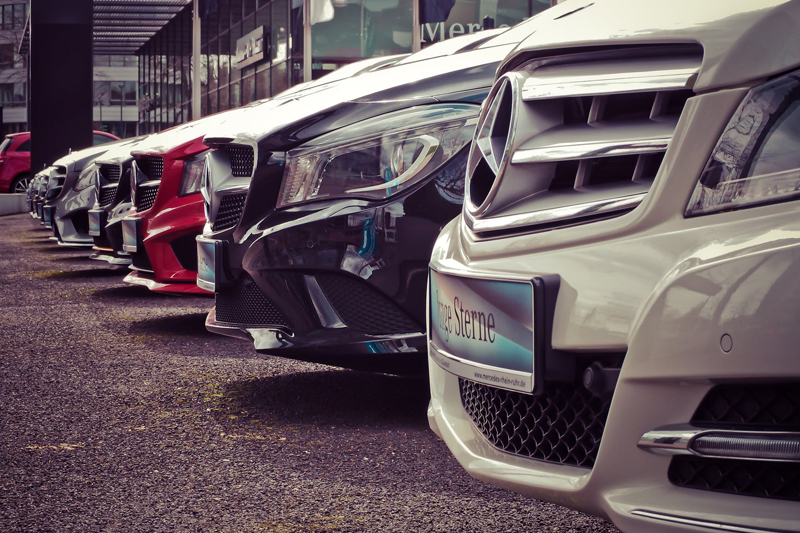 With over 250,000 cars flooded by Hurricane Sandy, many drivers will have lost their vehicles for good.

It's bad enough when fresh water floods from torrential rain and storms soak your car, but when salt water brought in by hurricane force wind and tide gets to your car, the damage is often irreversible.

Most people know that salt and salt water is corrosive, eating metal and electronics inside your car.

Whether your car will be salvageable after being flooded usually depends on the age of the car and the amount or height of the water that gets in. Most newer cars run on somewhat sophisticated electronics whereas cars built in the 1970's or before were much more mechanical.

If your car has been flooded, don't try to start it right away. Check to see if the lights come on by turning the ignition key enough to initiate the electronics, but not enough to crank the car's engine.

If the lights and other electronics come on, that's a good sign. That means that the water probably didn't get high enough to short circuit the electronics.

Open the hood of the car and check the water level there. You can usually see puddling in different areas of the engine compartment showing you where there was water.

If the car was flooded by salt water, rinse everywhere the water got to with fresh water to remove the salt and allow the engine to dry completely.

You can try to start the car once it's dry, but don't be too disappointed if it doesn't start. Water and engine's don't mix well.

If the car starts, you can let the engine run and listen for unusual noises under the hood. There's a chance that the engine will run for a short time and then further absorb water into the inner workings that forces it to shut down.

If the car doesn't start though, there's a good chance that it never will without serious time, effort, and money. Most insurance companies will give you current market value of the vehicle and not even try to have it fixed.

Even if the car does start and run, you'll probably want to have the interior cleaned and disinfected and have the engine inspected by a trained automotive technician.

If you're lucky enough, your car may suffer only minor damage in a flood. Unfortunately, most times a car has been flooded, it's taken its last ride on dry pavement ever.
-------------------------------------------------------------------------------
Need to replace a flooded car or just time to replace one you're driving now? Contact us at ProAutoBuying.com and we'll get you a great deal on any new or used car. Guaranteed!


Related Articles
Editor's Picks Articles
Top Ten Articles
Previous Features
Site Map





Content copyright © 2023 by Stephen M. Hague. All rights reserved.
This content was written by Stephen M. Hague. If you wish to use this content in any manner, you need written permission. Contact Stephen M. Hague for details.