Linda Perry tells why she Loves to write with Courtney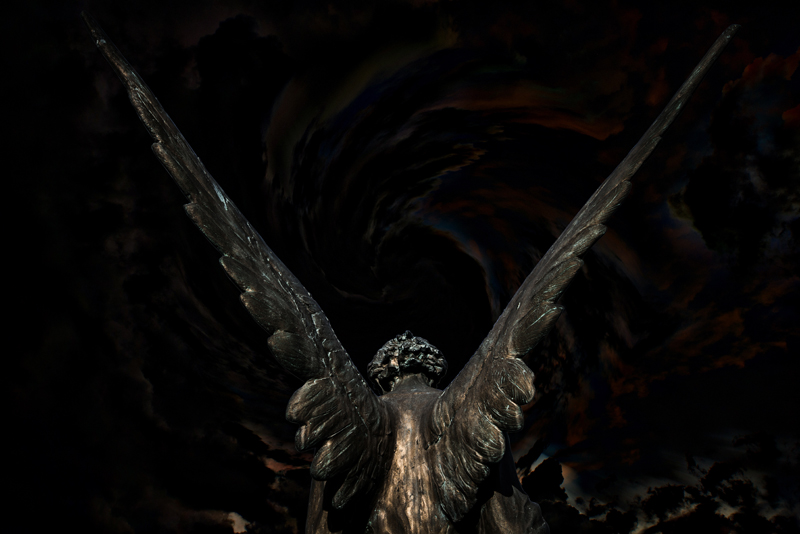 Linda Perry is one of the hottest producers and songwriters going today. Linda was the main force behind 4 Non Blondes who you will remember had the massive hit "What's Going On" back in the early '90s. Linda became bored by the material and recorded several excellent records on her own, most notably the awesome "In Flight". A few years later, Pink approached Linda to write some songs with her. The result was "Missundaztood", the multi-platinum record with the hit single "Get the Party Started". After delivering the mega-smash single "Beautiful" for Christina Aguilera, Courtney Love approached Linda to collaborate with some songs. Linda wrote a few songs for "America's Sweetheart" but the record failed to have much success, mostly due to several different production styles. When writing and recording her soon-to-be released new record this fall, Courtney once again called upon Linda to work with her.

I interviewed Linda recently and here's what she had to say about why she wanted to work with Courtney Love again.

"It's fucking Courtney man. She is, to me, the real deal. You know, if you ever had the chance to sit with her, she is by far, and I'm talking top five, one of the smartest persons I've ever met. She's got enormous information crammed into that head. (laughs) And some useless information too, (laughs) but it's like. She is an encyclopedia of information and thought. She's so talented, and lyrically, I just think she's a genius. And she's the perfect example of…does Courtney have the greatest voice in the world? No. Absolutely not. But you know what makes her so great is she's got so much emotion, so much raw emotion behind that voice. You instantly know in the first know, that that's Courtney Love. It's a very distinctive voice. Very powerful presence. And very, very…she's, you know, there's so much about her. She's a typhoon. She can just sweep you up and take you for a ride, whether you like it or not, she's going to take you there. She can sit with an acoustic guitar, at the slowest tempo, and it'll be more rock than Papa Roach with all their big, friggin guitar, and big sounds, you know. She can make…she is rock. And rock doesn't mean it has to be loud and fast. And that's a misconception about rock and roll that people kinda forget about. Rock does not mean loud and fast. Rock means power. And power can come from an acoustic guitar and a voice, at a mid-tempo song. And that's what Courtney brings. She brings a lot of power in her voice. And working on this record has been just a pleasure. It's been a slow process because we've been really horning in on a vibe. Like the thing I wanted to do with Courtney is create a real cool vibe. There's some fast songs on there, but the majority of it are kinda mid-tempo, hypnotic type songs, that, you just kinda get lost in her songs and then here's her voice and all we're doing musically is kinda creating a cool little landscape, an atmosphere for her to showcase her voice. And then there'll be the big punky rock song but personally, I wanted to hear on this record with Courtney, who Courtney is at 42. She's definitely not a stage diver, you know what I mean? She's not going out play a concert and dive into the audience anymore. So I wanted to make a record with her that gave a little bit of Hole and who Courtney is right now, after the shit she's been through because what people forgot about with Courtney is the music. All they've concentrated on is Courtney's drama and they forgot about why they fell in love with Courtney to begin with. And my job right now is to remind people of why you guys fell in love with Courtney, because she's a great lyricist, she's got incredible character and a very, very strong presence and very powerful. And she writes great songs."

You Should Also Read:
Full interview with Linda Perry
Courtney Love's Official website
Linda Perry's Official website


Related Articles
Editor's Picks Articles
Top Ten Articles
Previous Features
Site Map





Content copyright © 2022 by Morley Seaver. All rights reserved.
This content was written by Morley Seaver. If you wish to use this content in any manner, you need written permission. Contact Morley Seaver for details.