Nathan Tasker talks Eternity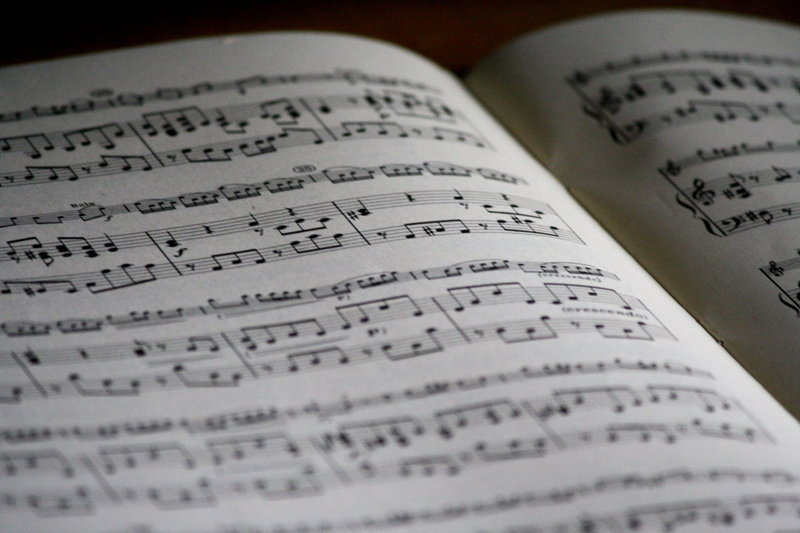 Nathan Tasker had every reason to be bitter and sad. Although he was the 2011 winner of Australia's Artists of the Year for Christian music, had a hit CD "Home" which as at the top of the Christian music charts in Australia and the UK and he was touring with some of the top artist on the Christian music scene, he had suffered some of the worst things possible which would make many bitter.
In the midst of all the wonderful experience he was enjoying professionally on a personal level Nathan and his wife suffered through several losses. First they lost his father in law from a brain tumor. "My father-in-law was a wonderful man and it was hard blow for the entire family when he died," said Tasker.
Just when the family was about to go into a full on depression they received some great news. Nathan and his wife Cassie were expecting twins. During the first few weeks of her pregnancy everything was joyful but then at 20 weeks Cassie was admitted to the hospital when the sack around their baby girl was ruptured. Sadly at 22 weeks Cassie went into labor and both babies were delivered. It was too early for either of them to survive. "We were so devastated when we lost our babies," adds Tasker "But we clung to our faith and it pulled us through."
Tasker speaks about his loss to many and he and his wife share how they got through it with others in the hope that they can help someone along the way. "I am amazed at my wife and how strong and courageous she is and how she continues to share of her sorrow."
These acts would break any man but in the case of Tasker it made him stronger and he and his wife turned to their faith to get through it all. "What I learned the most during those times is that God gives hope in the most hoplessness of times. That we have to live our lives for an eternity life more than for the life now." That is the key focus to his hit song "Eternity" from the "Home" CD.
Tasker stated he got the idea for the song from his desire to live life to the fullest and after learning about the story of Arthur Stace, a homeless alcoholic who lived in the streets of Sydney, Australia. After a conversion to Christianity, Stace quit drinking, and spent the rest of his life writing the word "Eternity" all over the city in yellow chalk. He is remembered in Sydney for his nearly 40-years of colorful lettering, which was designed to prompt people to think about eternity and their own mortality. "In 2000 on New Year's Eve in tribute to Stace the word Eternity was lit up over the Harbor Bridge in his handwriting, illuminated for the world to see," says Tasker. "That's when I knew that our eternal home is meant to define our journey here. When we think of our eternal home and what God has in store of us there then we know that everything that we go through will be alright" states Tasker.
You can pick up Tasker's CD and learn more about him and his latest music at
www.nathantasker.com


Related Articles
Editor's Picks Articles
Top Ten Articles
Previous Features
Site Map





Content copyright © 2022 by Candace Walker. All rights reserved.
This content was written by Candace Walker. If you wish to use this content in any manner, you need written permission. Contact Candace Walker for details.