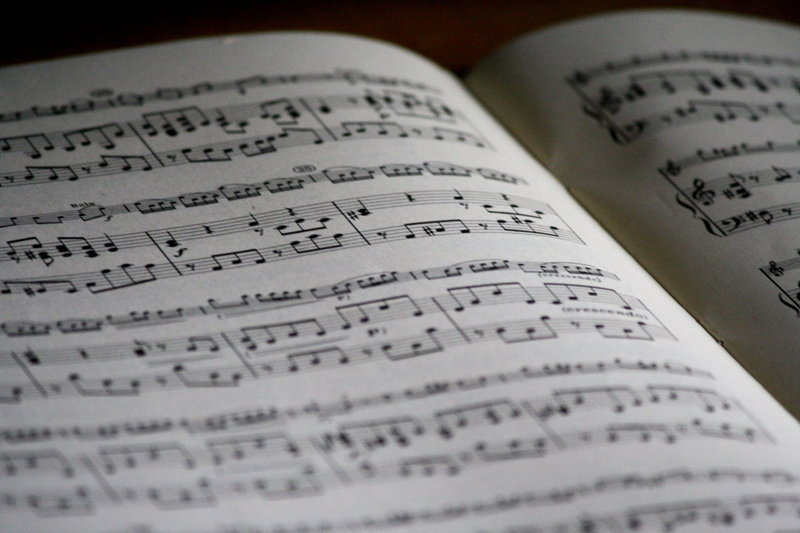 This Christmas after dinner when the presents are opened and the kids are all tucked in bed, snuggle up next to the fire with the one you love, pour a glass of your favorite drink and put on Kem's "What Christmas Means" for the two of you to enjoy. The beautiful and romantic CD is the charismatic crooner's first Christmas CD. Opening with the reason for the season with the song "Glorify the King" and moving on to my favorite track on the project, a sweet duet with Ledisi "Be Mine for Christmas" Kem delivers a project full of warmth and passion and much like his music to date a CD full of love.
Since bursting on the scene in 2000 with his self-penned, produced and finance CD Kemistry, Kem has provided his listeners with music that is romantic and smooth. Later he was signed to Motown who re-released Kemistry in 2003. From that time until now he has had hit after hit and is a staple in the R&B community. I caught up with the charming singer while he was here in Atlanta and we chatted briefly about his Christmas CD and his life in general.
First of all I have listened to the entire CD and I love it. I think it's going to be a staple in the home for many years.
Thank you! It is my hope. (laughs)
What made you decide at this time to do a Christmas CD?
Well you know the record label and members of my team have always asked me to do a Christmas CD and I have always shied away from it because I didn't want to do the same old fashion Christmas songs but this time when they asked it started out as doing just a few Christmas songs and maybe one cover of a standard but the more I got into it we really felt like we needed to do a full fledge Christmas project.
Your CD has a lot of romantic vibes and undertones to it was that a conscious choice on your part?
Absolutely you know the title of the album is What Christmas Means and it speaks about different aspects of the holiday. We start the album off with "Glorify the King" which speaks to the reason for the season the celebration of the birth of Christ as well as "That's What Christmas is All About" and "We Three Kings" but there is also a romantic side to the season as well. When I think about Christmas time and picking out gifts for my baby, snuggled up by the fireplace all of those things are part of our Christmas celebration as well. So I definitely wanted to cover that aspect of the holiday.
The duet with Ledisi really covers that feeling how did that come about?
Ledisi and I have worked together over the years on stage we've done live shows together but on this album with the song "Be Mine for Christmas" it was a perfect reason for us to come together on "wax" if you will; but she is a huge talent and I love and respect her dearly and I'm so glad she is a part of this record.
Yes she is truly a wonderful person and that song is great one on the project. Tell me about some of your fondest memories of Christmas?
Some of my fondest memories are with my family going down to the Thanksgiving Parade with my family in Detroit watching the floats and the bands travel down Woodward Avenue. Spending time with family, my father's mother would come to visit every year before she passed away and we would have a time with her. My uncle would come up from Florida and those are wonderful memories for me.
Family time is also what the holiday is all about too. Ok so as the Gospel and Christian music Editor here I would like to ask you who are your favorite Gospel or Christian artists that you listen to?
Mary Mary, Kirk Franklin, Fred Hammond, Marvin Sapp, Marvin Winans the Detroit scene, um you know there are a lot of great Gospel artists out there. Probably one of my favorite songs is "Running Back to You" by Commission. That song has a special place for me.
That song has pulled many people back to where they belong and it has helped me through so much, you picked some very good selections. Now you did some acting recently on Sparkle the last movie that Whitney Houston did what was it like being on that set?
Well I didn't have any scenes with Whitney but she was definitely a huge talent and we all wanted her to win. There was nothing but love and admiration for her from all of her co-stars on the set of Sparkle. In a sense the movie was really a beautiful way to put a lasting light of sunset on one of the world's biggest star.
It was so tragic her death but you managed to beat addiction yourself. What is it that has allowed you to stay away from that scene even in the entertainment business where drugs are all around?
I was fortunate to lay a foundation of recovery before I started selling records. By the time I sold my first record I had been clean and sober for about a decade. The perception that there is drugs and alcohol in the entertainment business, well I'm sure you can find it if you are looking for it but that is really a misconception. You have to invite that into your life. That is something that people who engaged in that lifestyle have to invite into their lives. I mean you have to go to the party or somebody brings it to your presence. Nobody is going to put a gun to your head and make you use it. So I have a tight circle of friends and that is not a concern for me or on my radar. Everyone around me knows what I am about and knows my story and they respect that. I in turn respect them and everybody else and how they decide to live their lives because that is between them and the Lord. In the end we have more responsibility over our lives than we often take responsibility for and that (the drug scene) is not a part of my regiment today.
I told a good friend of mine that I was going to interview you and she said that whenever you come to Atlanta she makes sure to see you. She said that it is indescribable the amount of love that you pour out from the stage and that your songs make her feel as though she is in paradise and it makes her want to love her mate even more. How do you feel about that comment?
I definitely appreciate that, you know we look at what we do, not only myself but everybody that works with me, as a ministry that offers love and encouragement. To be able to bless somebody's life that way and bless somebody's relationship that way is a beautiful thing. That is so good to hear please give her my regards.
To learn more about Kem or to purchase his music check out his website at
www.musicbykem.com


Related Articles
Editor's Picks Articles
Top Ten Articles
Previous Features
Site Map





Content copyright © 2022 by Candace Walker. All rights reserved.
This content was written by Candace Walker. If you wish to use this content in any manner, you need written permission. Contact Candace Walker for details.