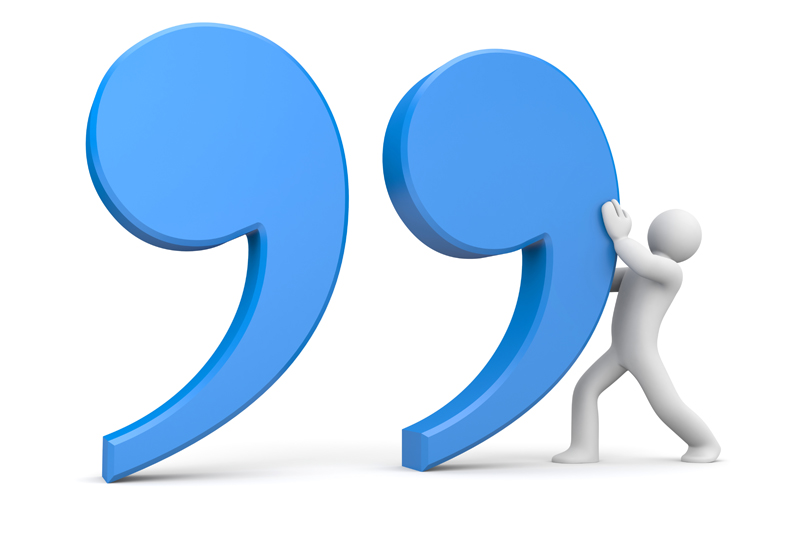 Browse Dozens of Proverbs
---
BASQUE
---
"A good listener needs few words."
"A small fountain quenches your thirst as well as a big one."
"A strong attack is half the battle won."
"Before you get married, make sure you know what you are doing."
"Doing nothing and doing useless work are both the same thing."
"If you always tell the truth, you may lose your friends."
"More people are threatened than beaten up."
"Other people carry their faults up front--we carry ours behind our backs. Meaning: People commonly notice and criticize other people's faults, but it is less common for someone to point out his own faults."
"The person who wants everything to be just right often gets closer to the opposite."
"The sun shines the same on the good and the bad."
"Things used to be that way, now they're this way, and who knows what they will be like later."
---
BELGIUM
---
"Don't make use of another's mouth unless it has been leant to you."
"Don't make waves."
"Experience is the comb that nature gives us when we are bald."
"Experience is the father of wisdom."
"Experience keeps a dear school."
"Honor is better than honors."
"The beautiful is less what one sees than what one dreams."
"The bee, from her industry in the summer, eats honey all the winter."
"The beggar may sing before the thief."
"There is no use waiting for your ship to come in if you haven't sent one out."
---
BURMESE
---
"Day by day passes until the last stands behind the door. "
"If you take big paces you leave big spaces. "
"Only with a new ruler do you realize the value of the old. "
"Sparrows who emulate peacocks are likely to break a thigh. "
"The more violent the love, the more violent the anger. "
"The top of a pinnacle now, firewood soon. "
"The verse will halt if the tongue's too true. "
Iron Work


Related Articles
Editor's Picks Articles
Top Ten Articles
Previous Features
Site Map





Content copyright © 2023 by Danielle Hollister. All rights reserved.
This content was written by Danielle Hollister. If you wish to use this content in any manner, you need written permission. Contact Nicole Cardillo for details.