Year of Triumphs and Hurdles for African-Americans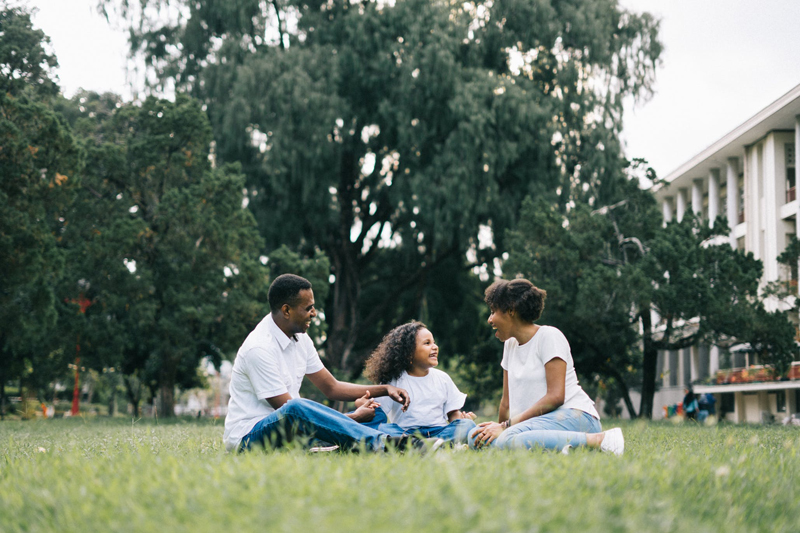 This year has seen its share of triumphs, defeats, evil and good. African-Americans saw many changes take place in the past few years. However, for many, 2012 felt like they took a step back in time to the days of Civil Rights—fighting for a our right to vote, equality, and justice.

Perhaps it is because many have forgotten the lessons of the past that we must repeat them. We find ourselves in the throws of battling the same war that many of our grandparents and great grandparents and great-great grandparents fought and died for.

We lost many of our children to gun-violence. We mourned with the families of those struck down in their youth just because of the color of their skin. We fought for the right to cast our votes without fear of retaliation. We continue to fight the enslavement of our people through incarceration and poor education.

For all that has changed, much still remains the same. Why is that? Why, in 2012, does it seem that we are still fighting the same fight? That, the battles are still the same battles? Surely we understood as an African-American community that just by having an African-American President that things were not going to change with the casting of that vote? It did, however, give the hope of change and progress. Yet, many still feel things have not change, but in fact have grown worse for many.

There is the pride and joy we feel as a community in our accomplishments. But there is still much that needs to be done; especially when there were more young people killed on the streets of Chicago than those who lost their life in the past ten years of war.

There is pride and joy in the knowledge that we can achieve much in this life when we continue to put in the work; but a heavy burden to know that you may have to work twice as hard and as long to still be treated civilly and equally. It is evident when African-Americans witness the disrespect and disregard for the President of the United States. It is not lost on our communities—nor the world for that matter—concerning the lack of respect for President Barack Obama. Yet, we move forward; praying, fighting and believing for change...for the better.

Many teach their children to be strong and courageous; to be polite and courteous; to mind themselves in public; to do their best in all that they do, promising them that it will benefit them as they grow into mature adults. Then tragedy strikes that has our children questioning the world they live in, and the security of walking down the street, for fear of their life being taken because they are black and maybe wearing a hoodie. Trayvon Martin became everyone's son this year. It brought to national light what African-Americans and Latino communities have been battling with each and everyday.

We had our triumphs. We had our moments of celebration: the second term of President Barack Obama, the gifted athletes of the 2012 Summer Olympics; especially the accomplishments of Gabby Douglas; the exemplary humanitarian in Newark, New Jersey Mayor, Cory Booker; David Adjaye, the architect chosen to design Washington DC's $500m National Museum of African American History and Culture. These are just a mere few in the accomplishments of some that may be known to many. And for each one that is known; there are countless others that are unknown, and continue to serve their communities tirelessly each and everyday, and are making huge impacts on many lives.

The fight continues. For equality, for justice, for life. But if we do not have the skills or the lessons and understanding of our past to equip us; then how will we ever triumph in the present? Those that know must fight to pass on the knowledge. To not let our children slip or sleep on their past. To give them the full benefits of knowledge and the power that comes from that knowledge.
As we enter into this New Year, hopefully and prayerfully we will continue to speak up and fight for those who cannot fight for themselves; we will not rest on the victories of the past; but we will continue to forge ahead with purpose, drive, determination, and most of all...love.

Here's to a Prosperous New Year: Spiritually, Mentally, Physically, and Financially.



Related Articles
Editor's Picks Articles
Top Ten Articles
Previous Features
Site Map





Content copyright © 2023 by Ruthe McDonald. All rights reserved.
This content was written by Ruthe McDonald. If you wish to use this content in any manner, you need written permission. Contact Ruthe McDonald for details.