Finding Quality And Savings At Dollar Stores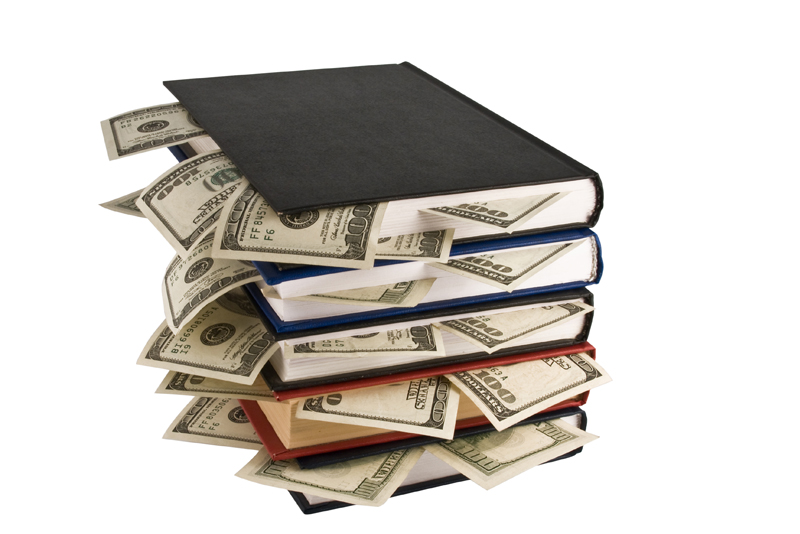 Dollar stores thrive in any economic climate and have a built-in, steadfast consumer following. They carry products nearly everyone needs and uses on a regular basis. The fact that these products are priced so "cheaply" only adds to the appeal of shopping at dollar stores. Anyone who frequently shops at big-box discounters, dollar stores and leading chain drugstores knows fully well of the aggressive pricing competition among retailers for select consumer staples such as canned, frozen and packaged foods and household products. For shoppers, however, this means ever more work to stay on top of sales promotions and pricing trends in order to ferret out "true" bargains and garner real savings and value from every purchase.

Everyone wants to save money; that's the allure of dollar stores. However, before beginning any shopping excursion to dollar stores, there are several cautionary considerations to weigh.

1. Just because it's cheap, does not make it an automatic bargain! Dollar stores by their very presentation are designed to encourage impulse shopping. The risk of impulse shopping is a real potential pitfall. While some individuals may be able to curb their instinct to load up on "bargains", others might end up wasting their money on useless junk.

2. Focus on quality! Dollar stores carry oodles of merchandise! Mixed in with the plethora of items of dubious quality are products that do offer tangible savings and value.

3. Go for brand recognition. One thing to be wary of are "brand knockoffs." Some products, particularly in the food, health, beauty and personal care categories, are similarly packaged to look like those of established, well-known consumer brand companies. Never buy food or any other item without reading the label, reviewing the packaging, noting the expiration date, the name of the company, contact information and where the product was manufactured.

4. Depending on the sales promotion, it may be possible to buy the item at a lower price somewhere else. Pricing for health and beauty products can vary tremendously among drugstores, discount stores and dollar stores. Hair care products are but one example. As always, stick to trusted brands.

5. Be extremely selective when purchasing private-label or off-brand merchandise. Items in product categories such as household cleaning and supplies, stationary, storage and organization can offer legitimate savings.

6. Dollar stores carry a lot of closeout merchandise. Inspect all merchandise for quality, damage or potential safety hazards. Clothing, for instance, may contain holes or be poorly made.

Products To Consider

Brand name bath tissue, facial tissue, soaps including body wash, hand lotion and hair care products as well as box-top and snack foods. Private label items may include: everyday kitchen accessories such as dish towels, food containers, measuring cups, mixing bowls and pot holders, gift bags and wrapping paper, household cleansers and detergents (look first for brand names whenever possible), mops and brooms, paper bags, plastic storage bags and utensils, greeting cards and stationary.

Products To Avoid

Batteries (this depends on the manufacturer), clothing (exercise caution), unknown or private label cosmetics, electronics, health and personal care items and toys. Needless to say, one should avoid any product made by an unfamiliar company which does not provide contact information, lacks a label or represents a potential safety hazard.

Closing Thoughts

It's easy to get hooked on dollar stores. However, not everything is a bargain or priced at a dollar, for that matter. Clearly, consumers who have formulated a selective, well-organized shopping strategy geared towards quality will be the most successful in realizing actual savings from their purchases.

For informational purposes only and not intended as advice or recommendation.



Related Articles
Editor's Picks Articles
Top Ten Articles
Previous Features
Site Map





Content copyright © 2022 by Reshma Vyas. All rights reserved.
This content was written by Reshma Vyas. If you wish to use this content in any manner, you need written permission. Contact Sandra Baublitz for details.