How to Spot Lies Like the FBI Book Review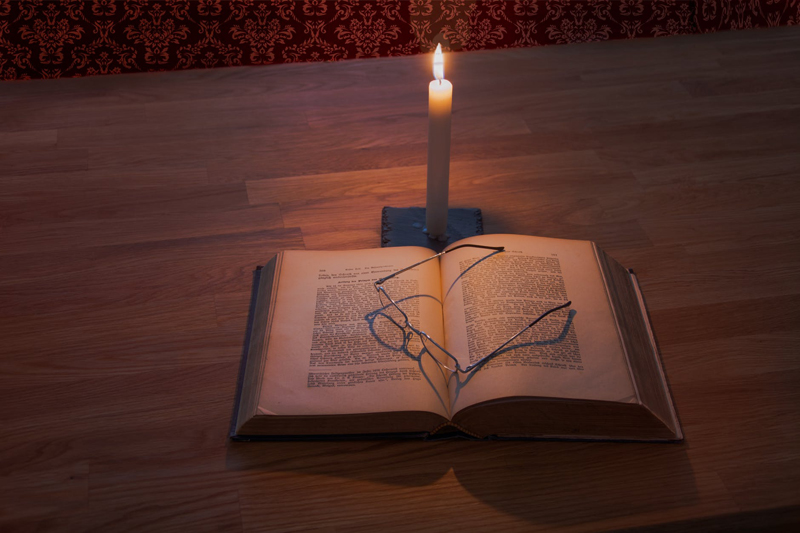 Every once in a while a book comes along that is as much fun to read as it is informative.
How to Spot Lies Like the FBI
is one of those books. Written by former FBI agent Mark Bouton, the book is a compilation of what Bouton learned during the thirty years he served the FBI. He interviewed more than a hundred thousand people while watching to see whether or not they were telling the truth. During that time he picked up on how to tell when someone was lying by their body language, facial expressions and verbal "tells" as they were being questioned.
Why would we want to know how to spot lies? Deception is everywhere. It is all around us from the time we are little children. Bouton says that kids start telling lies when they are around five years old.
And who among us has not told a little white lie once in a while? For example, how many times have you been asked how are you doing and you say, "I'm fine" when you really aren't feeling that well or life has been rather tough on you. And how about the compliments you give people just to be kind when you really don't like someone's hair style or new outfit? We all do it.
Bouton addresses why people fib, the many types of liars, and the standards we all have for how we interact with those around us. Our honesty or lack thereof, depends on the expectations of society, how we were raised, and our own life experience. For some, lying is a way of life.
The author explains why everyone should learn to spot deception in order to protect themselves. Whether people are buying a car or house, or seeking finances for a business project, knowing how to spot lies could keep them from losing a lot of money.
Finances aren't the only reason to learn how to spot a lie. Relationships should be based on honesty and trust. Unfortunately, there are many people who cannot be trusted with your heart or your possessions. We've all read about someone losing everything because they trusted someone, allowed them into their home and life, and then found out the person was a user.
Knowing whether someone is telling the truth or lying increases our awareness of those who are around us, and helps us keep an eye on what is going on.
This book has numerous photos that show how someone looks if they are lying or if they are telling the truth. It also provides page after page of "tells", the verbal or physical signs that someone is lying. You will learn how to listen to the words or phrases that are spoken, gestures someone makes when they are avoiding the truth, and even observe their emotional responses.
How to Spot Lies Like the FBI
is one book everyone should read in order to protect themselves from a world that is not always as honest and good as we would like. Knowing this information could save you money, time, and even a broken heart.
A special thank you goes to Cosmic Wind Press for providing a complimentary copy of this book for our review. If you are interested in purchasing
How to Spot Lies Like the FBI
, it is available at
Amazon.com
.
You Should Also Read:
White Lies Review
Collision of Lies Review
The Worst Kind of Lies Review


Related Articles
Editor's Picks Articles
Top Ten Articles
Previous Features
Site Map



Follow @MysteryBooksEd
Tweet



Content copyright © 2018 by Edie Dykeman. All rights reserved.
This content was written by Edie Dykeman. If you wish to use this content in any manner, you need written permission. Contact Edie Dykeman for details.