Violence Against Women Act Fails to Pass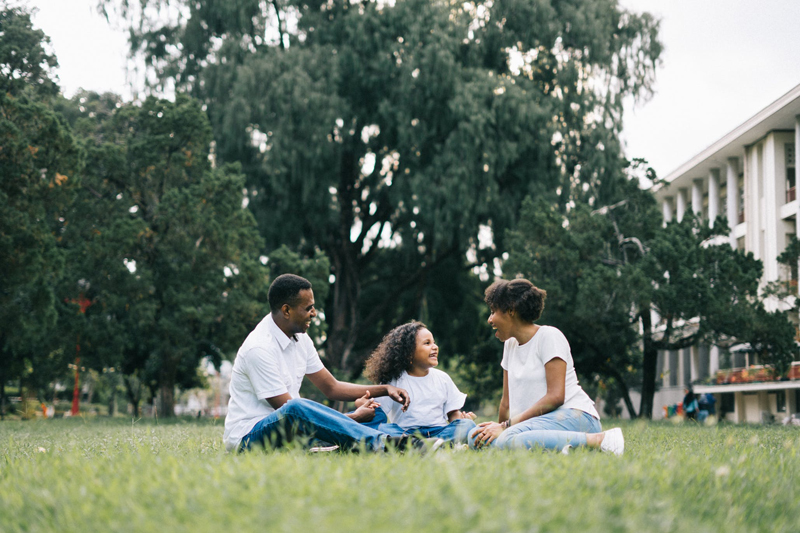 House Republican leaders failed to pass the reauthorization of the Senate's 2012 Violence Against Women Act (VAWA). This version of the VAWA was extended to include three other groups to the legislation, protecting: LGBT individuals, Native American women and undocumented immigrants.

The Violence Against Women Act of 1994 (VAWA) was a United States federal law signed as public law by President Bill Clinton on September 13, 1994. The Act provided $1.6 billion toward investigation and prosecution of violent crimes against women, imposed automatic and mandatory restitution on those convicted, and allowed civil redress in cases prosecutors chose to leave unprosecuted. The Act also established the Office on Violence Against Women within the Department of Justice.*

The VAWA was drafted by the office of then Senator Joe Biden. Whom was crucial in getting the reauthorization passed this past Spring, and who continued to urge House Republican leaders to vote on it this past January 2. Falling on death ears, the bill was not upheld.

Violence against any one person should be intolerable. Violence against women has often increased during difficult fiscal times. Amongst minorities, domestic violence is considerably higher than that of non-minorities.

With the significant rise of domestic violence among LGBT individuals, Native American women and undocumented immigrants; VAWA provided an added measure of protection for these individuals, making provision for safety, restitution, and legal action to occur.

With an already rocky relationship among women voters, the Republican party would be wise to quickly address the issue and take immediate action when it is reintroduced. It would at least show women that the Republican party has just as much concern for the rights and issues of women, and understand what is most important when it comes to protecting the rights of all victims.

An estimated 5.3 million cases of domestic violence occur among U.S. women 18 and older each year. Women are more likely to be attacked by someone they know, than a stranger. In the case of minority women; the rate of victimization is much higher. And the rate of reported abuse is far less, due in part to the mistrust of authority and fear of retaliation from their intimate partner.

The Violence Against Women Act helps to ensure that there are resources and laws in place that make it easier to aid victims, and prosecute offenders.

By not fighting to keep the reauthorization of VAWA, House Republican leaders have placed nearly 30 million lives in jeopardy, and have succeeded in sending the message that women's rights are not a priority.




Related Articles
Editor's Picks Articles
Top Ten Articles
Previous Features
Site Map





Content copyright © 2023 by Ruthe McDonald. All rights reserved.
This content was written by Ruthe McDonald. If you wish to use this content in any manner, you need written permission. Contact Ruthe McDonald for details.