Working Together in the African-American Community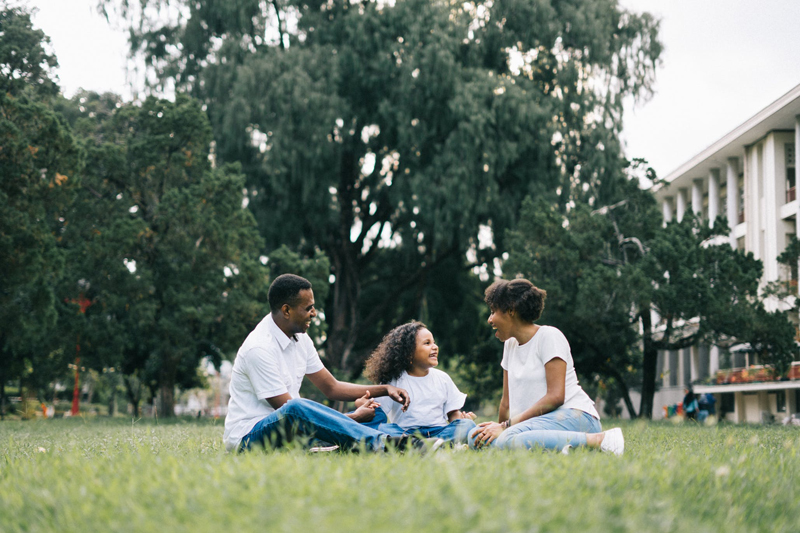 For as many triumphs that the African-American community has had, there are many hurdles that it continues to face. There are still factions, however, of African-American life that are a struggle as a whole. While some have manage to escape these factions (somewhat), there are many that find themselves working diligently each and everyday to ensure that they and their children are not another statistic; but feel it is a losing battle.

Statistically speaking; predominantly African-American lower income and poor communities seem to receive the short end of the stick each and every time. There are higher statistics of school drop-out, incarceration, living beneath the poverty level, health risk factors, sickness and disease. Why is that? When you have representatives that are suppose to be taking care of the concerns of "all" constituents; why do we have pockets of communities that are literally dying or being killed, while just a few minutes drive in either direction you see the opposite?

Not everyone makes it to a level of success that grants them the opportunity to move to a community or neighborhood that affords their family better opportunities as far as schools, hospitals, employment, shopping, and the such are concerned. Many work hard each and everyday to provide for their family, only to feel as though they are falling short of their goals, and some falling behind. And once you fall behind, it becomes more difficult to get ahead; especially if you do not have the support, or if you are doing it as a single person.

In 2013 there are still communities that suffer as though it were 1960. Is this progress? Is this what Dr. Martin Luther King, Jr. had in mind when he gave one of his most famous speeches: I Have a Dream? Very doubtful. Then why do there still remain such a large separation in the classes and communities when it comes to receiving the help and aid that is needed to move forward, and to attain that "American" dream?

Some may argue that African-Americans have made phenomenal achievements, and have broke down many barriers in the last fifty years. Those same people may also point to the fact of having an African-American President voted in twice! They may even point out the accomplishments of many notable African-Americans. The truth is: African-American accomplishments and great achievements are nothing new. African-Americans have been breaking records, excelling, and creating and accomplishing many world renown feats since slavery time. It is in the DNA. However, for as many accomplishments that have taken place, there is still a disparaging gap between the haves and the have not(s). Those that have made it, and others who have died trying, or have been incarcerated and stripped from being able to make that change.


Undoubtedly there are many factors that can be factored in when addressing the concerns of African-American communities. Many of its leaders believe, and have stated as much that African-Americans must come together and help one another and not look to government or other outside resources to do what is needed for African-American communities.

Is it time to come together and work with one another and for one another? Many have done just that. There are a growing number of community leaders, activists, business owners, and entrepreneurs that are coming together to support one another and their communities. They are not sitting by and just thinking about themselves and their own families. They understand the importance of community, and the importance of taking care of our next generation.

Ideas are turning into action. There is not just a meeting going on; but work, action being put behind the words to do something for our communities. Bringing aid to hurting families and a hope to a generation has been their mission. They are not sitting by idly wishing and hoping that past promises are kept. No. These leaders have taken the initiative to save their communities; to fight for those who cannot fight for themselves—to teach, and speak, and to fight for what is right.

From slavery until now there has been one thing that is certain in the African-American community: working together and for one another accomplishes more than if tried alone. Standing and fighting for those who cannot, makes the community stronger and a future possible for the generation of tomorrow.




Related Articles
Editor's Picks Articles
Top Ten Articles
Previous Features
Site Map





Content copyright © 2023 by Ruthe McDonald. All rights reserved.
This content was written by Ruthe McDonald. If you wish to use this content in any manner, you need written permission. Contact Ruthe McDonald for details.