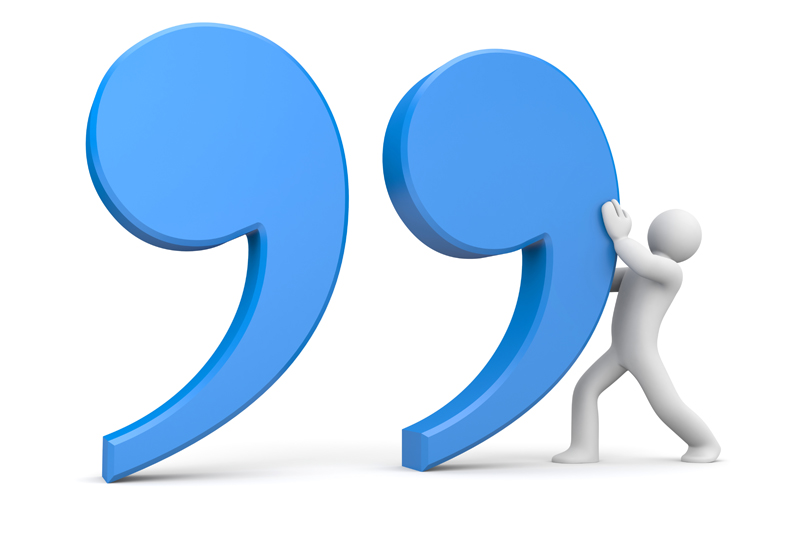 Browse Dozens of Proverbs
---
HAWAIIAN
---
"A borrower may not lend the thing he borrowed."
"A change of name or place may sometimes save a person."
"A coral reef hardens into land."
"Abuse is like a god that destroys his master."
"A dream which has not been interpreted is like a letter unread."
"A henpecked husband gets no support during a lawsuit."
"A little fire burns up a great deal of corn."
"A pain that pricks the conscience is more effective than a lot of whiplashes."
"A wedding is like a funeral, but with musicians."
"A woman prefers poverty with love to wealth without love."
"Ambition destroys its possessor."
"An accuser may not act as a defender."
"An old man in the house is a burden, but an old woman is a treasure."
"Ask someone else for advice but keep your knowledge to yourself."
"Better a night full of anger than a night full of repentance."
"Better be a cursed man than he who curses."
"Be careful not to make a woman weep."
"Courage is a kingdom without a crown."
"Customs are stronger than laws."
"Do not confine your children to your own learning, for they were born in another time."
"Do not judge your fellow man until you have stood in his place."
"Do not speak of secret matters in a field that is full of little hills."
"Don't be too sweet lest you be eaten up; don't be too bitter lest you be spewed out."
"Happy the generation where the great listen to the small, for it follows that in such a generation the small will listen to the great."
"He has sold the sun to buy a candle."
"He who does not teach his son a trade teaches him to steal."
"He who is his own judge never finds a reason to condemn."
"He who instigates good deeds is greater than the one who performs them."
"He is great whose faults can be numbered."
"God detests a man who rushes to accuse a neighbor."
"God did not create woman from man's head, that he should command her, nor from his feet, that she should be his slave, but rather from his side, that she should be near his heart."
"Judgment delayed is judgment avoided."
"If the dog barks, go in; if the bitch barks you had better stay outside."
"If the wine comes in, good sense goes out."
"If you add to the truth, you take something away from it."
"If you are born an ass, you will die one."
"If you commence a good action, leave it not incomplete."
"If someone is coming to kill you, get up early and kill him first."
"It is better to talk to a woman and think of God, than talk to God and think of a woman."
"Leadership shortens life."
"Love is like fog -- there is no mountain on which it does not rest."
"Make not a fence more expensive or more important than the thing that is fenced."
"Marry for money, my little sonny, a rich man's joke is always funny."
"Money purifies everything."
"No one is hurt by doing the right thing.
"
"Paddle together, bail, paddle; paddle, bail; paddle towards the land."
"Someone who speaks about "my inferiors" doesn't have them."
"Sweet tongues buy horses on credit."
"The Lehua blossom unfolds when the rains tread on it."
"The leopard does not change his spots."
"The rain follows after the forest."
"Those above are going down, those below are going up."
"Unite to move forward."
"While the sun is still up, let people work that the earth may live."
Laptop Batteries
Carnival at Marmorhaus


Related Articles
Editor's Picks Articles
Top Ten Articles
Previous Features
Site Map





Content copyright © 2019 by Danielle Hollister. All rights reserved.
This content was written by Danielle Hollister. If you wish to use this content in any manner, you need written permission. Contact Nicole Cardillo for details.