Best Chinese Foods for a Diet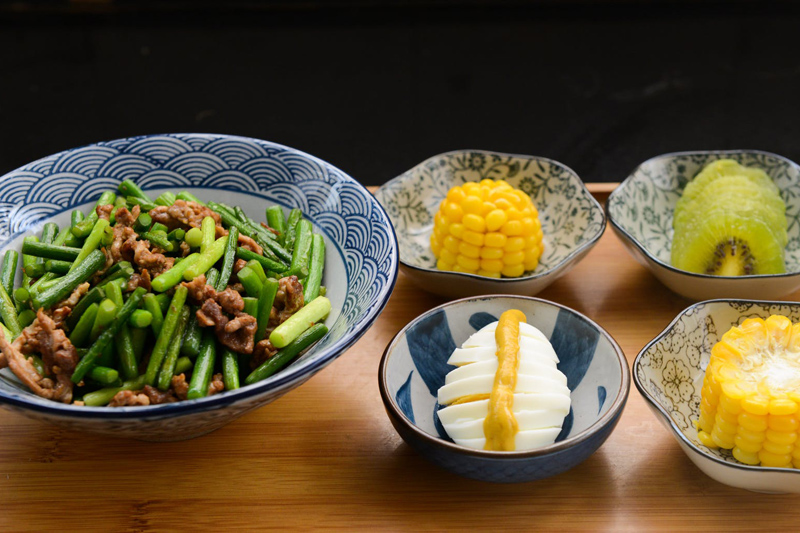 Wondering what Chinese foods are the best to eat while on a diet? Here are some of the healthiest options available.
Steamed Foods
- These dishes have little to no additional fat added and steaming seals in both the flavor and the nutrients of the meats and vegetables in these dishes. Varieties of steamed dishes can usually be found on most Chinese restaurant menus, or you can make them at home with these following easy recipes:
Steamed Chicken with Broccoli Recipe
In this dish sliced white meat chicken and fresh broccoli are steamed and tossed in a delicious low calorie white sauce.


Steamed Garlic Chicken Recipe
In this quick and easy recipe, boneless chicken breasts are steamed with soy sauce and garlic to create a warm garlic flavored chicken dish.


Chinese Steamed Fish with Apricot Sauce Recipe
This recipe uses a whole white fish that is butterflied and then topped with a sweet and sour apricot sauce.
Also when choosing rice as a side item, be sure to choose the steamed version as well. Steamed rice is quite simple to make and can be made following these instructions found
here.
Soups and Salads
–Soups are usually low in fat and caloires, however sometimes they are high in sodium depending on the recipe. Both soups and Asian salads can be found on most Chinese menus and are perfect for any diet; just watch out for the salad dressing which can contain added fat and calories. Here are some great soup and salad recipes if you want to try making these at home:




Vegetarian and Vegetable Dishes
–Vegtables fill you up without a lot of calories. They also add lots of good fiber and nutrients to your diet. But be careful, some vegetable dishes may contain additional oils from the cooking process as well as sugars and salts added in the sauces. Remember The best vegetables dishes are those that you cook at home because you know how much oil, salt, and sugar is in them.
Here is a list
of some popular vegetarian and vegetable recipes to make at home.
These are some of the healthiest choices that are available at most Chinese restaurants. Stir fries with meats and vegetables can also be healthy at times depending on how much oil is used. However to find out you would have to ask the chef at your local restaurant. My suggestion is to cook at home that way you know exactly what ingredients you are using and exactly what is going into your body.


Editor's Picks Articles
Top Ten Articles
Previous Features
Site Map





Content copyright © 2019 by Lila Voo. All rights reserved.
This content was written by Lila Voo. If you wish to use this content in any manner, you need written permission. Contact Lila Voo for details.